20 Inspiring Brands With Killer Brand Strategy Examples
20 Inspiring Brands With Killer Brand Strategy Examples
Great brands don't become great by sheer luck. Their success is a result of a combination of factors, and brand strategy is at the centre stage. 
If you want to be different and earn a reputation as a distinct, unique and memorable brand with your target audience, there are great brands out there that you can learn from their models, and use that build your own unique strategy. 
We've studied some of the best brands and distilled their strategies to bring out the main factors that account for their success. But before we start unveiling these inspiring brands one after the other, let's look at what a brand strategy is, and the key components that make them effective.
What Is Brand Strategy?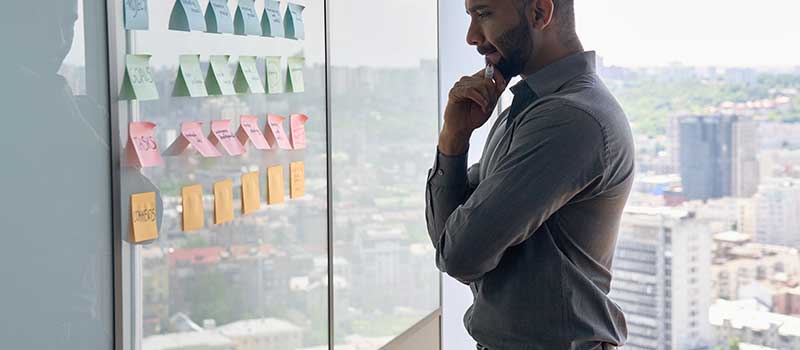 Brand strategy is a long-term plan put in place to systematically develop a brand in order to achieve identification and preference by consumers. To influence consumers, brands have to shape their perceptions.
Brand strategy is the action plan to shape those perceptions using both visual and verbal expressions. 
A successful brand strategy traverses all aspects of a business and it's both customer-centric and competition-sensitive.
It is connected to the needs and emotions of consumers as well as the competitive environments of the business. 
A well-defined brand strategy encompasses a brand's missions, values and promises to its customers. It also has to do with how these are communicated by the brand.
Brand strategy is not only needed by the big players.
Startups, small businesses, and companies that are launching a new product can also benefit from creating or rejigging their brand strategies.
Even a nonprofit organization can develop a unique brand strategy to connect with new donors or sponsors more easily.  
Essential Components of an Effective Brand Strategy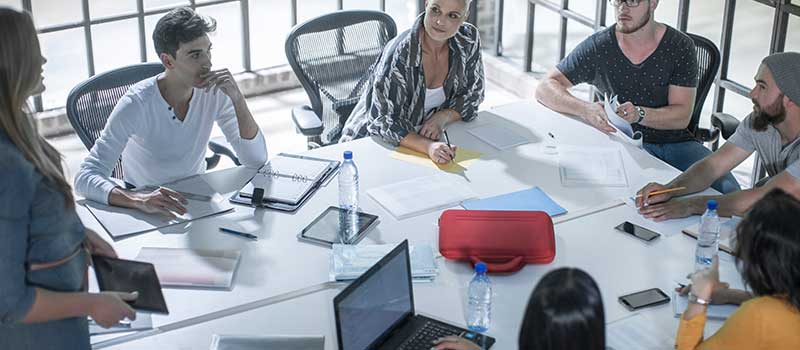 There are different strategy frameworks that you can adopt to define your brand and shape consumers' perceptions. However, every successful framework must have the following key components.
Purpose/Mission
Vision
Values
Positioning
Personality
Voice
Messaging
Tagline
In the inspiring brand examples that follow, you will find where each of the key elements above applies as we consider the strategies that make them so successful.
1. Tesla – Brand Purpose/Mission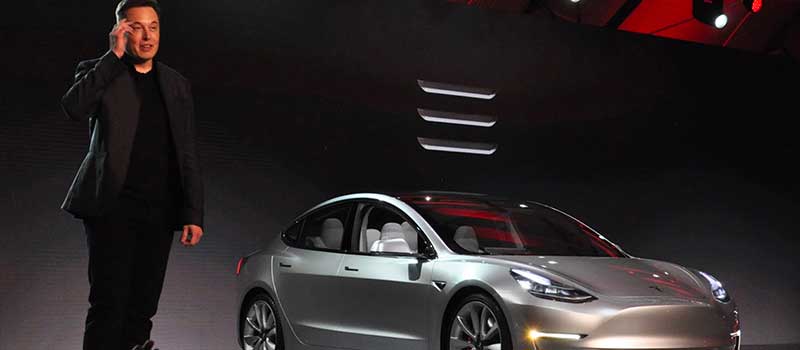 Tesla was founded three years into the new millennium, a time when Millenium Development Goals (MDGs) which are now referred to as Sustainable Development Goals (SDGs) became popular.
Goals like environmental stability and affordable and clean energy were key goals in the developmental declarations.
As a child of the millennium, Tesla believes in the world's energy sustainability goal and therefore positioned itself as the company that will play a key part in helping to accelerate that goal.
That drive is conspicuous in Tesla's Mission which is:
To accelerate the world's transition to sustainable energy.
The company has since been building successful all-electric vehicles as well as scalable clean energy generation and storage solutions.
It has also stayed true to its vision of helping to reduce reliance on fossil fuels and fast-tracking a zero-emission future. 
2. Arby's –

Brand Personality, Messaging and Tagline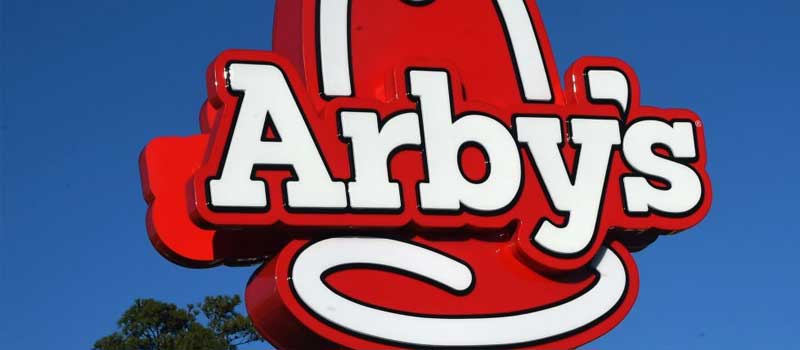 Staying true to oneself when consumer preferences are changing is not easy.
But being the unusual seems to be paying off for Arby's. Arby's is an American fast-food restaurant chain that prides itself in offering customers beef despite the health and environmental campaigns against beef, and the presence of competitors like Beyond Meat and Hormel offering plant-based beef alternatives.
Arby's built its brand around meat by owning it as seen in its tagline:
We Have The Meats.
The tagline was used in several campaigns and in order to attract young people, the brand modified its messaging and launched a new ad campaign that featured a "Head of Sandwiches" which communicate the 17 sandwiches variety on the Arby's menu. For this campaign, the tagline was modified to:
Arby's. We Have The Meats… for Sandwiches. 
The new tagline shows consistency in its messaging and it helped Arby's to stay true to its brand purpose while also capturing a new audience segment.
PRO

Brand Strategy BluePrint
Build Brands Like A Pro Brand Strategist
The exact step-by-step process 7-Figure agencies use to bag big clients through brand strategy

How to build brands that command premium fees and stop competing for cheap clients

How to avoid the expensive amateur mistakes that 95% of brand builders make to fast-track profit growth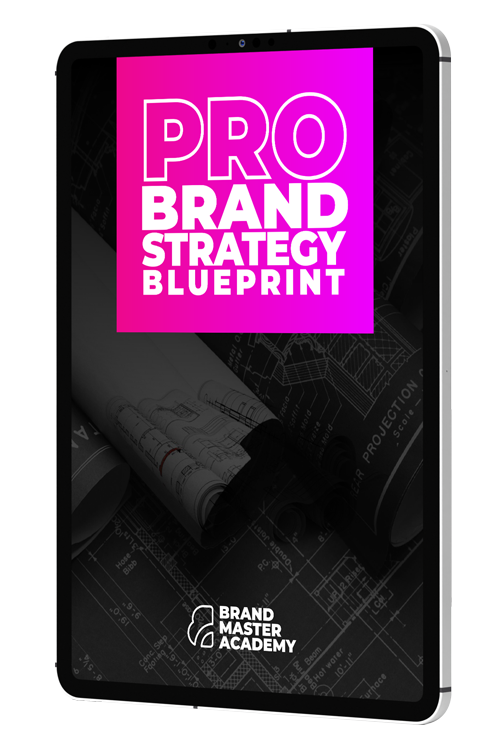 PRO Brand Strategy BluePrint
Build Brands Like A Pro Brand Strategist