The Critical Importance Of Brand Messaging Strategy
The Critical Importance
Of Brand Messaging Strategy
The importance of brand messaging is lost on most people in business.
That's not an assumption, that's based on my experience having worked with countless entrepreneurs over the years.
I can't tell you how many times I've heard the question "How much for a logo?", yet never in my career have I heard the question "how much for brand messaging?".
Yet brand messaging plays a much more pivotal role in the end game of "branding".
Branding aims to influence perceptions about a brand in order to persuade the audience to choose that brand over its competitors.
While the logo and visuals might steal a glance, it's the brand message penetrates the mind and shapes perceptions.
What Is Brand Messaging?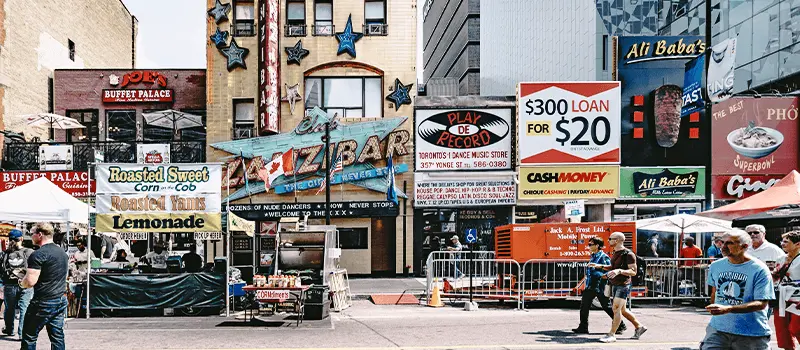 Brand messaging is any and all communication your brand delivers to your audience across all touch points.
Now on the face of it, that might seem like a very broad way to describe your brand message, and it is.
But your brand touches your audience at many different touch points and each one of these touch points is an opportunity to influence their perceptions of your brand.
These touch points can include:
Website copy
Advertisements
Blog Posts
Email marketing
Video
Packaging
Business cards
Brochures
Point of sale
Customer Service Reps
Social media posts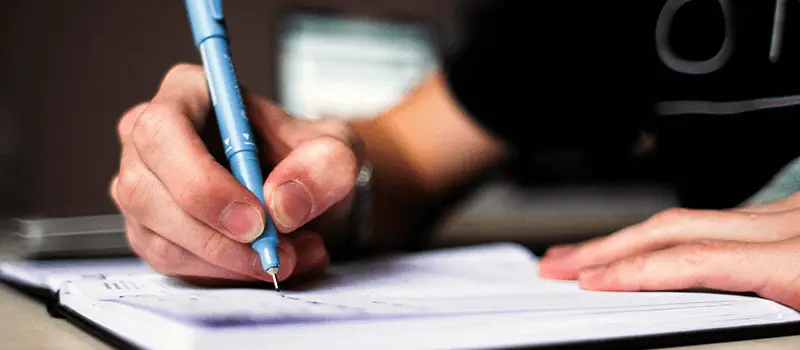 If your brand message is not strategically developed to shape all of these touch points, then your brand will be misaligned and inconsistent both of which lead to confusion, then distrust.
Ultimately, your brand message is everything you want your audience to understand about your brand.
Your brand lives in the mind of your audience.
If you don't take the time to develop your brand message at every touch point based on what you want your audience to understand about your brand, then each message is a missed opportunity to shape the mind of your audience.
The Core Brand Message