11 Effective Brand Positioning Approaches For Strategy Development
11 Effective Brand Positioning Approaches For Strategy Development
Types of positioning strategies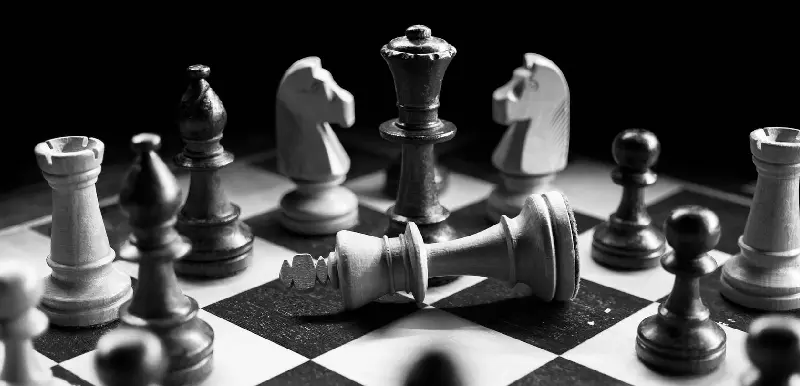 It's always important to remember that brand positioning is a creative game.
Though you may choose one positioning strategy approach or another, the actual position you define for your brand should represent a unique offering to your audience.
If it's no different to what's already available, then your audience has nothing new to show for the existence of your brand.
With the right position you can give them something new by simply existing.
Positioning Strategy #1


Against Brand Positioning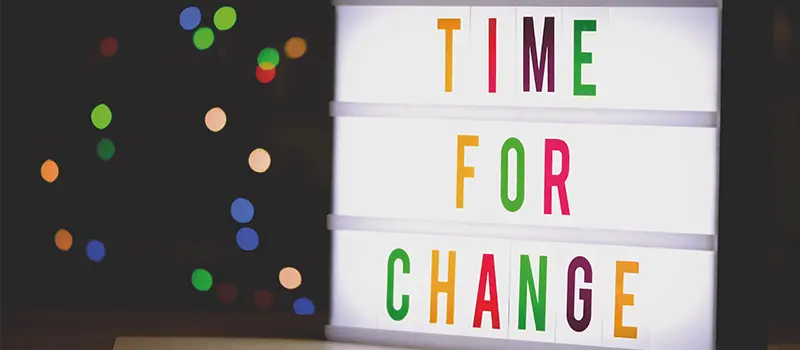 By pointing the finger at established competitors, preferably the market leader, a brand can highlight an area their competitor is falling short and offer an alternative to their shared audience.
Brand that take this position are seen as bold and with some strategic PR can help them piggy back off the success of their established counterparts.
PRO

Brand Strategy BluePrint
Build Brands Like A Pro Brand Strategist
The exact step-by-step process 7-Figure agencies use to bag big clients through brand strategy

How to build brands that command premium fees and stop competing for cheap clients

How to avoid the expensive amateur mistakes that 95% of brand builders make to fast-track profit growth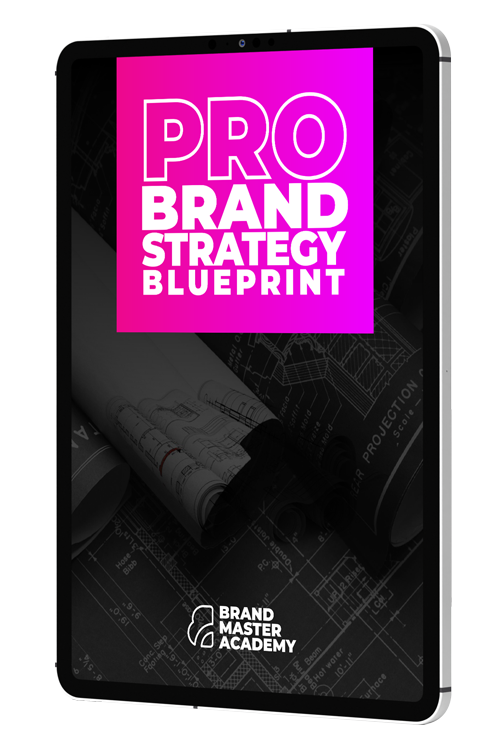 PRO Brand Strategy BluePrint
Build Brands Like A Pro Brand Strategist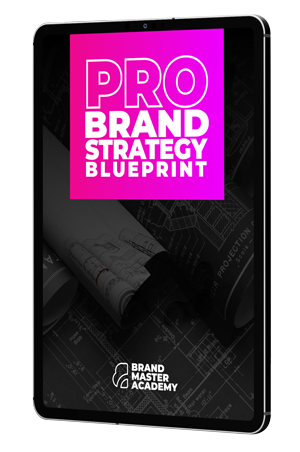 The exact step-by-step process 7-Figure agencies use to bag big clients through brand strategy

How to build brands that command premium fees and stop competing for cheap clients

How to avoid the expensive amateur mistakes that 95% of brand builders make to fast-track profit growth