11 Effective Brand Positioning Approaches
[For Your Strategy Development]
When it comes time to position your brand, there are many brand positioning approaches you might leverage.
The positioning of your brand requires an intimate understanding of the market landscape.
Only with this knowledge, can a brand builder effectively decide from the many brand positioning approaches available.
The better you understand the strategic approaches at your disposal, the more strategic and effective your brand position will be.
In this article we take a look at some of these approaches to help you define the best approach for your brand.
Types of positioning strategies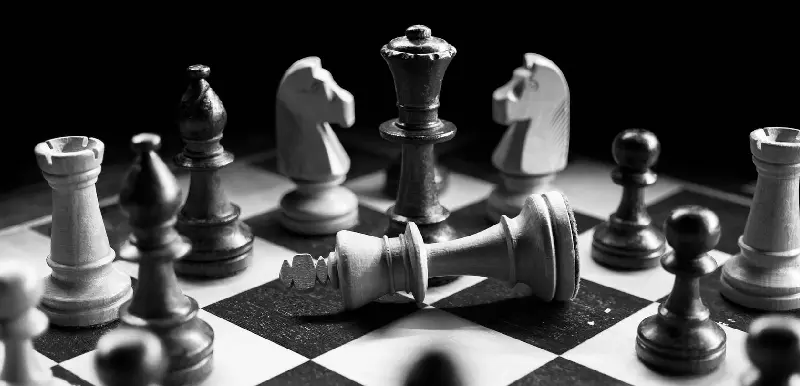 It's always important to remember that brand positioning is a creative game.
Though you may choose one positioning strategy approach or another, the actual position you define for your brand should represent a unique offering to your audience.
If it's no different to what's already available, then your audience has nothing new to show for the existence of your brand.
With the right position you can give them something new by simply existing.
Positioning Strategy #1


Against Brand Positioning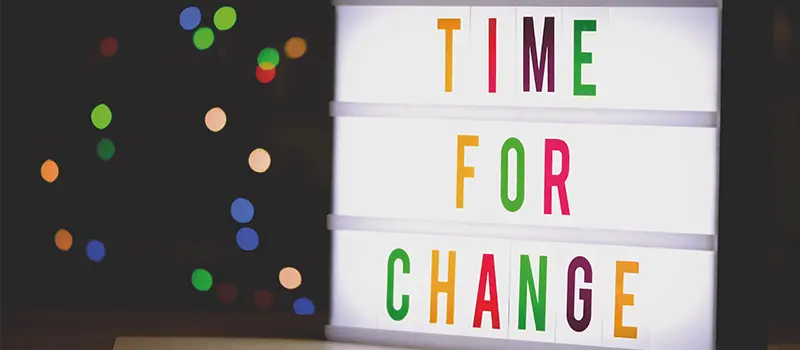 By pointing the finger at established competitors, preferably the market leader, a brand can highlight an area their competitor is falling short and offer an alternative to their shared audience.
Brand that take this position are seen as bold and with some strategic PR can help them piggy back off the success of their established counterparts.
Get The FREE PRO Brand Strategy BluePrint Now
Want to build brand strategies like a PRO?
Download this FREE BluePrint to get the EXACT FRAMEWORK used by TOP AGENCIES to build brand strategies for their clients.
Avoid the mistakes that 95% of amateur brand-builders make and create strategic brands like a PRO.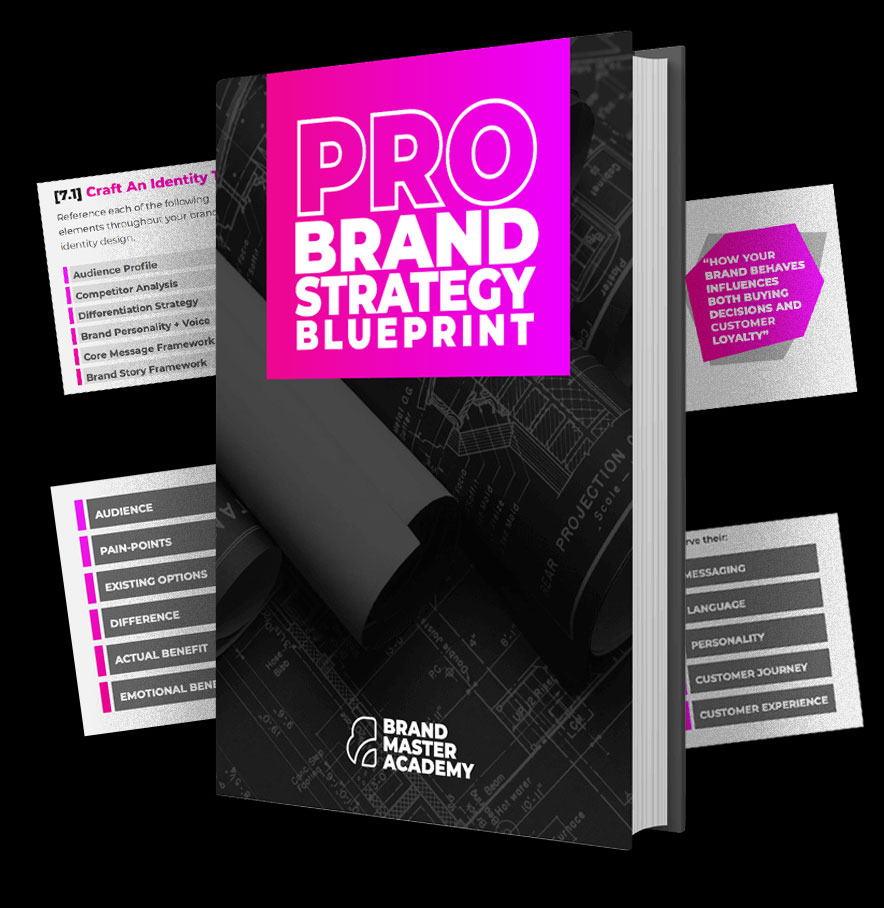 Positioning Strategy #2


Hyper Specialized Brand Positioning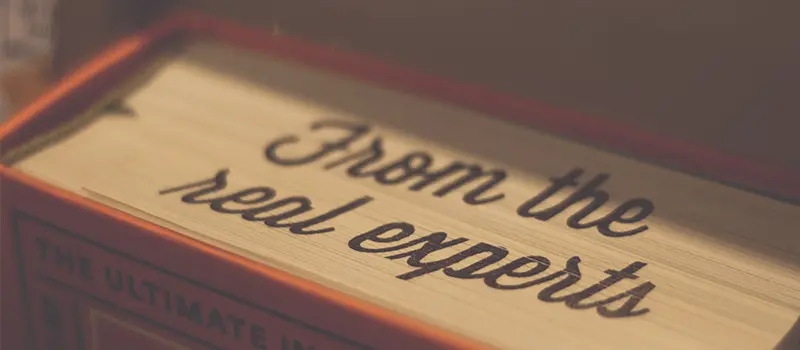 Many brands solve a multitude of problems for their audience in their given industry. Often these brands are better at solving some problems than others.
Although some audiences want a one-stop-shop for the benefit of convenience, others would rather work with brands that are highly specific in what they do.
Positioning Strategy #3


Leader-Based Brand Positioning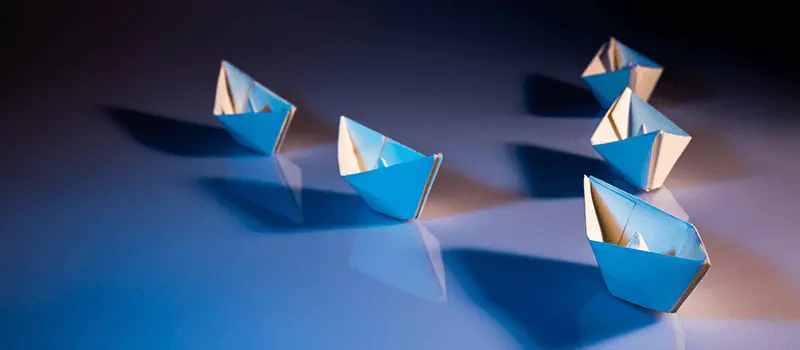 This brand positioning approach is used by brands attempting to claim the top spot in their entire industry by declaring themselves as the leader.
Brand such as these often leverage the "Ruler Archetype" in their brand personality and are usually sitting on the top tier of price positioning which solidifies their leader position.
Rolex and Mercedes are great examples of leader based positioning.  There are many quality product in each of their industries though they each claim the leadership position.
Positioning Strategy #4


Price Based Brand Positioning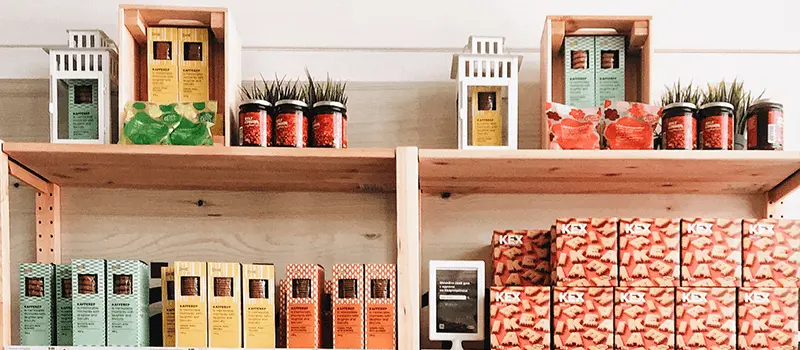 Pricing is the oldest type of positioning and has a direct relation to quality perception rather than actual quality. The lower the price the broader the audience while the higher the price the narrower the audience.
Pricing low has its obvious advantages for generating revenue though this is a long-game that's very difficult to win and often requires mass scale.
High pricing on the other hand sets a high benchmark and gives the brand room to move though messaging and quality need to match the price.
Positioning Strategy #5


Quality Based Brand Positioning
Quality positioning is another positioning strategy that has been in operation since the days of barter. While low price position has upsides to go with the risks and obvious challenges, quality positioning is all about better.
Whether it's a product, service or experience, the higher the quality the better the brand can use that quality to enhance its reputation.
This strategy is tied into the pricing strategy and is a game of balance and profit margins.
Positioning Strategy #6


Value Based Brand Positioning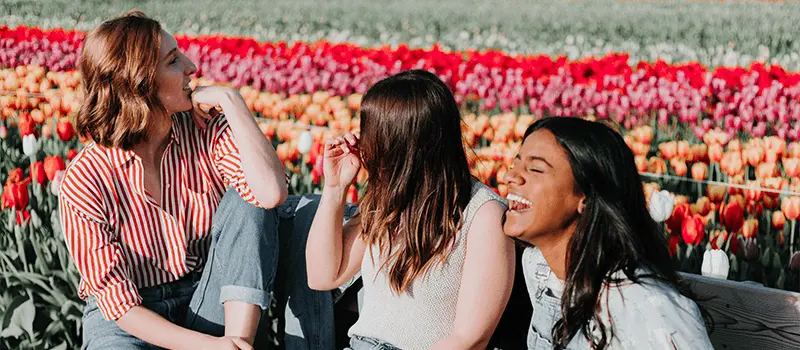 While the two examples above take a position on either quality or price, value based positioning focuses on the level of value their customers receive in direct correlation to the price they pay.
The position they want to own in the mind of their audience is that of value. Everyone wants "Bang-for-their-buck and if a brand can approach their market and stake a claim for that reputation of value, brand advocates soon follow.
This approach is very effective in driving word-of-mouth brand awareness as people naturally have a desire to share sources of value with their friends and families.
Positioning Strategy #7


Benefit Based Brand Positioning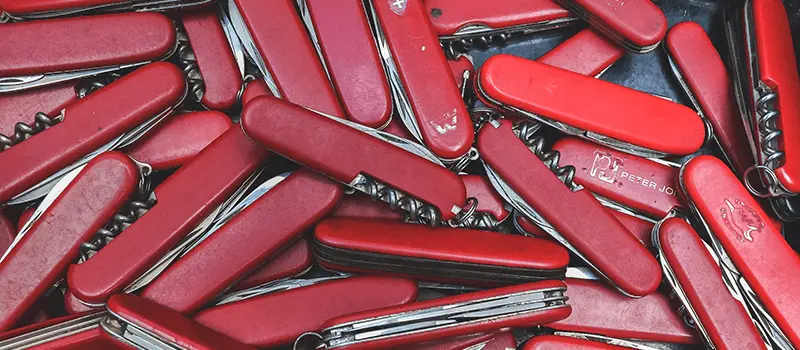 Benefit based brand positioning is nothing new. In fact this brand positioning approach has been used by brands for generations.
Benefit based positioning focuses in on a specific benefit to the unique solution of the brand. Although this positioning approach can be advantageous to product positioning, this approach is less beneficial to brand positioning as it imposes a tight restriction on the direction the brand can go.
That said; Dyson used this to great effect to establish themselves in the vacuum market using the benefit of bag less vacuums that don't lose suction.
Positioning Strategy #8


Disruptive Brand Positioning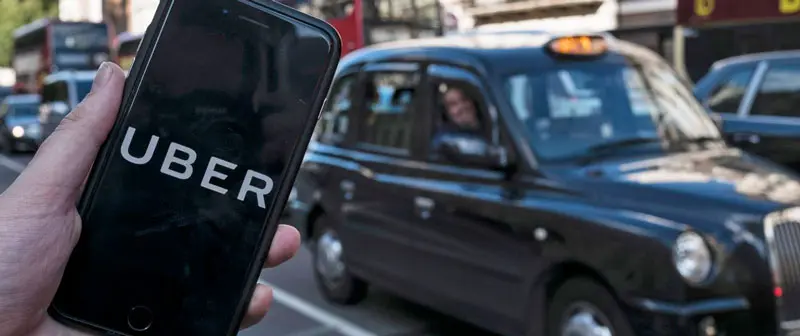 Every industry has its "market norms" or "standard business practices". But every now and then a brand comes along to shake things up. To do things differently. To disrupt the industry and change it forever.
This type of positioning requires not just high level conceptual thinking but often first class execution.
Positioning Strategy #9


Convenience Based Brand Positioning