Brand Surveys: Questions To Measure Brand Perception & Presence
Brand Surveys: Questions To Measure Brand Perception & Presence
As a brand manager or entrepreneur, one of your greatest concerns should be to know what consumers in your target market think about your brand as a whole and the products or services you offer. 
This is critical to the success of your marketing communications. 
If significant gaps exist between the brand identity or messaging a company projects and the brand image consumers have, this misalignment will hold the brand back from reaching its market potential regardless of marketing efforts.
Thankfully, this is one of the things a brand perception survey helps to unravel.
Brand perception surveys help you to know how you currently stand with customers. They also help to understand how your past and current marketing communications have helped to shape customers' perceptions of your brand.
Whenever the need arises to conduct a brand perception survey for your company, it's important to ask the right questions so you can get the kinds of responses that will provide valuable insight.
In this article, you'll learn what brand surveys are, what they include and how to position them for maximum results.
What Is A Brand Survey?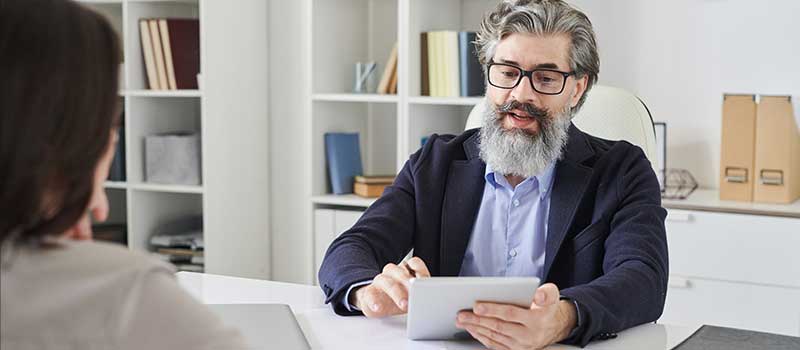 To understand what a brand survey is, we need to get on the same page about what a brand stands for.
Simply put, a brand is an idea that people connect to a product or service. It's a perception that lives in their mind.
Understanding whether or not that idea is aligned with consumers' perceptions is the reason a brand perception survey needs to be done regularly.
Different Types of Brand Surveys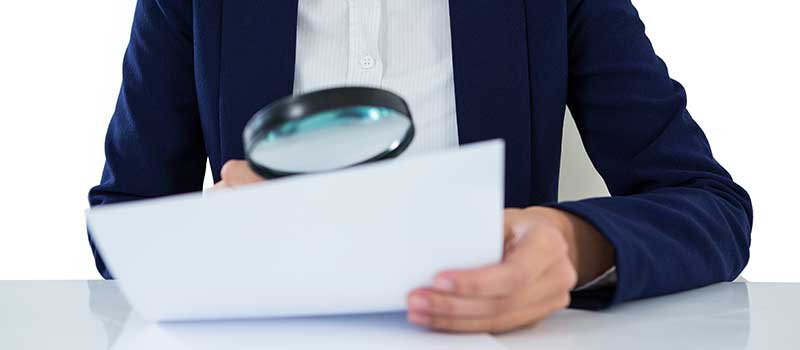 Brand surveys are tools organizations use for brand tracking and to measure their impact though there are different types of surveys for different scenarios.
So let's take a closer look at these survey types.
#1. Brand Positioning Surveys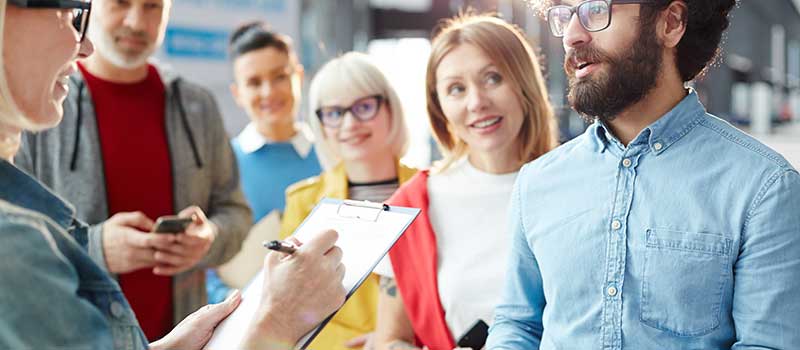 This survey can help you find the unique value of your products or services according to consumers in your target market.
It also shows you how you can consistently offer more of that value to occupy a unique position in their minds.
It combines some elements of brand awareness, perception and value and it helps brands to measure their brand equity and make the right business decisions based on the customer experience the brand wants to develop.
PRO

Brand Strategy BluePrint
Build Brands Like A Pro Brand Strategist
The exact step-by-step process 7-Figure agencies use to bag big clients through brand strategy

How to build brands that command premium fees and stop competing for cheap clients

How to avoid the expensive amateur mistakes that 95% of brand builders make to fast-track profit growth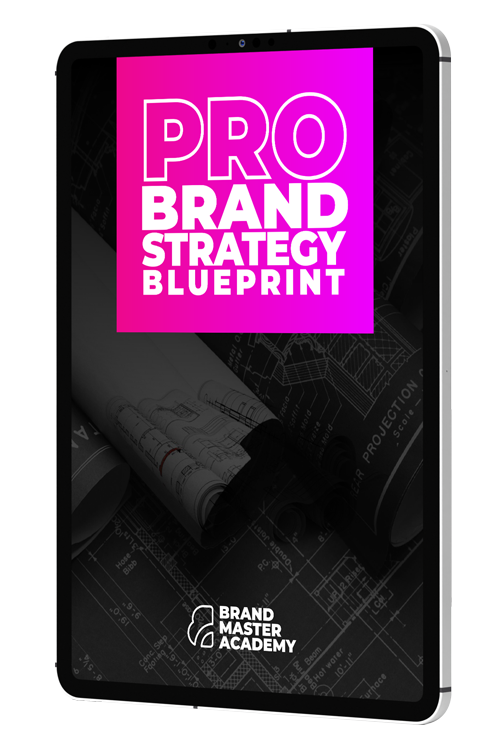 PRO Brand Strategy BluePrint
Build Brands Like A Pro Brand Strategist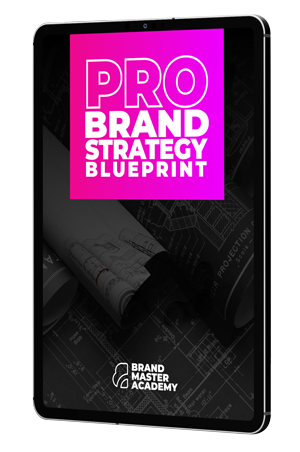 The exact step-by-step process 7-Figure agencies use to bag big clients through brand strategy

How to build brands that command premium fees and stop competing for cheap clients

How to avoid the expensive amateur mistakes that 95% of brand builders make to fast-track profit growth