8 Brand Communication Tips For Your Strategy
8 Brand Communication Tips For Your Strategy
The word "Branding" has many convoluted interpretations. 
 
One of the most common, is that a brand is a logo or a visual identity. 
 
Now although the visual presentation of a brand is very important, it's pales in comparison to the importance of a brands communication and messaging strategy. 
 
A brand is nothing if not a means to provide the audience a compelling and consistent reason to choose it over it's competitors 
 
Brands that place heavy emphasis on how they communicate their message, are at a distinct advantage to visual brands. 
 
Here are 8 tips to help you nail your brand communication strategy.
Tip 1:

Segment Your Market
Tip 2:

Create Detailed Audience Personas
Tip 3:

Clarify Their Unique Challenges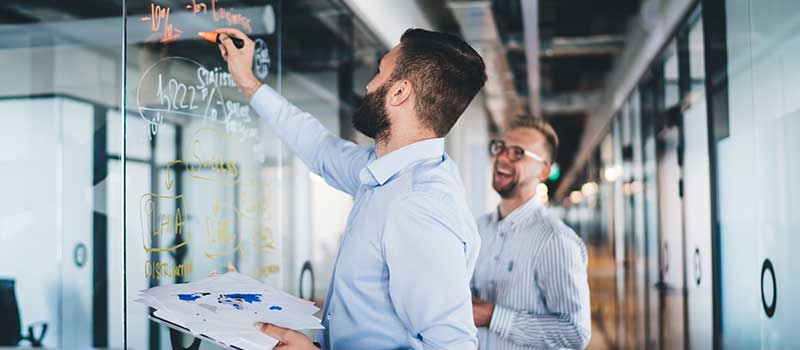 What makes one market segment different from the next is not about their demographics or circumstances of their lives.
Of course a group of people earning 150k+ or more represents those who can afford a more luxury brand, but demographic segmentation is simply not enough.
When you understand their behaviours, objectives and more specifically their challenges and the emotions connected to those challenges you have many angles you can truly resonate from.
So after segmenting your market and creating your personas, be sure to get the clarity on the unique challenges and pain-points of each segment. 
 
PRO

Brand Strategy BluePrint
Build Brands Like A Pro Brand Strategist
The exact step-by-step process 7-Figure agencies use to bag big clients through brand strategy

How to build brands that command premium fees and stop competing for cheap clients

How to avoid the expensive amateur mistakes that 95% of brand builders make to fast-track profit growth