5 Brands With The Best Marketing Strategies
5 Brands With The Best Marketing Strategies
So you're building a brand and you're thinking about the best marketing strategies you could use to raise your brand awareness right?
What better place to get inspiration than the 5 brands with the best marketing strategies this side of the twenties?
Look, there are many ways to skin a cat (apparently).
And just like anything that involves strategy, there are many potential ways to outmaneuver your opponents.
The best strategists aren't the ones who crunch the numbers the best.
They're the ones that use creative thinking to think outside the box and see what others don't.
In this article, we'll look at some of the genius creative thinking behind modern brands with the best marketing strategies.
Take Inspiration From The Brands With The Best Marketing Strategies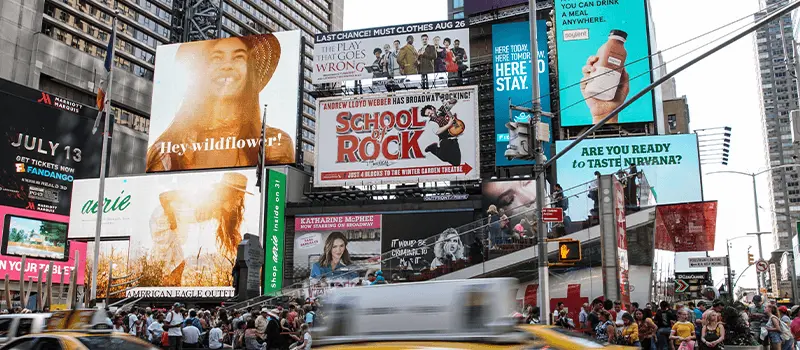 Marketing strategies are not the kind of tasks that come with a one size fits all step-by-step solution.
There is no one way that is "the best way" because every brand is different.
They solve different problems for different pain-points with different solutions for different people.
Crafting a marketing strategy therefore requires a different approach for each brand and the unique and potentially successful solutions are endless.
But one thing you absolutely must keep top of mind is that the best marketing strategies require a high level of creativity to find the most effective solution to land your brand in the minds (and potentially the hearts) of your intended audience.
Here are some awesome brand strategy examples for your inspiration.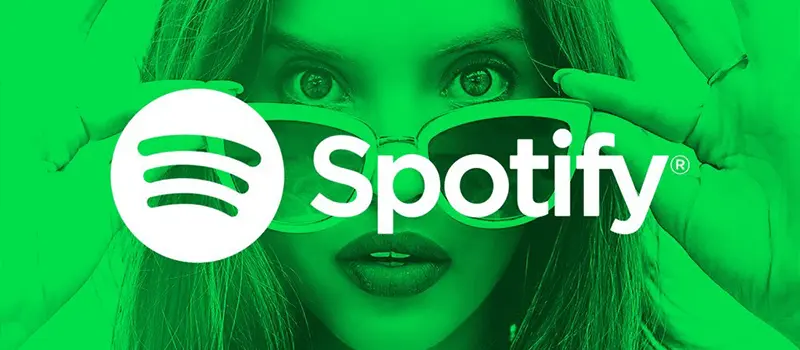 Lauded by interbrand who know a thing or two about branding, Spotify is the largest driver of revenue to the music business today.
Most of us are 5 seconds away from tapping into the value that this brand brings to the table because their app is sitting on our phone, which is sitting in our pocket… right this very second.
We all know who Spotify is, but what you might not know is A) they're Swedish and B) why they've been able to grow so quickly.
Spotify know who their customers are and have used sophisticated algorithms to monitor listeners behaviour. Using this information they're able to deliver music that is most suited the behaviours of those listeners and the characteristics associated with those behaviours.
This smart delivery system helps listeners to find fresh music and artists to expand their audience… winner winner chicken dinner.
OK, so you might not have a sophisticated algorithm at hand, but how can you use what you know about your audience to deliver them something fresh?
PRO

Brand Strategy BluePrint
Build Brands Like A Pro Brand Strategist
The exact step-by-step process 7-Figure agencies use to bag big clients through brand strategy

How to build brands that command premium fees and stop competing for cheap clients

How to avoid the expensive amateur mistakes that 95% of brand builders make to fast-track profit growth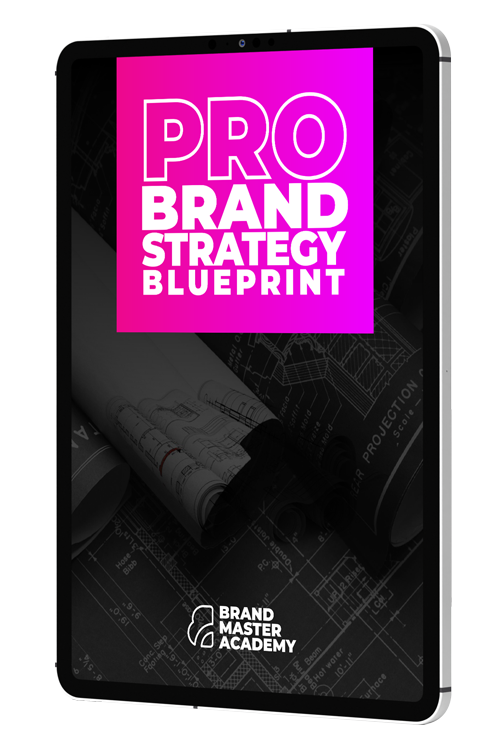 PRO Brand Strategy BluePrint
Build Brands Like A Pro Brand Strategist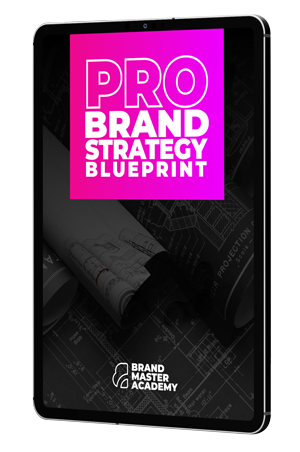 The exact step-by-step process 7-Figure agencies use to bag big clients through brand strategy

How to build brands that command premium fees and stop competing for cheap clients

How to avoid the expensive amateur mistakes that 95% of brand builders make to fast-track profit growth