How To Sell Brand Strategy
[6-Step Framework]
How To Sell Brand Strategy [6-Step Framework]
So, you're ready to offer brand strategy services to your clients and one of the very first concepts you'll want to learn is how to sell brand strategy right?
It makes sense.
There are plenty of businesses looking for branding services, though most are only expecting to fork out for a logo and maybe a website.
So how can you charge up to 5 times more and still get your clients to happily pay for what you're offering.
In this article, we'll uncover exactly that.
Learning How To Sell Brand Strategy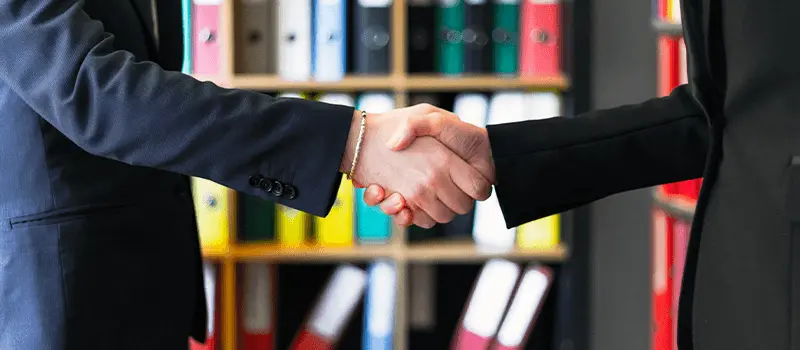 When I first entered the realm of brand strategy, I had no idea how to sell it.
I was offering something that was more expensive than what I believed my clients could afford and I was already struggling with clients low-balling me on price.
Those early days as a brand strategist threw up more questions than answers including:
How do I know if my client is interested in brand strategy?
How do I know if they have a budget for it?
How do I introduce brand strategy into the conversation?
How do I show the value of brand strategy?
How do I convince them I'm a branding specialist?
Why would they listen to my advice?
How to I convince them without being salesy?
How do I convert them into a paying client?
Over time, I learned the answer to all of these questions though not without plenty of head-scratching and mistakes.
In the end, I had many paradigm shifts, I learned to look at things in a different way and more importantly, I found the key to selling brand strategy, without actually selling.
This 6-Step Framework is how I do it.
NEW MASTERCLASS
HOW TO RAISE YOUR PRICES AND PROFITS SELLING BRAND STRATEGY
(And Get Your First Clients In Just 2 Weeks)