How Long Does It Take To Build Brand Awareness
[In 2023]
How Long Does It Take To Build
Brand Awareness [In 2023]
So, how long does it take to build brand awareness?
A week, a month, a year, 5 years?
Well, this depends heavily on the brand awareness strategy, how aggressive that strategy is executed and how that awareness is defined.
When you build a brand, your first task at hand it to get that brand out into the market by putting brand messages under the nose of your target audience.
But what does brand awareness achieve and does "awareness" on it's own make a difference?
In this article we're going to break it down.
What Is Brand Awareness And Does It Matter?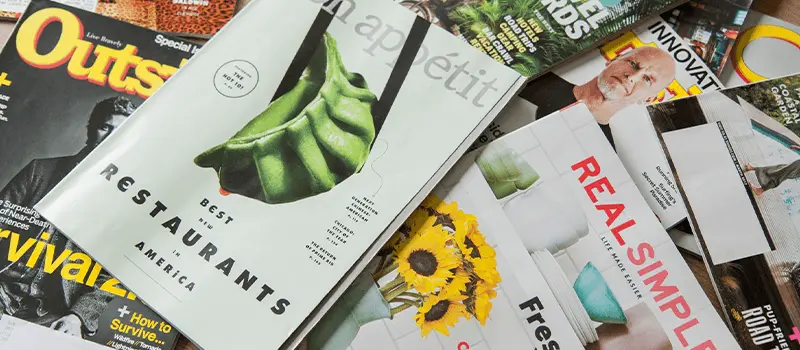 Brand awareness is an enigma for some.
I mean, of course it's the awareness of a brand in the market, but that doesn't exactly make it crystal clear as to what benefits come with that and why brand awareness is important.
So, why don't we start with the definition?
Brand Awareness Definition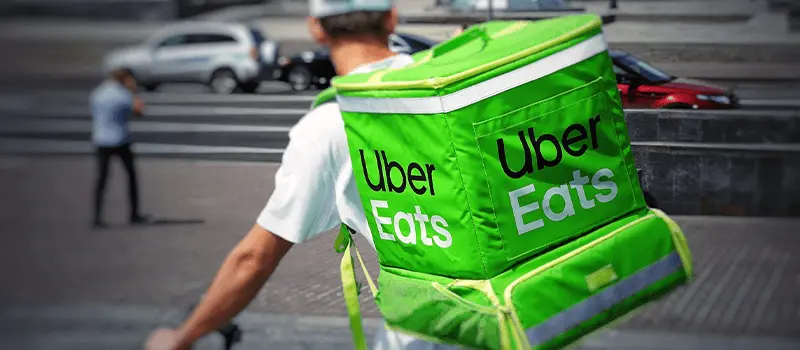 The dictionary version describes brand awareness as:
"The extent to which consumers are familiar with the qualities or image of a particular brand of goods or services"
To be honest, every time I see a dictionary definition of a branding term, I always feel it was written by an expert in linguistics, not branding (which of course is the case).
I would describe brand awareness as
"The level of consumer awareness of a brand, its idea and offered value as a market provider."
OK, I might be splitting hairs, but hairs are important.
Why Is Brand Awareness Important?
Essentially, your brand awareness is the level in which people see your brand and its offer as a legitimate option to meet a specific want or need in the market.
The higher the level of awareness, the more likely your brand will be in the mix when your target audience enters the "buying consideration" phase of the buyer's journey.
So, if you want to place your brand in the mind of your audience when they're considering which solution to purchase, you had better raise your brand awareness.
PRO

Brand Strategy BluePrint
Build Brands Like A Pro Brand Strategist
The exact step-by-step process 7-Figure agencies use to bag big clients through brand strategy

How to build brands that command premium fees and stop competing for cheap clients

How to avoid the expensive amateur mistakes that 95% of brand builders make to fast-track profit growth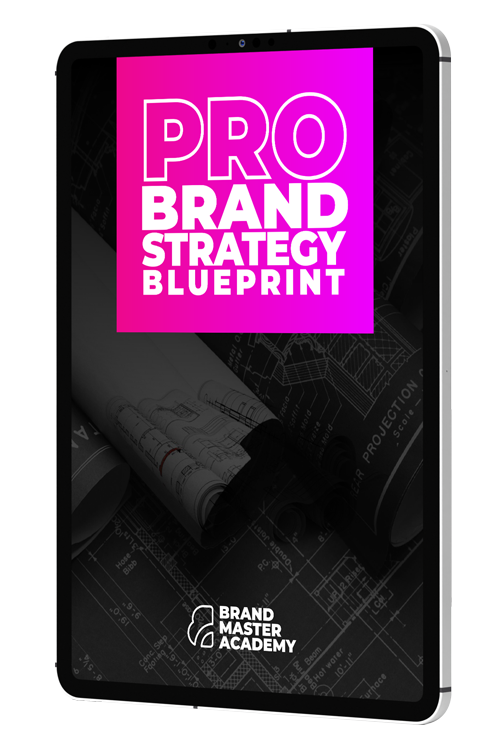 PRO Brand Strategy BluePrint
Build Brands Like A Pro Brand Strategist