Brand Communications Strategy: The Definitive Guide
Brand Communications Strategy: The Definitive Guide
The brand communications strategy is the silent assassin for any brand that has taken the time to develop it effectively.
There are plenty of branding terms that get plenty of pixel space such as brand design, visual identity, brand personality and of course brand strategy.
There has been considerably less time by considerably fewer branding experts afforded to the seemingly less sexy "brand communication strategy".
In this article, you'll see why this strategic branding element can penetrate hearts and mind and shape perceptions.
The Critical Role Of Brand Messaging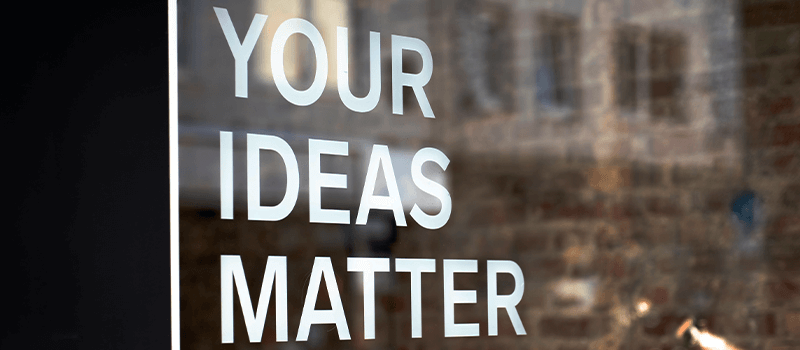 Believe it or not, in many corners, there are those that believe that branding is a collection of visual elements designed to create a distinction when compared to other brands.
While aesthetics certainly play a role in distinguishing one brand from the next, when it comes to making buying decisions and deciding which brands to adopt,
the role of visuals is insignificant when compared to messaging.
As consumers, we quickly move past how something looks to get to what we want to know.
How can this brand, this product or this service make my life better and why should I care?
That is where a brand's communication strategy steps in.
PRO

Brand Strategy BluePrint
Build Brands Like A Pro Brand Strategist
The exact step-by-step process 7-Figure agencies use to bag big clients through brand strategy

How to build brands that command premium fees and stop competing for cheap clients

How to avoid the expensive amateur mistakes that 95% of brand builders make to fast-track profit growth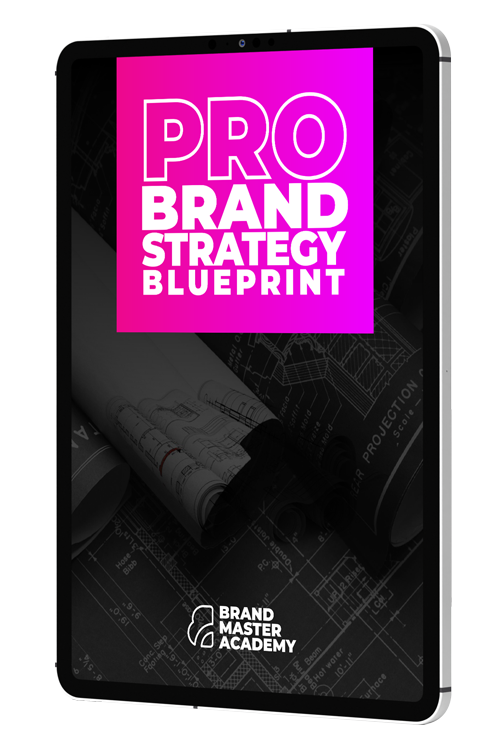 PRO Brand Strategy BluePrint
Build Brands Like A Pro Brand Strategist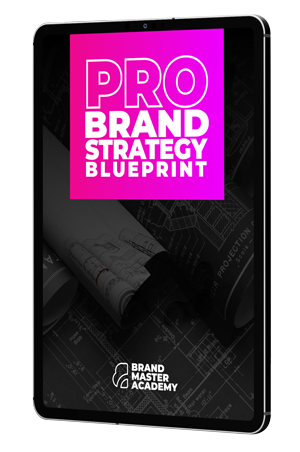 The exact step-by-step process 7-Figure agencies use to bag big clients through brand strategy

How to build brands that command premium fees and stop competing for cheap clients

How to avoid the expensive amateur mistakes that 95% of brand builders make to fast-track profit growth