A show dedicated to helping professional brand-builders and entrepreneurs, to build brands through strategy, psychology and creative thinking.
Tune in for insightful and actionable brand strategy ideas, tips, techniques and processes.
Download The PRO Brand Strategy BluePrint Now
Want to build brand strategies like a PRO?
Download this FREE BluePrint to get the exact strategies used by top agencies to build brand strategies for their clients.
Avoid the mistakes that 95% of amateur brand builders make and build brands to succeed.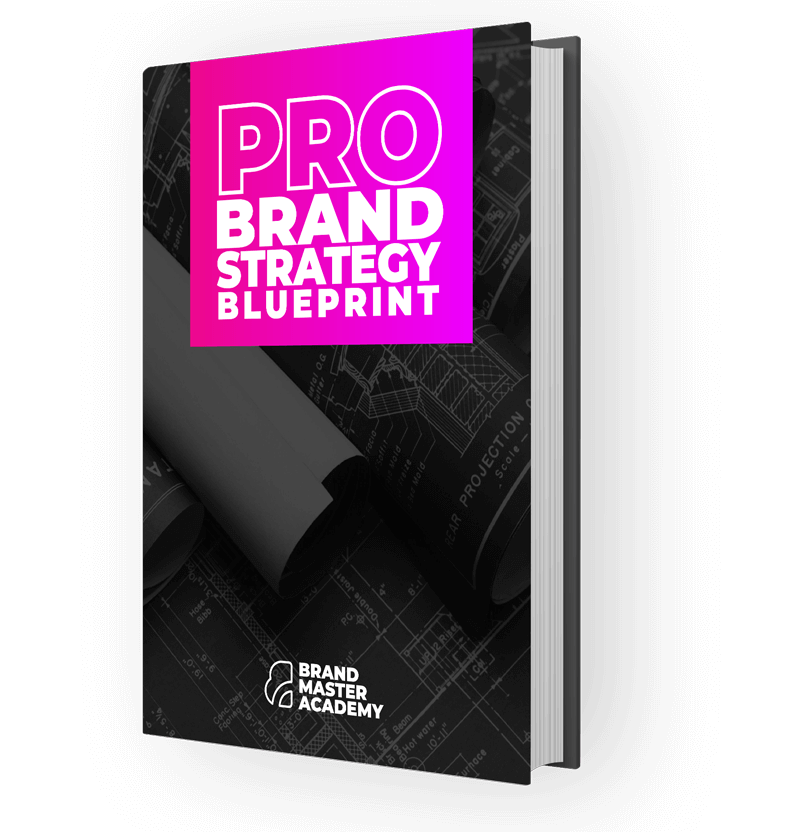 Get exclusive members only brand strategy content