12 Powerful Differentiation Strategy Examples For Brand Positioning
12 Powerful Differentiation Strategy Examples For Brand Positioning
So, you're putting a brand together and doing it right.
You're developing a strategic brand and you need a differentiation strategy to differentiate your brand from the swarms of other brands all offering similar products or services to you right?
Here's the thing…
Finding a unique differentiator is a creative game and you need to get your mind thinking outside the box in order to find one that is unique enough for your brand to stand out.
So to get those creative juices flowing, here are 12 unique differentiation strategy examples.
See if you can take inspiration and apply any of these ideas (with a twist of course) to your industry.
Differentiation Strategy Example #1:
Huawai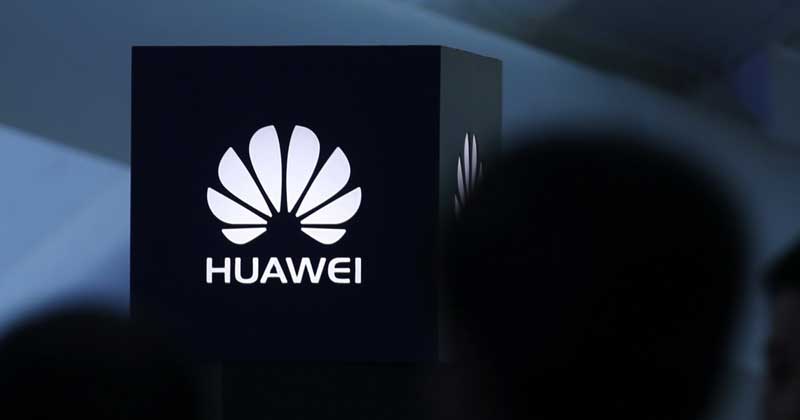 Strategic Approach:

Low Cost Option
Huawai entered the market as an unknown low-cost mobile technology brand.
This differentiation strategy focused on producing high quality products at a low-cost to the consumer.
Offering their customers a low-cost alternative to Samsung and Apple helped them to carve out a position in the mind of their audience and establish themselves in the industry.
Although Huawai has gone on to steal marketshare from the two biggest players in the Smartphone market through their product innovation, the low-quality stigma of a low-priced product has been difficult to shake. (So if you use lower cost as your differentiation strategy, have a long term plan).
Can you offer your audience a low-cost option?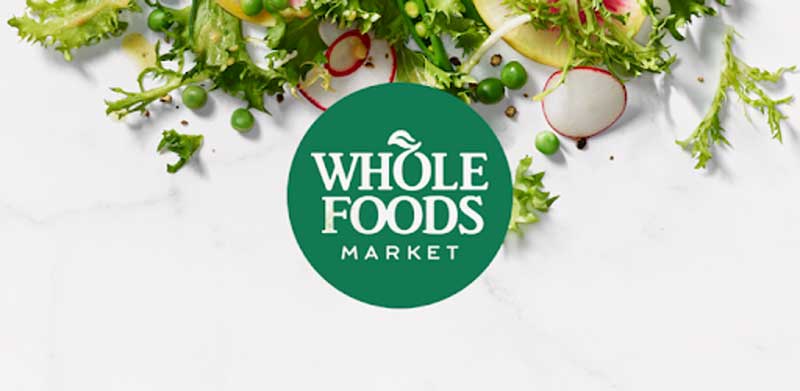 Strategic Approach:

Niche Down On Scale
Niching down doesn't mean you can't become a big brand.
Whole Foods are the undisputed heavy weight champions of the organic and natural food market.
Of all the differentiation strategy examples listed, this one is available to almost all brands.
Although there were many small stores providing organic and natural food options to that market segment, there was a gap wide open for a brand to come in and offer such a service on scale (in the mould of traditional grocery store chains).
Having been acquired by Amazon for $13.7 Billion, Whole Foods now operate with an economic moat around their differentiation strategy, which allows them to dominate due to scale.
Can you niche down and make a unique offering?
PRO

Brand Strategy BluePrint
Build Brands Like A Pro Brand Strategist
The exact step-by-step process 7-Figure agencies use to bag big clients through brand strategy

How to build brands that command premium fees and stop competing for cheap clients

How to avoid the expensive amateur mistakes that 95% of brand builders make to fast-track profit growth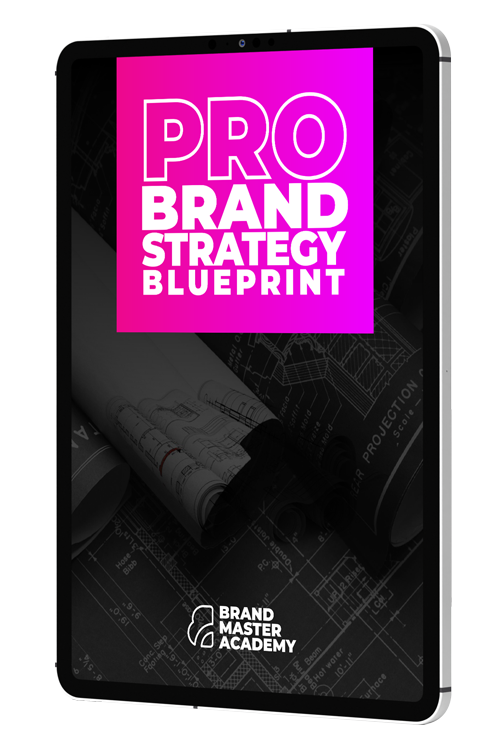 PRO Brand Strategy BluePrint
Build Brands Like A Pro Brand Strategist