Top 23 Brand Strategy Deliverables
(3-Step Strategist Framework)
Top 23 Brand Strategy Deliverable
(3-Step Brand Strategist Framework)
Before diving head first into brand strategy, you need a clear answer to the question "What are brand strategy deliverables?".
When providing design services, the deliverables are clear. Why? We can see them.
Brand strategy on the other hand is less tangible.
Is it a set of words?
Is it a presentation?
Is it research?

Is it a guide?
Is it a plan?
We answer these questions and more in this article. So let's dive in.
Brand Strategy Is A Plan Of Expression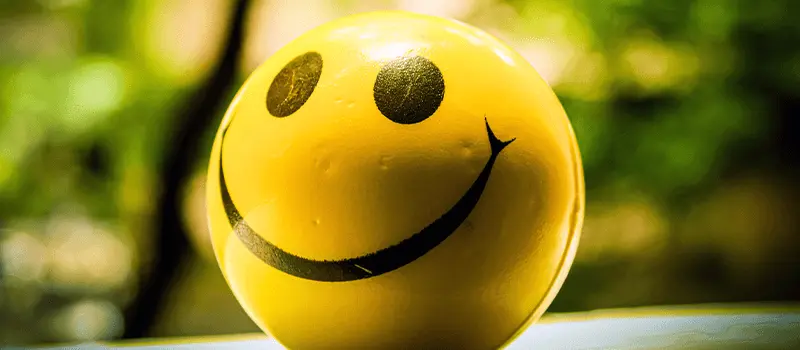 Let's first jump onto the same page of what a brand strategy is so we're moving forward together on this.
A brand exists to bring a business and its audience together.
That's the role of the brand.
The brand strategist understands the audience in great detail before devising a plan to best connect with them to ultimately shape their perceptions and influence their buying decisions.
The brand strategy therefore is:
The plan for how the brand will express itself including its message, personality and visual appearance.
Branding Starts With A Discovery Session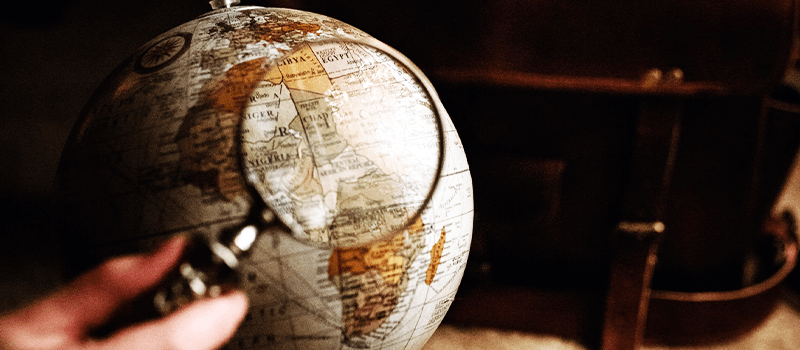 No doubt you've heard of a discovery session before.
If you're a brand designer, you've probably run plenty discovery sessions in your time. though when it comes to strategy, these sessions are in-depth and critical to the strategic development.
Building any brand starts with an understanding of the business the brand will be built around.
At an early stage, the business may be little more than an idea and a set of processes and systems to deliver an end result for someone.
Although this is not a brand, the outcome the business offers is exactly what a certain group of people want or need and this basic information forms the foundational ingredients the brand is developed from.
This discovery session uncovers these ingredients as well as the boarder ideas of the leadership team behind the business but this is not enough to develop a strategy.
PRO

Brand Strategy BluePrint
Build Brands Like A Pro Brand Strategist
The exact step-by-step process 7-Figure agencies use to bag big clients through brand strategy

How to build brands that command premium fees and stop competing for cheap clients

How to avoid the expensive amateur mistakes that 95% of brand builders make to fast-track profit growth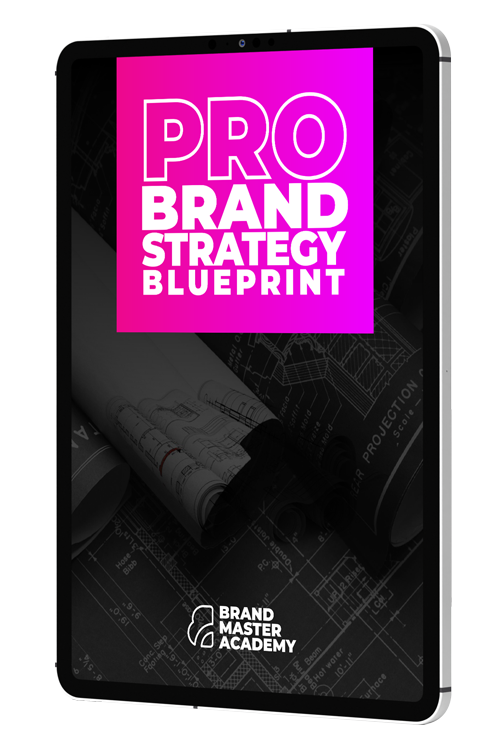 PRO Brand Strategy BluePrint
Build Brands Like A Pro Brand Strategist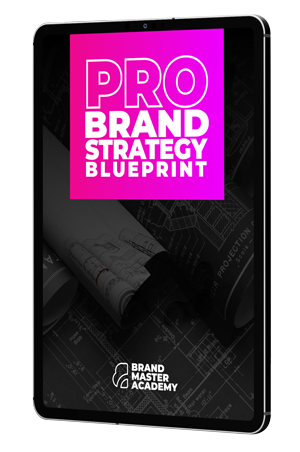 The exact step-by-step process 7-Figure agencies use to bag big clients through brand strategy

How to build brands that command premium fees and stop competing for cheap clients

How to avoid the expensive amateur mistakes that 95% of brand builders make to fast-track profit growth