How To Craft Pro Brand Messaging (Use This Strategy Framework)
How To Craft Pro Brand Messaging (Use This Strategy Framework)
When it comes to branding, you can either be proactive or reactive.
You can take control of the rudder and steer things in the direction you want them to go or simply allow the waves generated by the activities of your competitors and customers to land your wherever they please. 
Leaving things to chance is not a good marketing strategy or any other kind of strategy for that matter.
However, being in charge of your brand's destiny will make you more competitive and put you on the path to becoming a successful brand.
As a business, what you communicate to your audience is what shapes their perception of your brand.
Your brand messaging strategy determines how you shape those perceptions and what impact they have on your brand success.
What Is Brand Messaging?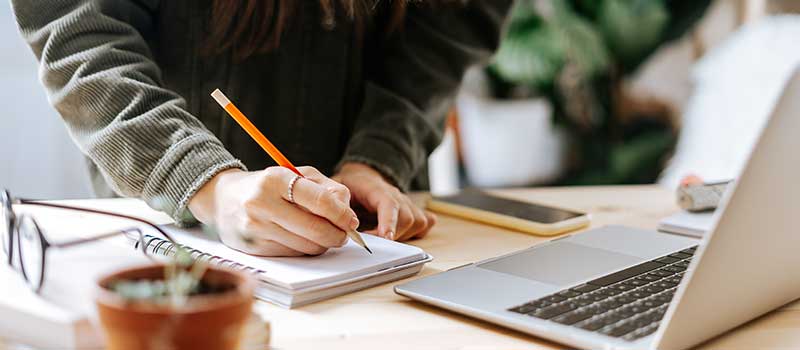 Brand messaging is the art of defining and creating a set of key messages to act as a foundation and guide for all brand communication.
It involves finding and using the right words that both reflect your brand's identity and the needs of your target audience to communicate a certain value and meaning to the target market.
This messaging is based on a clear definition of a brand's core difference and ultimately their value to the market.
Effective brand messaging is influenced by the company's positioning in the market, the products or services it offers, the benefits to the customers, based on the target audience and buyer personas who want or need what the brand is offering.
There's an image of your brand that you want to paint, that you really want to own in the mind of your target audience.
The end-goal of brand messaging is to transfer the image of the brand as defined in the brand strategy, into the mind of the audience to ultimately influence them to a buying decision. 
Brand Messaging not Core Message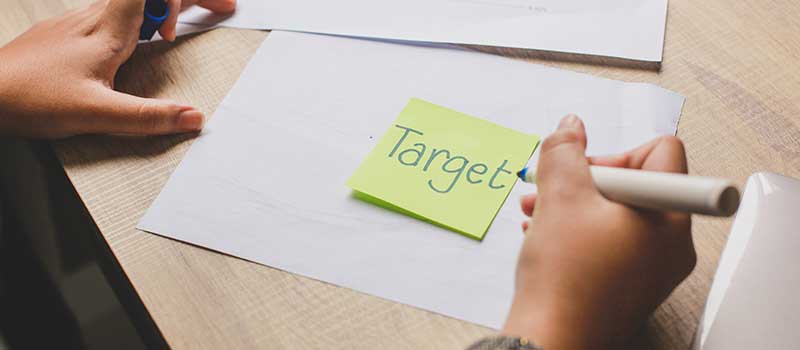 It is important to clarify that brand messaging is not the same as a brand's core message which tends to be a single statement communicating a brand's value.
Though the core message is a useful distillation of the brand's value, it has limitations for the mobilization of the message.
Ultimately, you can't just use the same statement over and over again to communicate to your audience.
A brand messaging framework, on the other hand, provides a pool of messages that cover the most important aspect of the brand's meaning and value to the audience, which are used as a starting point or compass for all brand communication and marketing materials.
PRO

Brand Strategy BluePrint
Build Brands Like A Pro Brand Strategist
The exact step-by-step process 7-Figure agencies use to bag big clients through brand strategy

How to build brands that command premium fees and stop competing for cheap clients

How to avoid the expensive amateur mistakes that 95% of brand builders make to fast-track profit growth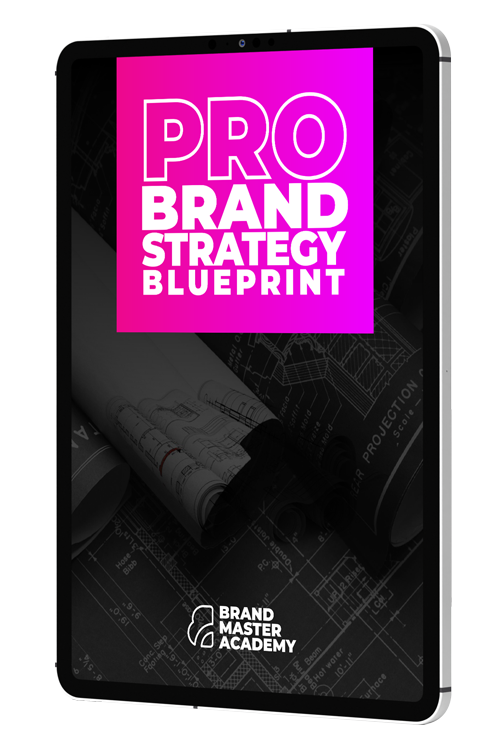 PRO Brand Strategy BluePrint
Build Brands Like A Pro Brand Strategist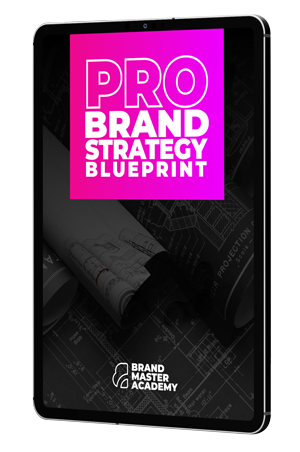 The exact step-by-step process 7-Figure agencies use to bag big clients through brand strategy

How to build brands that command premium fees and stop competing for cheap clients

How to avoid the expensive amateur mistakes that 95% of brand builders make to fast-track profit growth