Brand Voice: How To Create A Compelling Tone (7 Best Examples)
Brand Voice: How To Create A
Compelling Tone (7 Best Examples)
There are concepts in business that you absolutely need to have any chance of survival.
A market with a want or need, a unique position, an offer they want.
Although a unique brand voice doesn't sit on the top rung of brand must-have's, it's absence or presence can make the difference between your brand being remembered or forgotten.
Branding is about being remembered, visually, and verbally. 
Your tone of voice is the unique topping on your brand message & presence that leaves a memorable flavour worth tasting.
In this article, you'll learn what a brand voice is, why it's important and how to create a unique tone for your brand (With 7 top examples to boot).
What Is Brand Voice?
Brand voice is the way your brand speaks to your audience and is shaped by your brand's communication style and personality.
Your brand voice may adapt to different platforms like social media posts versus corporate messaging, but it should be consistent across your entire brand experience.
For example, a consumer brand may use cursing or puns on social media platforms but leave it out of their homepage.
Your brand voice (also known as a brand's tone of voice), is crafted based on who your target audience is and is designed to make the brand feel familiar.
Coupled with the brand's unique message, the brand voice brings a sense of tangibility and humanity to what can otherwise feel like corporate messaging.
Why Is Brand Voice Important?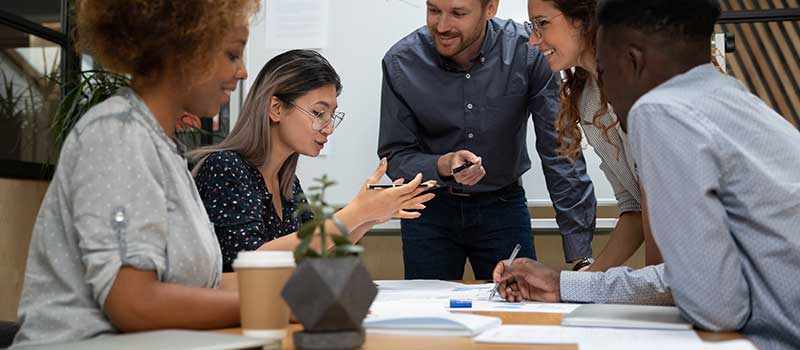 Business and branding is a dog-eat-dog world and only the most unique, consistent and relevant brands survive.
There are many boxes that need ticking before a business owner or professional brand-builder can begin to even think about a tone of voice.
Competitive Awareness

A Unique Position

A Compelling Offer

A Tangible Personality
Without these fundamentals in place, an appealing brand voice simply won't have the environment to have an impact.
But if it does, a well-crafted brand voice can make a brand's message stick by creating a sense of familiarity.
PRO

Brand Strategy BluePrint
Build Brands Like A Pro Brand Strategist
The exact step-by-step process 7-Figure agencies use to bag big clients through brand strategy

How to build brands that command premium fees and stop competing for cheap clients

How to avoid the expensive amateur mistakes that 95% of brand builders make to fast-track profit growth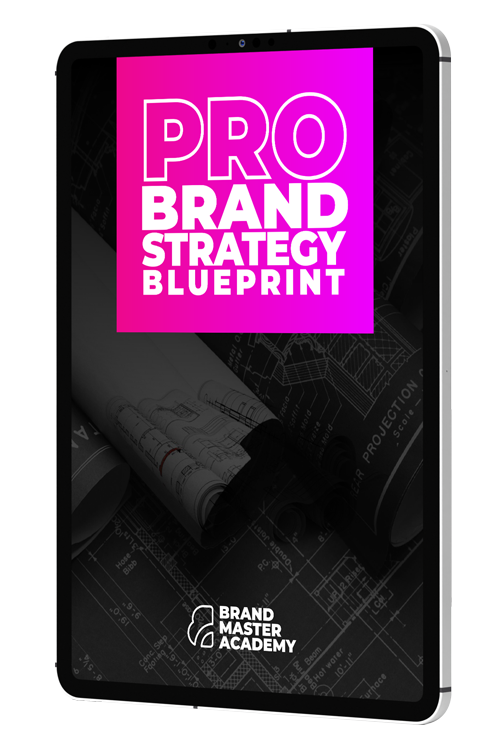 PRO Brand Strategy BluePrint
Build Brands Like A Pro Brand Strategist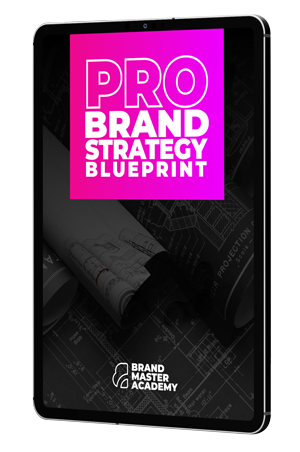 The exact step-by-step process 7-Figure agencies use to bag big clients through brand strategy

How to build brands that command premium fees and stop competing for cheap clients

How to avoid the expensive amateur mistakes that 95% of brand builders make to fast-track profit growth