Sustainability Branding Principles and Best Examples
Sustainability Branding Principles and Best Examples
Sustainability branding has become a divisive term among consumers.
On one hand you have the optimists applauding the change brands are making for the sustainability of the planet.
On the other hand you have the pessimists pointing to "greenwashing" and nothing more than marketing spin.
But without a doubt, brands and how sustainable they are is a topic that's here for the long haul and its importance is ramping up.
So let's dive into what it is, why it's importance is growing and how to incorporate sustainability into the brands you build.
What Is Sustainability For A Brand?
Sustainability branding is the process of focusing and integrating identified environmental, economic and social issues into the operations of a business. 
These sustainability efforts involve creating, maintaining and projecting a brand that offers the benefits of sustainability to customers and the planet.
Generally, consumers are becoming more switched on to the damage brands are doing to the environment and sustainable brands are leading the charge to reverse that cycle to meet the growing appetite for sustainability from consumers.
While a traditional business will like to think about maximizing profit, sustainability branding emphasizes a greater purpose.
An effective sustainability program makes it clear to the target audience that their business model aspires to more than just boosting their bottom line. 
Why Sustainability Branding Is Important
People are now more concerned than ever about finding effective ways to address environmental, economic and social issues.
More eco-friendly brands are emerging putting the needs of the planet ahead of their profit margin.
Today's consumers expect brands to become more sustainable in their business operations, and it is only those brands that support these ideals that will make a long term impact. 
PRO

Brand Strategy BluePrint
Build Brands Like A Pro Brand Strategist
The exact step-by-step process 7-Figure agencies use to bag big clients through brand strategy

How to build brands that command premium fees and stop competing for cheap clients

How to avoid the expensive amateur mistakes that 95% of brand builders make to fast-track profit growth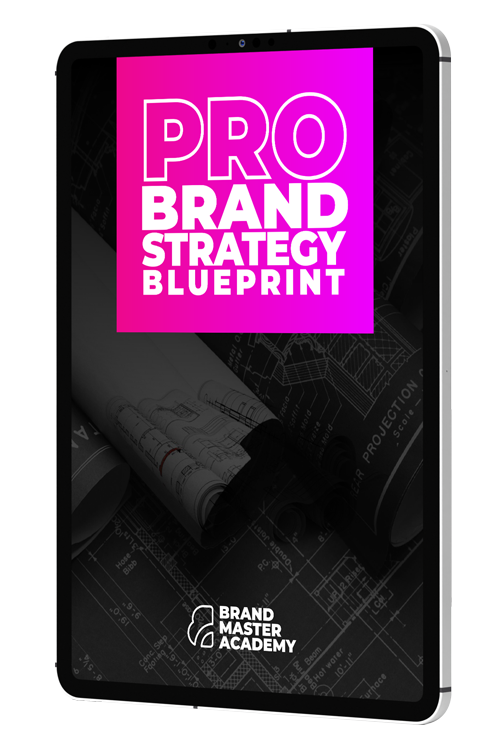 PRO Brand Strategy BluePrint
Build Brands Like A Pro Brand Strategist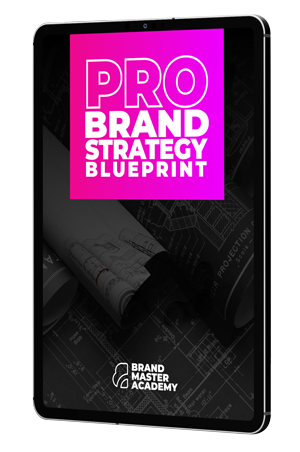 The exact step-by-step process 7-Figure agencies use to bag big clients through brand strategy

How to build brands that command premium fees and stop competing for cheap clients

How to avoid the expensive amateur mistakes that 95% of brand builders make to fast-track profit growth