Brand Personality: The Definitive Framework [+39 Best Strategy Examples]
Brand Personality: The Definitive
Framework [+39 Best Strategy Examples]
What is it about brands that make us feel like they're part of our lives?
We don't just buy, like and adopt these brands.
We actually feel connected to them in a way that feels eerily human.
Some brands are so embedded in our lives, we show them genuine human affection, loyalty and in some cases love.
Seriously, Love… Even though it's just an entity of processes and systems.
What is this mystical power the most loved brands in the world have over us?
The Answer? Brand Personality.
In this article, we'll break down exactly how you can use this modern brand strategy to warm the hearts of your audience to build long-lasting customer relationships.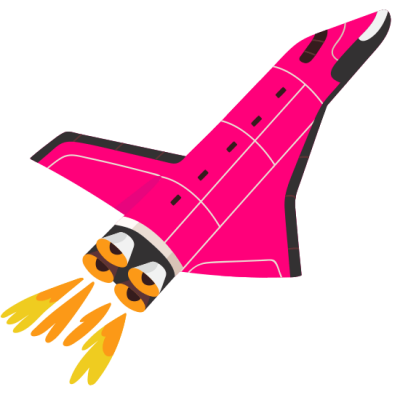 CHAPTER 1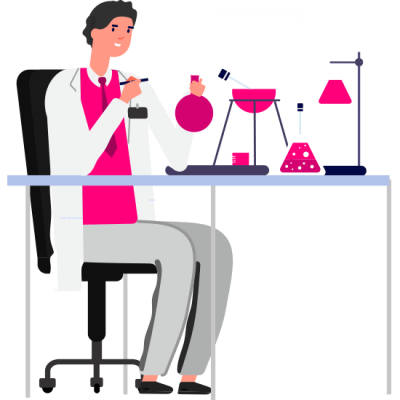 CHAPTER 2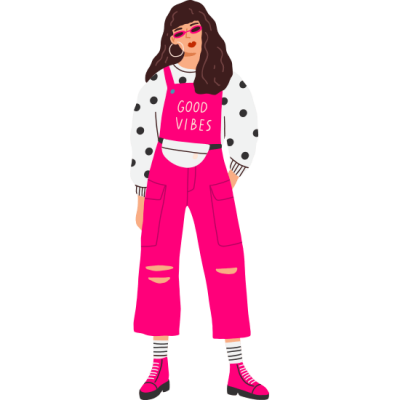 CHAPTER 3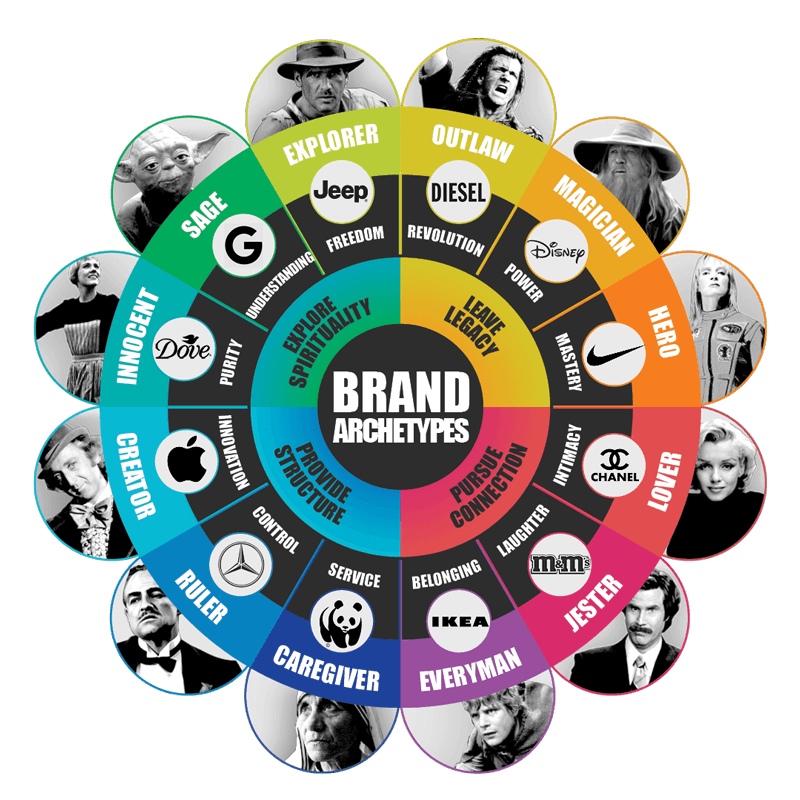 CHAPTER 4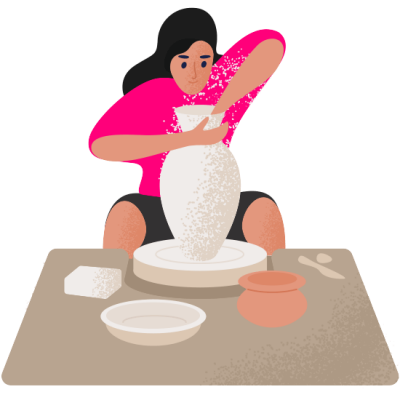 CHAPTER 5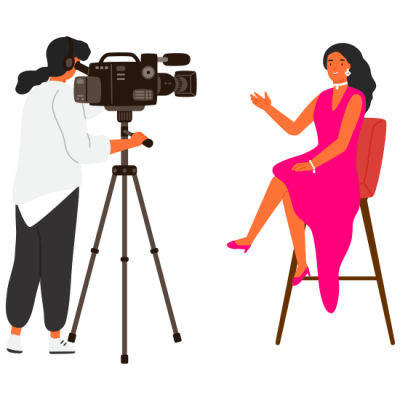 CHAPTER 6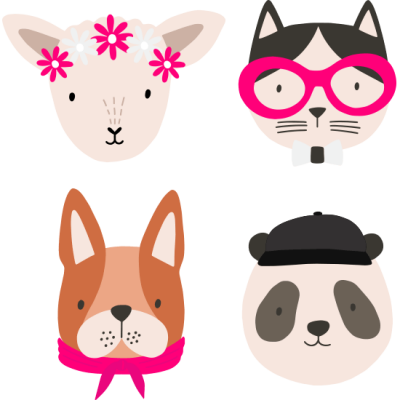 CHAPTER 7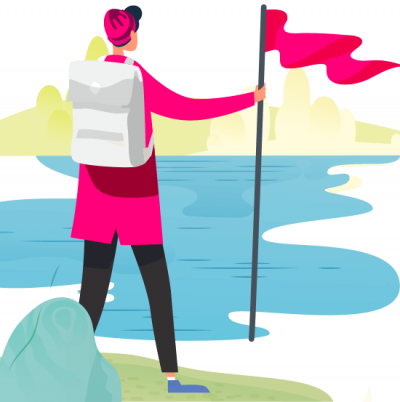 CHAPTER 8
Chapter #1




The Rise Of Brand Personality
Modern brands are beginning to understand the critical importance of a human brand personality.
We no longer accept brands speaking to us as a corporate entity dictating terms.
We demand more and if we don't feel heard we wield our power by taking our business elsewhere.
In this chapter, you'll learn why personality has become an increasing important strategic branding tool.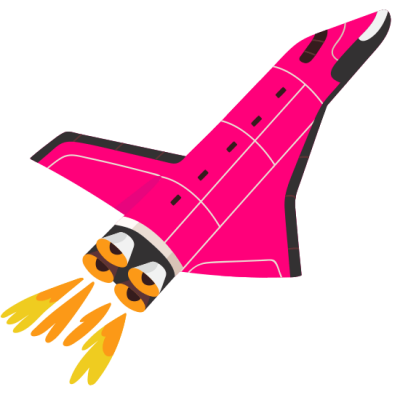 Consumers Demand Brands With Personality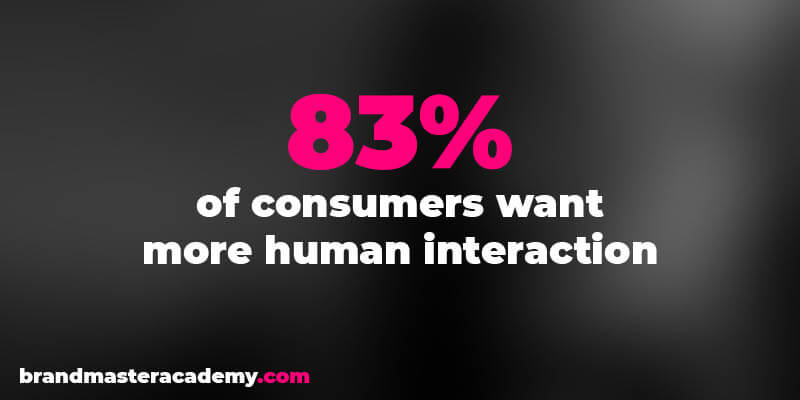 If you go to market with a personality like a wet fish, expect the market to spit you back out as such.
Show up with traits and characteristics your audience is attracted to, however, and you'll be welcomed in with open arms, a cup of tea and a pair of slippers.
Brand Personality Definition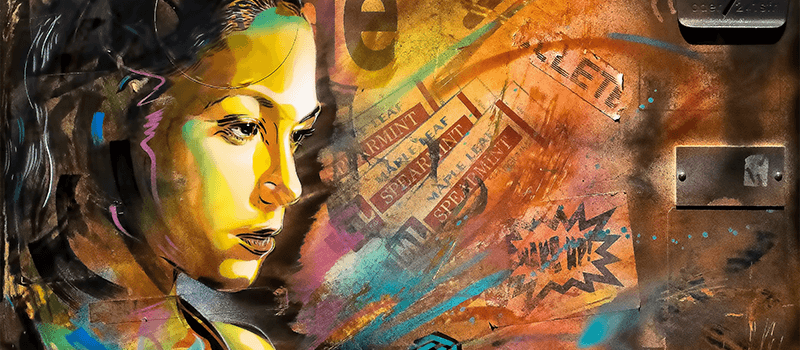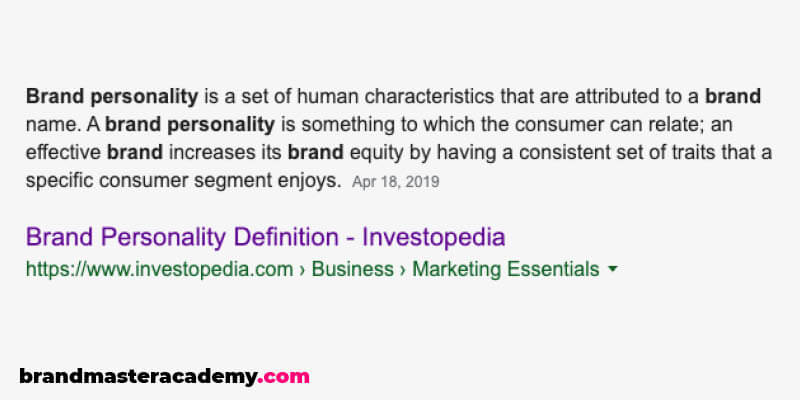 While I agree with some of the above, I would define brand personality in the following way
Brand personality is the collection of traits and characteristics used consistently throughout the entire brand experience to better appeal to and resonate with its intended audience.
Brand personality is about familiarity.
If you can display characteristics that feel familiar or attractive to your audience, you'll make a connection.
It will warm their stance to your brand message and open up an opportunity to connect with them on a human level.
PRO

Brand Strategy BluePrint
Build Brands Like A Pro Brand Strategist
The exact step-by-step process 7-Figure agencies use to bag big clients through brand strategy

How to build brands that command premium fees and stop competing for cheap clients

How to avoid the expensive amateur mistakes that 95% of brand builders make to fast-track profit growth