How To Create A Brand Strategy
[14-Step Roadmap]
How To Create A Brand Strategy[14-Step Roadmap]
If you want to know how to create a brand strategy & build strong brands that go beyond aesthetics then you've come to the right place.
Now don't worry.
I'm not about to unleash "A brand is not a logo" speech on you. (You don't deserve that monotony).
You want actionable steps you can take to build brands through strategy, am I right?
Well, that's what you're getting in this article so let's not flaff about and get stuck in.
What Is Brand Strategy?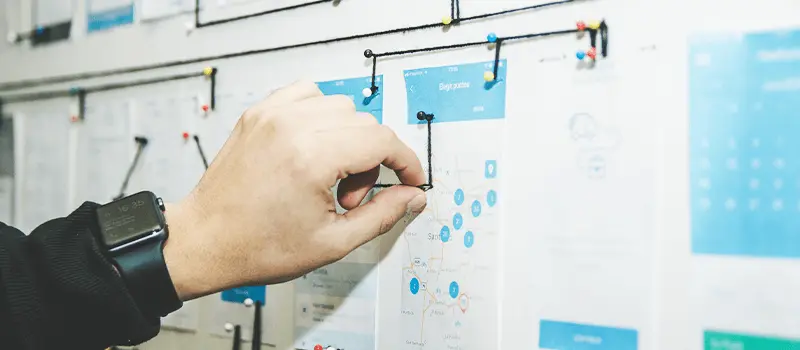 So, let's clear up the basics before we go on.
When you build a brand, for yourself or a client, you're building an entity to connect a business with an audience.
Try as you might, no shiny brand identity or logo will get the job done.
In order to make that connection, you need to first understand what that audience wants.

Then you need to devise a plan to not just tell them you have what they want, but show them why its different and the value it will bring them in a way that makes them feel connected.
This plan is the brand strategy and every business needs one.
Why Is Brand Strategy So Important?
Well, this is straight forward given the previous section.
If you have plans to promote your products or services in order to grow your business, then you're going to want to give yourself the best possible chance to be successful.
Every professional sports team on the planet takes the time to work on their techniques, understand their opponents, look for weaknesses and then devise a strategy to beat the competition.
Why do all professional teams do this? Because it's a proven formula for success.
Does it mean that every team with a strategy wins?
No. But every successful team has a strategy.
If you want your brand to be successful, it needs one too.
PRO

Brand Strategy BluePrint
Build Brands Like A Pro Brand Strategist
The exact step-by-step process 7-Figure agencies use to bag big clients through brand strategy

How to build brands that command premium fees and stop competing for cheap clients

How to avoid the expensive amateur mistakes that 95% of brand builders make to fast-track profit growth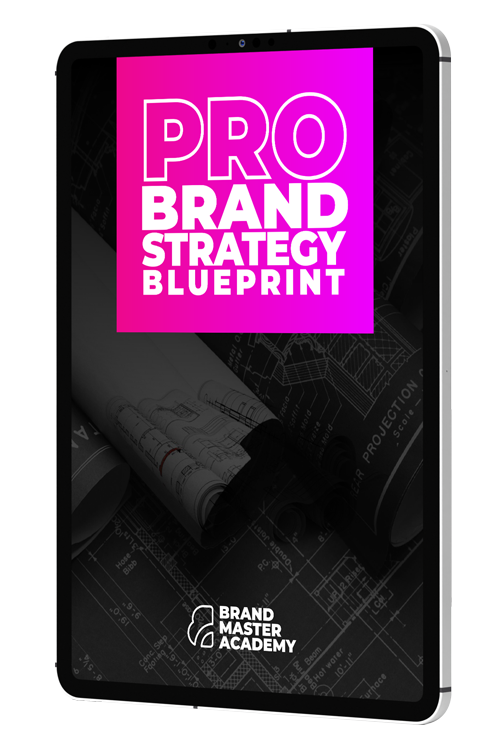 PRO Brand Strategy BluePrint
Build Brands Like A Pro Brand Strategist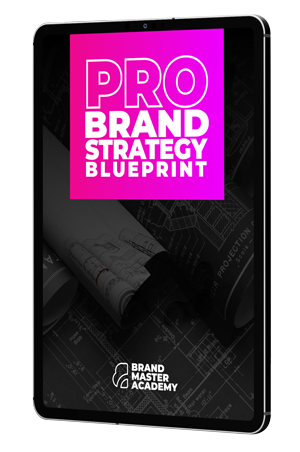 The exact step-by-step process 7-Figure agencies use to bag big clients through brand strategy

How to build brands that command premium fees and stop competing for cheap clients

How to avoid the expensive amateur mistakes that 95% of brand builders make to fast-track profit growth