How To Get More Brand Awareness
[12 Actionable Techniques]
How To Get More Brand
Awareness [12 Techniques]
So you've got a brand you're unleashing on the world and you want to know how to get more brand awareness right?
Brand awareness is one of the most pressing tasks whether you have a new brand or an established brand.
If your brand name is on the lips or in the minds of your audience, then you've cracked one of the most critical goals of branding your business.
In this article we break down 12 techniques you can use to first establish and then increase your brand awareness.
Brand Awareness Definition
Brand awareness is the extent to which consumers are familiar with a your brand and what it offers to the market.
In other words, brand awareness is about making your brand familiar to the market.
If your audience knows who you are, what you do or even better, why what you do is valuable to them… then the chances of your brand being in the mix in the buying decision process is increased exponentially.
Why Brand Awareness Is So Critical
In short, if no one sees your brand, knows who it is and what it does then your offer of goods or services is irrelevant.
You could have the best service in the world with an extraordinary offer to boot, but if you don't leverage techniques to tell people about it, then it might as well be a figment of your imagination.
Your job as a brand builder is to get your brand and it's messaging in front of as many of the most relevant eyeballs as possible.
Only then, will you get the opportunity to engage with them and let them know what your brand does, and more importantly, why that's important and valuable to them.
That's why first establishing and then raising your brand awareness is so critical.
The more people that know the value your brand brings to the table, the more people turn into leads and then of course, sales.
PRO

Brand Strategy BluePrint
Build Brands Like A Pro Brand Strategist
The exact step-by-step process 7-Figure agencies use to bag big clients through brand strategy

How to build brands that command premium fees and stop competing for cheap clients

How to avoid the expensive amateur mistakes that 95% of brand builders make to fast-track profit growth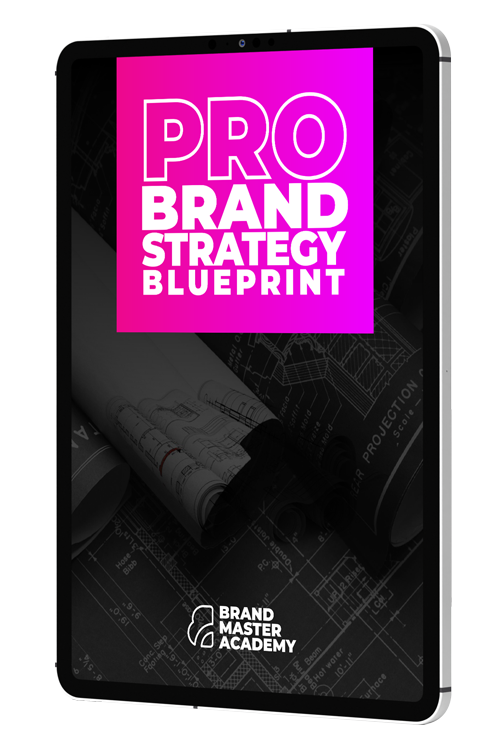 PRO Brand Strategy BluePrint
Build Brands Like A Pro Brand Strategist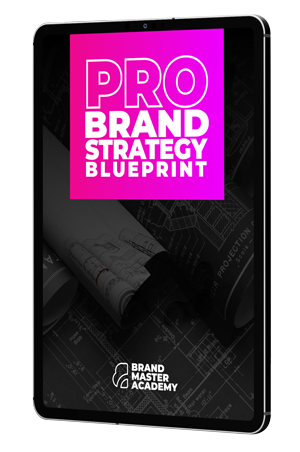 The exact step-by-step process 7-Figure agencies use to bag big clients through brand strategy

How to build brands that command premium fees and stop competing for cheap clients

How to avoid the expensive amateur mistakes that 95% of brand builders make to fast-track profit growth