What Is Brand Positioning? (How Top Brands Differentiate)
What Is Brand Positioning? (How Top Brands Differentiate)
Without a doubt, brand positioning is one of the most [if not the most] critical elements in the entire brand strategy.
Many people use brand positioning and other terms, like brand equity, interchangeably. But unlike your brand equity, which is the value of your company name in the marketplace, brand positioning aims to place your company name in the mind of your target audience for a very specific reason — to help them distinguish your brand from the rest.
No matter which industry you're operating in, it's probably a noisy place full of competitors all vying for the attention of your shared audience.
You can't just expect your audience to understand why they should choose your brand over a competitor's; you need to help them make that discovery.
Your Audience Positions Your Brand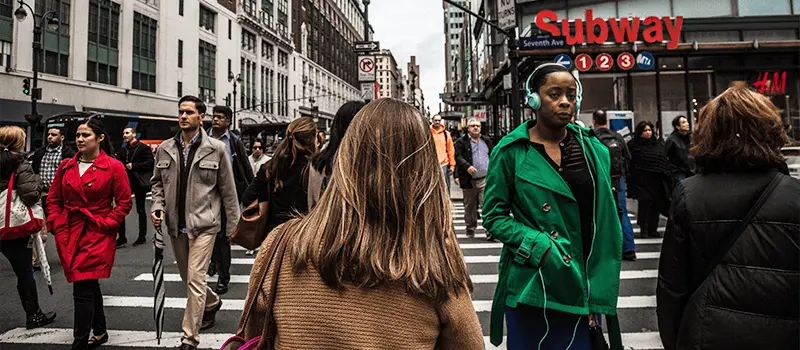 As much as your brand attempts to influence where your audience places your brand within their mind, ultimately, that's something your audience does by themselves.
Based on their brand awareness, experiences, circumstances and, of course, exposure to your messages, they'll decide where your brand fits and whether or not it's relevant to them.
Therefore, your positioning strategy aims to influence how your audience perceives your brand,
So you can stake a claim for the position you want within their mind. Then, it's up to you and how you design your customer experience to fulfill your brand promise.
The Goal Of Brand Positioning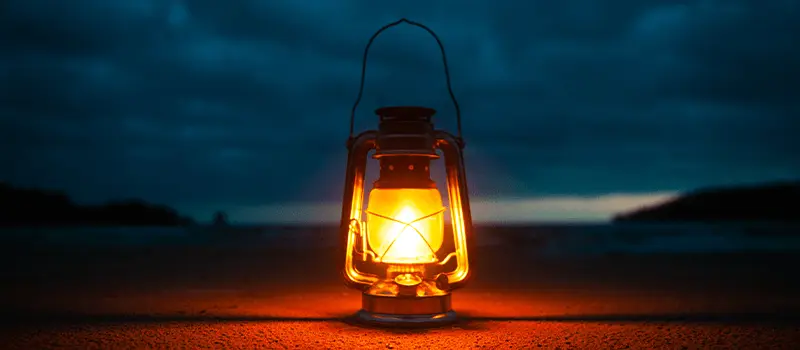 Your positioning is a core element that relates to your brand identity — how and when do consumers remember you? The end goal of brand positioning is to own an idea that your audience associates with your brand and your brand alone.
This idea is spawned in the development of your positioning strategy. And once the idea is clear, the supporting elements of your brand strategy, places that idea in your customers' mind.
Depending on how well your messaging is aligned with your positioning strategy, the idea might land or might not.
So what does that all mean?
Well, essentially, you need to define an idea you want your audience to associate with your brand and work hard on formulating that idea into an easy-to-understand message.
The more simplistic (and unique) the idea, and the more ways you consistently deliver that idea at various touch points through your marketing strategy, the more likely it is your idea will land.
Only a well formulated and clear message delivered consistently will allow the idea to land.
If it does land, your audience will associate your brand with that idea, and they'll remember you at the moment of truth (the buying decision).
Simple, right?
PRO

Brand Strategy BluePrint
Build Brands Like A Pro Brand Strategist
The exact step-by-step process 7-Figure agencies use to bag big clients through brand strategy

How to build brands that command premium fees and stop competing for cheap clients

How to avoid the expensive amateur mistakes that 95% of brand builders make to fast-track profit growth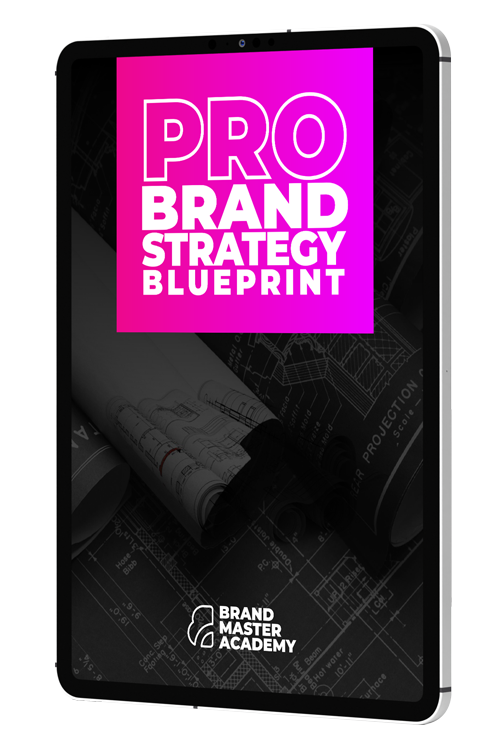 PRO Brand Strategy BluePrint
Build Brands Like A Pro Brand Strategist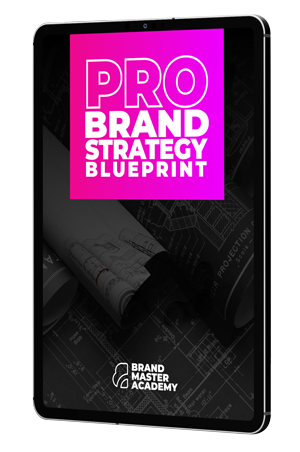 The exact step-by-step process 7-Figure agencies use to bag big clients through brand strategy

How to build brands that command premium fees and stop competing for cheap clients

How to avoid the expensive amateur mistakes that 95% of brand builders make to fast-track profit growth