7 Powerful Brand Positioning Examples (Famous Brand Strategies)
7 Powerful Brand Positioning
Examples (Famous Brand Strategies)
Before we motivate you to find a unique position for your brand with these exceptional examples of brand positioning, let's take stock of this strategic task.
When it comes to building a brand, no task is more critical than developing the brand positioning strategy.
Think about it…
The entire end goal of branding and marketing is to show your target customers why they should choose your brand over those pesky competitors. Strong brand positioning is essential as you look to establish yourself in a space dominated by others.
Although the question "Why should I choose your brand and not the others?" is seldom asked directly, it's most certainly asked in the subconscious of your audience before any buying decision is made.
A strong answer to this question is a competitive advantage. If you don't have a clear and unique answer for them, you're losing out to the competitors that do.
In this article, we'll take a look at what makes an effective brand positioning strategy and how some of the world's most successful brands position themselves as the high-quality alternative for their customer's needs.
What Is Brand Positioning?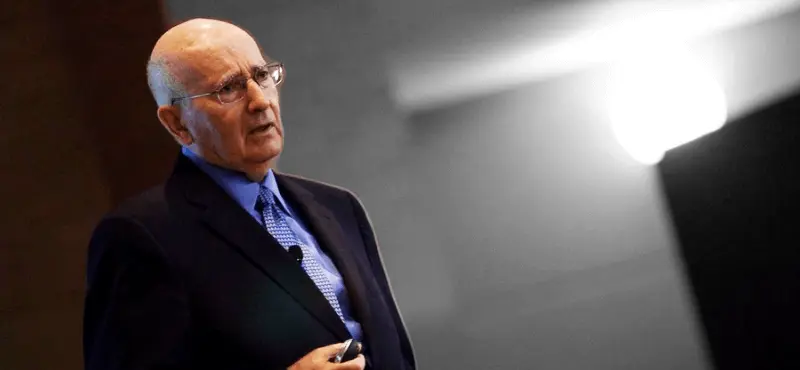 According to the "Father of Modern Marketing" Philip Kotler, brand positioning is:
The act of designing the company's offering and image to occupy a distinctive place in the mind of the target market
In other words, your positioning strategy attempts to tell your target audience (and have them remember) why they should pick your brand over your competitors.
It's quite simple, really. Although that is simplifying it to the extreme.
If you want to dive deeper into what brand positioning is and how to develop a brand positioning strategy, check out this article: What is Brand Positioning?
PRO Brand Strategy BluePrint
Build Brands Like A Pro Brand Strategist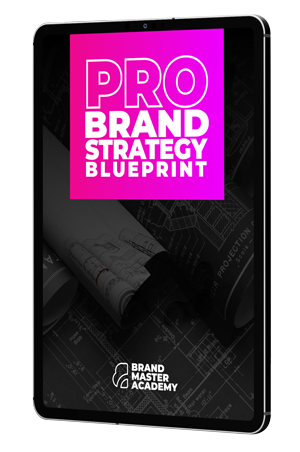 The exact step-by-step process 7-Figure agencies use to bag big clients through brand strategy

How to build brands that command premium fees and stop competing for cheap clients

How to avoid the expensive amateur mistakes that 95% of brand builders make to fast-track profit growth
PRO

Brand Strategy BluePrint
Build Brands Like A Pro Brand Strategist
The exact step-by-step process 7-Figure agencies use to bag big clients through brand strategy

How to build brands that command premium fees and stop competing for cheap clients

How to avoid the expensive amateur mistakes that 95% of brand builders make to fast-track profit growth