Find Your Key Differentiator
[26 Ways to Gain A Competitive Brand Advantage]
Find Your Key Differentiator[26 Ways to Gain A Competitive Brand Advantage]
Building a brand is a game of strategy and one of the very first strategic tasks is to identify the key differentiator your brand will be recognized for.
But why is having a key differentiator so important?
How do you know if yours is valuable?
And…
How do you go about finding a unique key differentiator for your brand?
Well, keep reading and you'll find out.
What Is A Brand's Key Differentiator?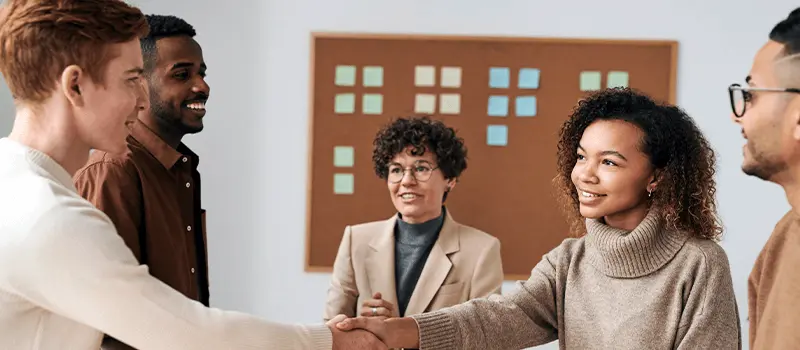 Brands are developed for one reason and one reason only.
To make a business seem more appealing to its target audience so they choose that business over its competitors. It's that simple.
Through its messaging, visual appearance and overall experience, the brand attempts to influence the audience's decision to choose that brand.
In order to do that effectively, the brand must give that audience a compelling reason to make that choice.
That reason is the key differentiator.
Key Differentiator Definition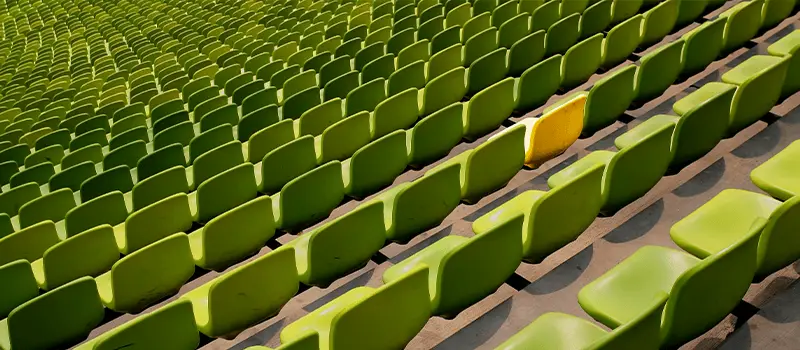 To put it as succinctly as possible, a key differentiator is a brand's distinct and unique value that sets itself apart from its competitors within the market.
This differentiator and unique value answers the question:
Why would I choose this brand over one of its competitors?
Also known as your USP or Unique Selling Proposition, the key differentiator very clearly distinguishes itself from the other options that exist within that market.
PRO

Brand Strategy BluePrint
Build Brands Like A Pro Brand Strategist
The exact step-by-step process 7-Figure agencies use to bag big clients through brand strategy

How to build brands that command premium fees and stop competing for cheap clients

How to avoid the expensive amateur mistakes that 95% of brand builders make to fast-track profit growth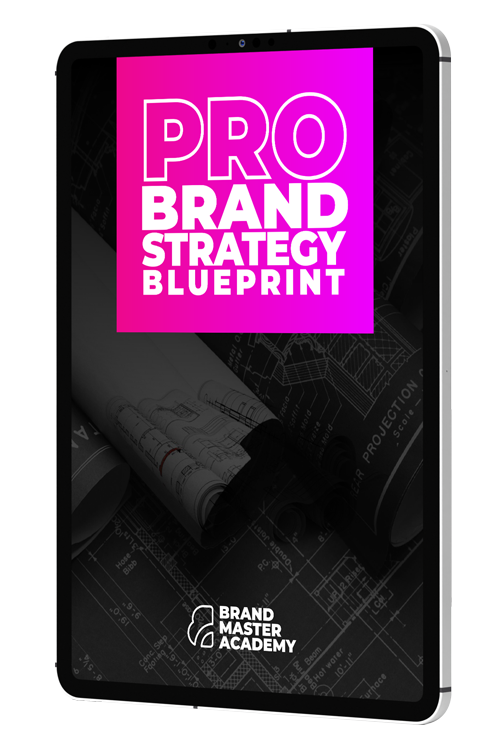 PRO Brand Strategy BluePrint
Build Brands Like A Pro Brand Strategist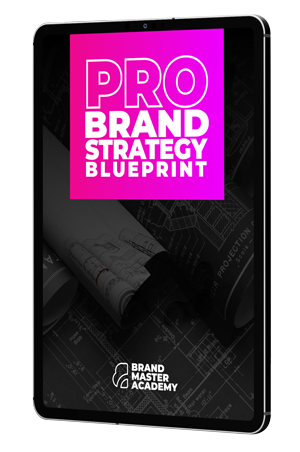 The exact step-by-step process 7-Figure agencies use to bag big clients through brand strategy

How to build brands that command premium fees and stop competing for cheap clients

How to avoid the expensive amateur mistakes that 95% of brand builders make to fast-track profit growth