What Is A Brand Strategy Session?
[+How To Plan One]
What Is A Brand Strateg
Session? [+How To Plan One]
So what is a brand strategy session exactly and how do you go about structuring yours?
You've probably heard of a brand strategy session before.
You may have even held one yourself.
But before you dive into a brand strategy session with a prospect or client, it's critical that you understand your end goal and your approach options.
In this article, you'll learn exactly what a brand strategy session is and the three phases you need to understand to run an effective one.
What is a Brand Strategy Session?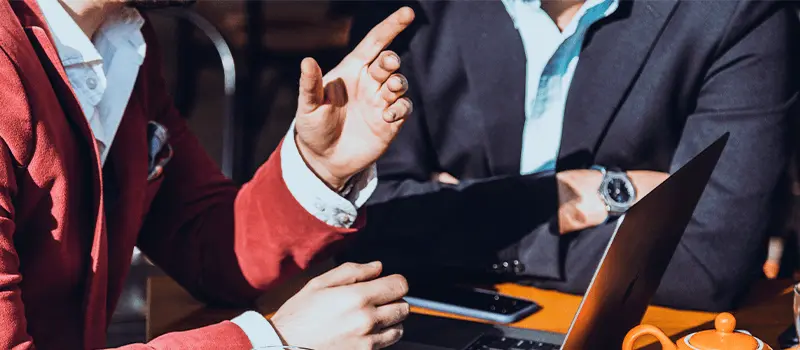 A Brand strategy session quite simply, is a meeting between the brand strategist and the business leaders.
The meeting uncovers details about the business and the market it serves and aims to identify the most effective way for that business to approach that market.
During this process, the brand strategist learns about the business they're building the brand around and develops insights into how to the brand may be positioned. (i.e. the strategist uncovers clues about how the market would be most receptive to the business).
Then, using this knowledge and these insights, and further research, they develop a strategic plan for the development of the brand and how that brand can shape the perceptions and influence the decisions of the target audience.
In other words, the brand strategy session is about finding the best way to bring the audience and the brand together.
Brand Strategy Workshops vs Remote Sessions
Brand strategy sessions mean different things to different people, which are shaped by processes and philosophies.
There is no right or wrong way and how you conduct your sessions will be based on a decision involving your own positioning strategy and the proximity of your audience.
If you want to serve clients all over the world, you may adopt the remote session approach.
If you want to become the go-to expert in your city, you might prefer in-person workshops.
So why don't we take a look at both.