How To Become A Brand Strategist (Step-By-Step Guide)
How To Become A Brand Strategist (Step-By-Step Guide)
So you want to learn how to become a brand strategist, right?
It's no surprise.
Whether you're in branding, marketing, social media or copywriting, all roads lead back to the brand strategist.
You see, the strategist is the brand navigator who maps the landscape, sets the course and plans the route to brand success.
Brand strategy was once reserved for global brands. But more and more business owners are beginning to understand the importance of brand and the strategy that builds it.
Many startups and small businesses have even begun to work with brand managers. Still, a brand strategist is essential for laying out the, well… strategy the brand will follow and the manager will implement.
In this article, you'll learn how to become a brand strategist so you can build successful strategic brands and raise your specialist profile.
Brand Strategist Definition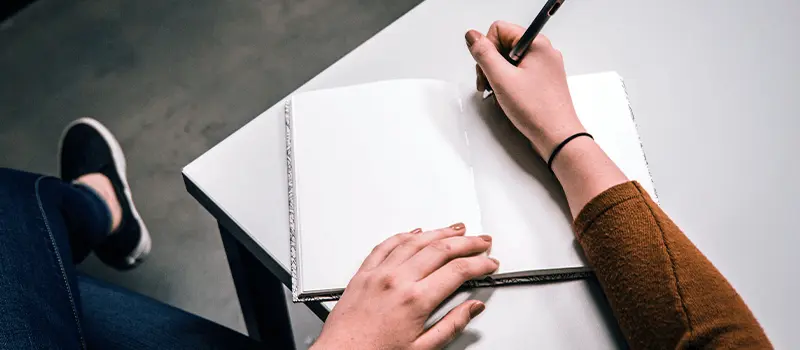 Before we define what a brand strategist is, let's clear up exactly what brand strategy is.
Brand strategy is the plan of brand expression
The goal of any brand is to shape the perceptions of its audience to ultimately influence their buying decision both short and long term.
The brands strategy therefore, sets out the plan for shaping those perceptions through its various forms of brand expression including visual-verbal and otherwise.
So, What Does A Brand Strategist Do?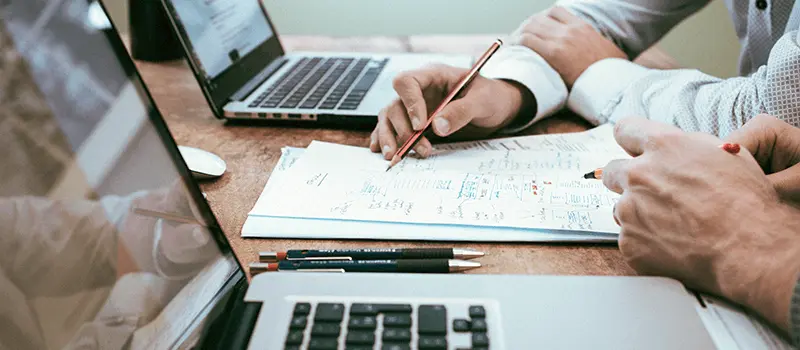 So, if the brand strategy is a plan of brand expression…
The brand strategist is the chief planner of the brand strategy who defines the Who, What, How, Where and When of the brand expression.
In other words, the brand strategist's job is to identify and strategise…
Who the audience is
What the brand offers
How to resonate with brand messaging
Where to engage
When to engage
They do this through thorough market research to understand the market trends, competitors, consumers, and other elements that play into the brand's position in the market.
The Key Role Of The Strategist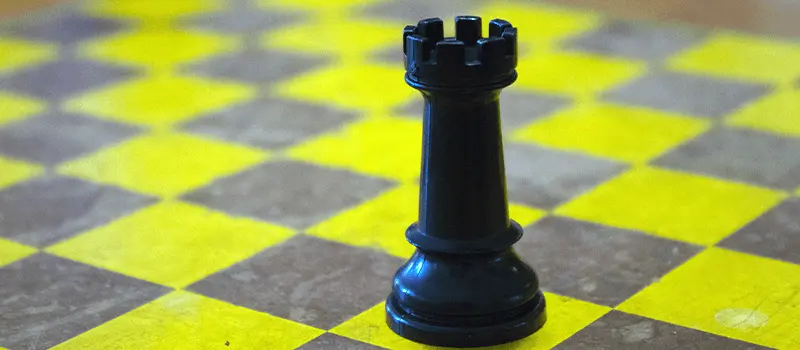 The roles and tasks of a brand strategist are many though the overarching role is:
To bring the audience and the brand together.
The brand strategist does this by obtaining an almost obsessive understanding of who the audience is before positioning the brand as a perfect solution.
Using their understanding of their audience, including their personality, journey and emotional investment, the brand strategist formulates a plan to engage them.
The end goal of the brand strategist is to ultimately influence the audience's perception of the brand as the most appropriate solution to their want or need and build a strong relationship with that audience.
PRO

Brand Strategy BluePrint
Build Brands Like A Pro Brand Strategist
The exact step-by-step process 7-Figure agencies use to bag big clients through brand strategy

How to build brands that command premium fees and stop competing for cheap clients

How to avoid the expensive amateur mistakes that 95% of brand builders make to fast-track profit growth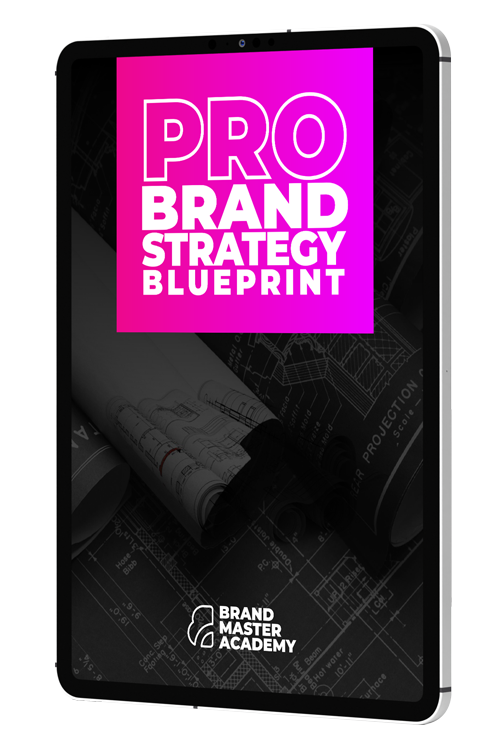 PRO Brand Strategy BluePrint
Build Brands Like A Pro Brand Strategist