The Creator Brand Archetype: Best Strategy And Market Examples
Creator Brand Archetype [Strategy + Examples]
The Creator Brand Archetype is the most imaginative and innovative archetype of the 12 Jungian Archetypes.
If you want your brand to connect through personality, you can leverage the creator archetype characteristics by inspiring or encouraging originality.
Some market sectors gravitate towards brands with a grand vision or brands that push boundaries.
If you're wondering if the Creator Archetype will help you to connect with your audience, this article will tell you what you need to know.
Brand Archetypes Cheatsheet
[

Brand Personality Like A PRO

]
Develop brand personalities from this scientific framework

Quickly identify the human traits you want to align your brand with

Leverage the characteristics that evoke the intended desire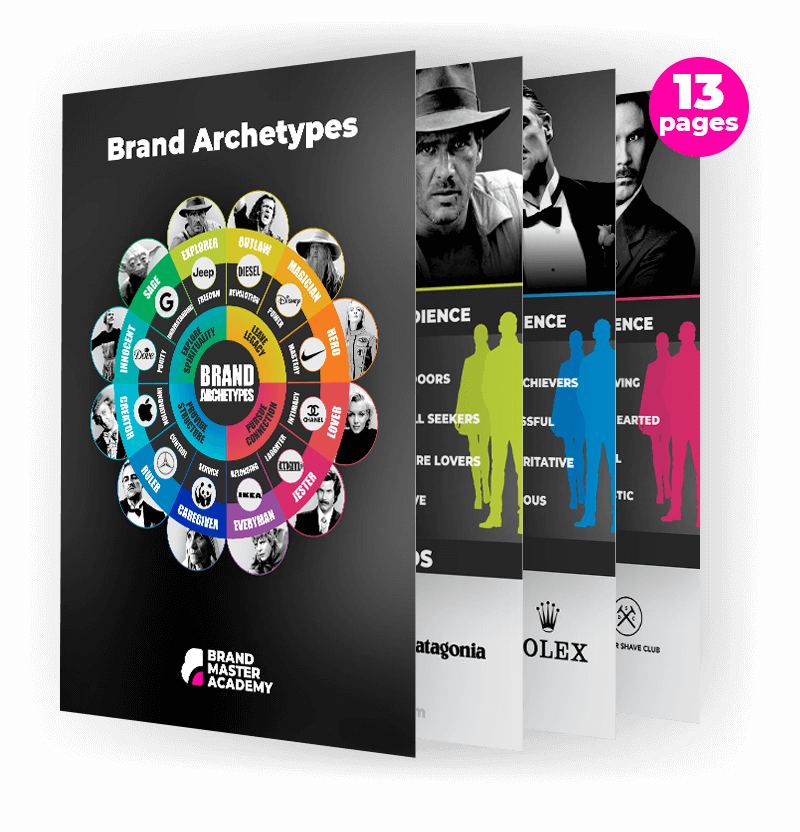 Brand Archetypes Cheatsheet
[

Brand Personality Like A PRO

]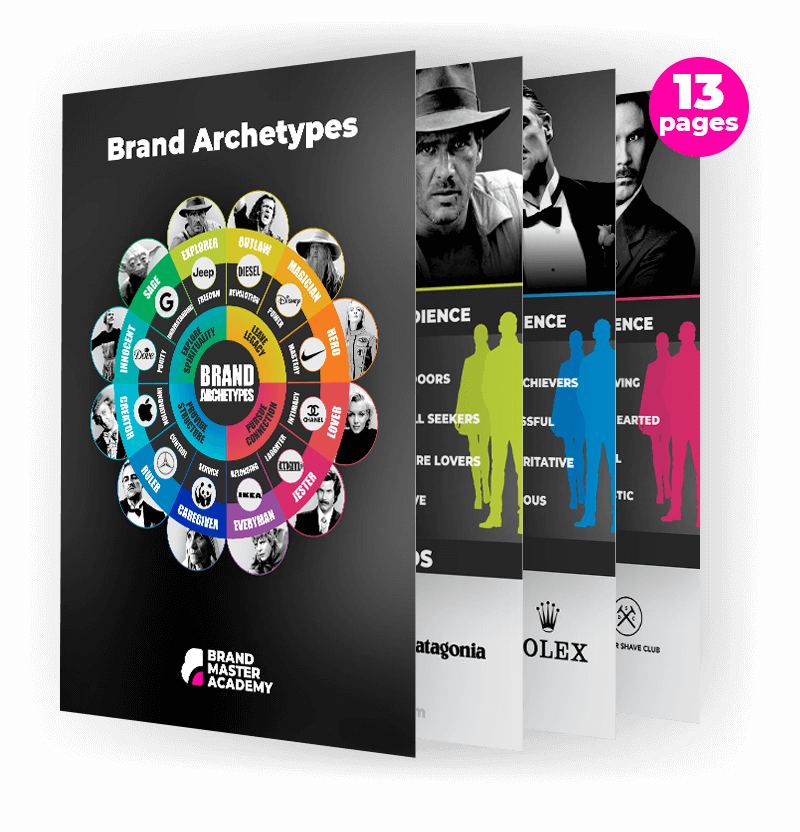 Develop brand personalities from this scientific framework

Quickly identify the human traits you want to align your brand with

Leverage the characteristics that evoke the intended desire