Create A Go To Market Strategy (GTM Template & Examples)
Create A Go To Market Strategy
(GTM Template & Examples)
So you've got a product or service that meets a want or need right?
That's great. It's the makings of a successful business and brand.
But having a great solution is only one-half of the pie.
Finding a way to craft a message to influence the people who need what you have and then mobilizing that message, is the more challenging task.
Stemming from a clearly defined brand strategy, an effective go-to-market strategy zeroes in on who you're targeting, where they are, and exactly how you'll engage.
In this article, you'll discover a step-by-step guide to help you understand the components of a successful go-to-market strategy and a follow-through template to guide you in creating one for your next product launch.
First, we'll start with the basics!
What Is A Go-to-Market Strategy?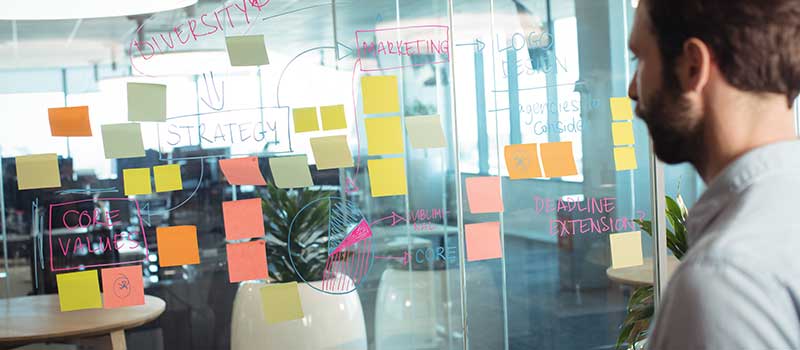 A go-to-market strategy (GTM strategy) is a detailed action plan that is created to position your product for market launch. It involves clearly defining your target (ideal) customers, creating a marketing plan and messaging, and outlining your sales strategy.
Your GTM strategy is the roadmap that details how you want to reach your target market with your new product and achieve a competitive advantage.
It involves positioning your product as a solution to an identified market problem.
When to Create a GTM Strategy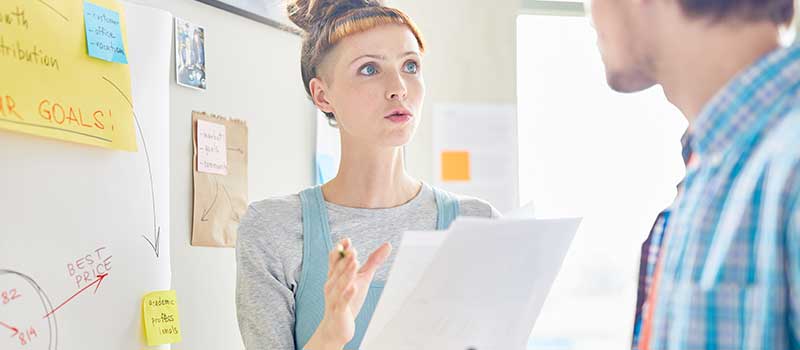 Whether you are targeting individuals or operating a B2B business model, you can create a GTM strategy when you are:
Launching a new product or service in an existing market 
Introducing a product or service in a new market
Relaunching your company or brand
Testing a new product's market for growth
The reason companies create GTM strategies is that it gives them the opportunity to clarify the purpose of their product, the problem it's meant to solve, and the people that would benefit from it.
This helps the company to leverage appropriate tactics by adopting scalable marketing models that will help them achieve meaningful engagement with customers and close sales.
PRO

Brand Strategy BluePrint
Build Brands Like A Pro Brand Strategist
The exact step-by-step process 7-Figure agencies use to bag big clients through brand strategy

How to build brands that command premium fees and stop competing for cheap clients

How to avoid the expensive amateur mistakes that 95% of brand builders make to fast-track profit growth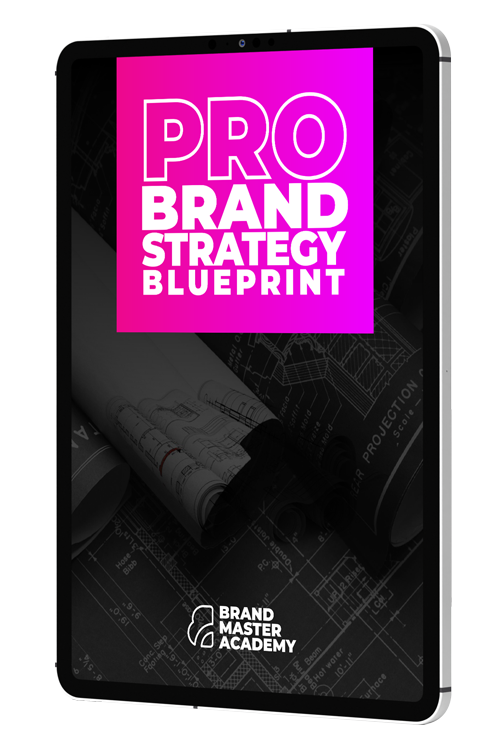 PRO Brand Strategy BluePrint
Build Brands Like A Pro Brand Strategist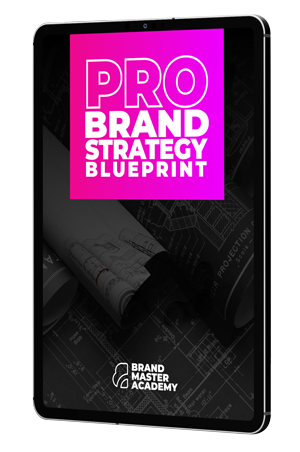 The exact step-by-step process 7-Figure agencies use to bag big clients through brand strategy

How to build brands that command premium fees and stop competing for cheap clients

How to avoid the expensive amateur mistakes that 95% of brand builders make to fast-track profit growth