What Does A Brand Manager Do? (And How To Become One)
What Does A Brand Manager Do? (And How To Become One)
The most loved brands in the world are not successful because of luck.
They all have a solid customer base who are loyal to the brand and come back time and again.
But how did these brands get there?
Well, the reality is, a successful brand has many moving parts that all need coordination and management.
In other words, behind every successful brand is a brand manager pulling the strings and navigating that brand to success.
In this article, you'll learn what brand managers do and how you can become one to manage brands to success.
What Does A Brand Manager Do?
A brand manager is responsible for the overall image of a company, product or person (i.e. a brand).
Their goal is to ensure that every touchpoint of a company conveys the right message to its customers so that they will want to come back for more so the brand ultimately grows.
An important part of the role is to guide marketing efforts by managing all communication, channels, assets, and products to name a few.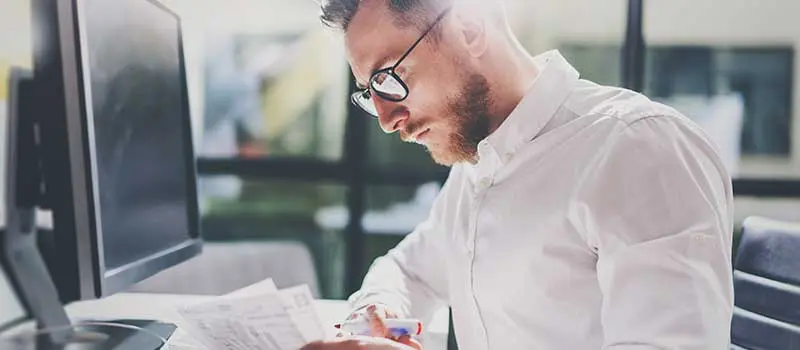 A brand manager is also responsible for brand and customer experience management which includes analyzing customer feedback on products and services, identifying opportunities where customer expectations could not have been met in order to enhance future interactions with customers.
Brand managers are also involved in understanding market trends so that they can make decisions about branding strategies based on what consumers want now or will want tomorrow.
A brand manager wears many hats and has both broad and deep knowledge of strategy and tactics across branding and marketing.
SEO experts have deep execution knowledge on backlink strategies an