What Does A Brand Manager Do? (And How To Become One)
What Does A Brand Manager Do? (And How To Become One)
The most loved brands in the world are not successful because of luck.
They all have a solid customer base who are loyal to the brand and come back time and again.
But how did these brands get there?
Well, the reality is, a successful brand has many moving parts that all need coordination and management.
In other words, behind every successful brand is a brand manager pulling the strings and navigating that brand to success.
In this article, you'll learn what brand managers do and how you can become one to manage brands to success.
What Does A Brand Manager Do?
A brand manager is responsible for the overall image of a company, product or person (i.e. a brand). 
Their goal is to ensure that every touchpoint of a company conveys the right message to its customers so that they will want to come back for more so the brand ultimately grows.
An important part of the role is to guide marketing efforts by managing all communication, channels, assets, and products to name a few.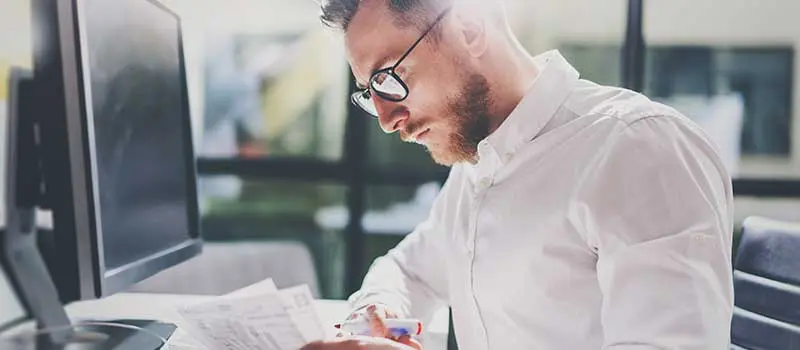 A brand manager is also responsible for brand and customer experience management which includes analyzing customer feedback on products and services, identifying opportunities where customer expectations could not have been met in order to enhance future interactions with customers.
Brand managers are also involved in understanding market trends so that they can make decisions about branding strategies based on what consumers want now or will want tomorrow.
A brand manager wears many hats and has both broad and deep knowledge of strategy and tactics across branding and marketing.
SEO experts have deep execution knowledge on backlink strategies and content gap analysis.
Paid ads experts will have deep execution knowledge on platform mechanics such as hyper-targeting and audience segmentation.
User Experience experts have deep execution knowledge on user flow and conversion optimization.
While the brand manager doesn't need to execute any of these tasks, they do make the strategic decisions to guide the execution
They must therefore have a deep understanding of the tactics they're leveraging.
Here are some typical duties you'll see listed in brand manager job descriptions.
Manage public relations, including building relationships with media outlets and influencers 
Maintain a consistent company image through various marketing initiatives and channels 
Manage branding costs: implementing a budget and pricing up advertising campaigns 
Oversee social media accounts, ensuring brand consistency 
Complete research into industry trends and public perception 
Communicate with other company executives, including product development, product marketing, and other marketing teams 
Ensure the whole company understands the importance of brand awareness campaigns 
Core Categories Of A Brand Manager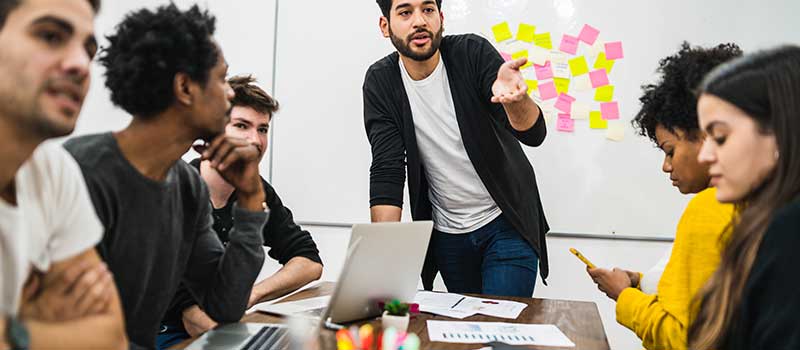 A brand manager needs to rely on communication skills and project management skills to navigate their daily tasks. 
Everybody needs to be on the same page to ensure the brand promise to the customer shines through in everything the company does. 
Therefore, as a brand manager, you must trust team members when delegating different tasks. 
In general, we can split the role's tasks into three groupings: 
Strategy: A brand manager is a strategist. You make a plan for marketing channels, including customer service, public relations, and internal communications. The plan's purpose is to grow the brand and then look to carry out the project with the help of other teams.
Management: You bring about smooth cross-departmental collaboration right through the company to bring the broader vision to life. This might involve meetings with a content creation team, sitting down with the social media manager to discuss the latest analytics, or going through a product's branding with the product manager, and then making sure to communicate any information to those who need to know.
Brand Development: This includes refining any brand assets to align with strategies designed to fulfill business objectives. 
Advantages Of Leveraging A Brand Manager?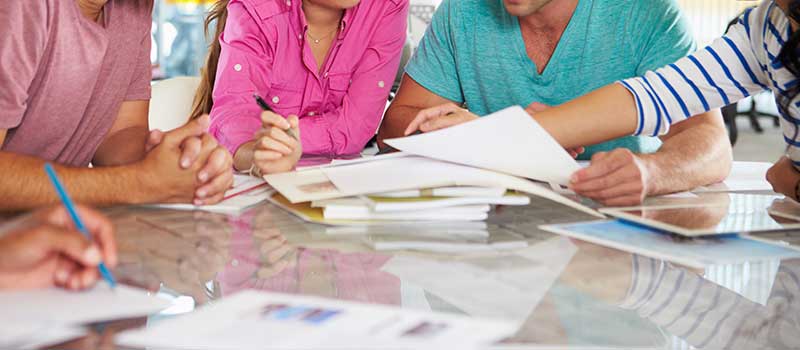 So, we've explained what a brand manager does, but what's the actual end result?
How can brand managers transform businesses? 
PRO

Brand Strategy BluePrint
Build Brands Like A Pro Brand Strategist
The exact step-by-step process 7-Figure agencies use to bag big clients through brand strategy

How to build brands that command premium fees and stop competing for cheap clients

How to avoid the expensive amateur mistakes that 95% of brand builders make to fast-track profit growth