What Is Product Branding? (Pros, Cons, Types & Best Examples)
What Is Product Branding?
(Pros, Cons, Types & Best Examples)
For most of us, when we think about branding strategy or brands, we think of company branding.
Apple, Nike, Harley Davidson, Levi's…
Yet often, the business brand under which a product line lives isn't enough to be uniquely distinctive in the market.
You might be in the market for a new phone, yet an "Apple Phone" might not have the distinction, relevance, capabilities, sense of novelty or social standing that the "iPhone Pro Max" would.
This is where product branding takes centre stage.
In this article, you'll learn what product branding is, why it's so effective, as well as the pros, cons and best brand examples.
What Is Product Branding?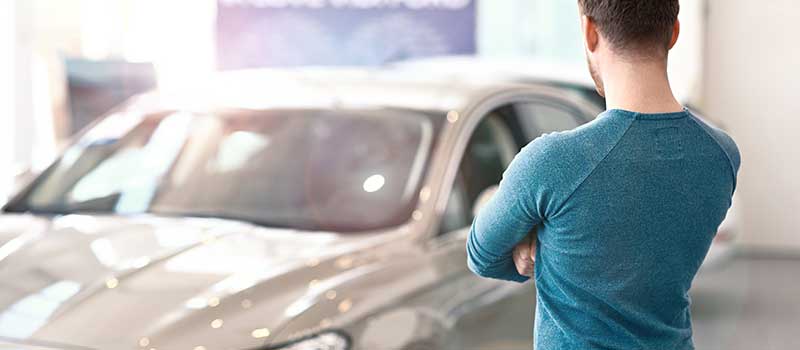 Well, the easy answer is that it's the branding of a product. But you didn't want a surface-level answer, did you?
So let's dig into the bones a little.
Product branding is the discipline of actively building a positive reputation for a product. This type of branding focuses on the distinction of a product rather than a company. This is achieved by using effective positioning, distinctive brand assets and tailored brand messaging.
In other words, product branding is exactly like branding… but for products.
Product Branding vs Corporate Branding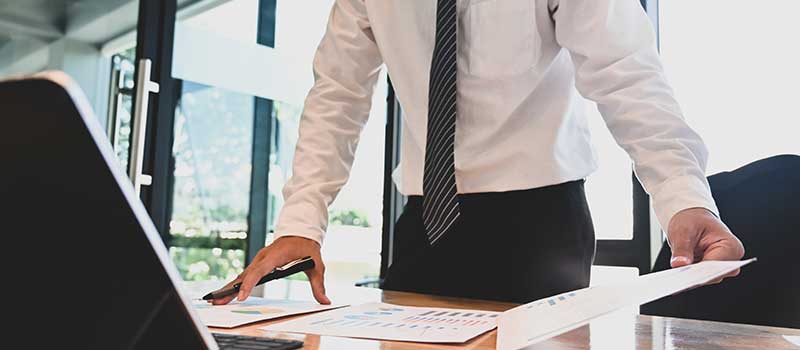 When you build a business, you want to build the reparation of that business so more people trust it and ultimately buy products or services from it.
Actively building the reputation of a business is known as corporate branding.
It helps businesses to stand out from other businesses in the market and influences the decisions of the consumer to choose it over its competitors.
Actively building the reputation of a product is known as product branding.
Often the product brand leans on the brand equity (or reputation) of the business brand. The stronger the business brand, the greater the advantage for the product brand.
Most businesses put all their efforts into branding the business, missing out on the opportunity and advantage that product branding offers. 
PRO

Brand Strategy BluePrint
Build Brands Like A Pro Brand Strategist
The exact step-by-step process 7-Figure agencies use to bag big clients through brand strategy

How to build brands that command premium fees and stop competing for cheap clients

How to avoid the expensive amateur mistakes that 95% of brand builders make to fast-track profit growth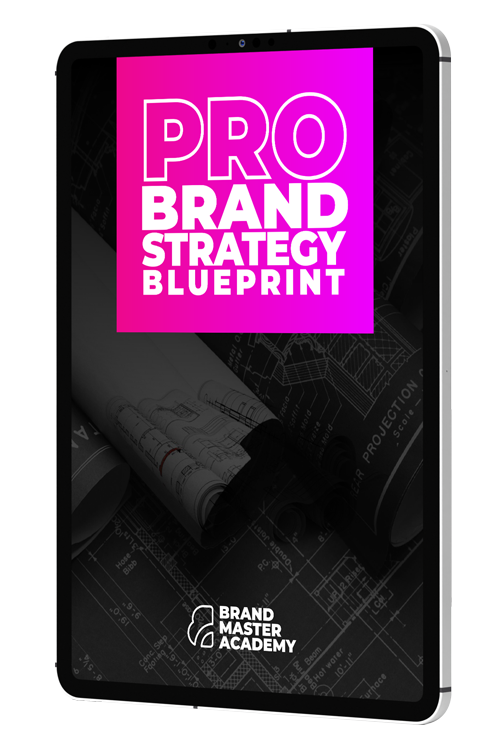 PRO Brand Strategy BluePrint
Build Brands Like A Pro Brand Strategist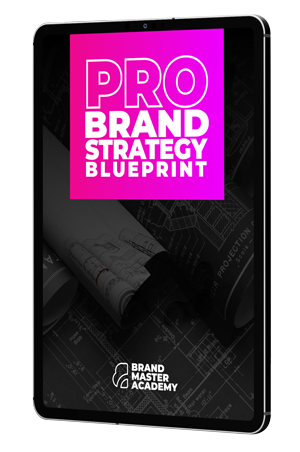 The exact step-by-step process 7-Figure agencies use to bag big clients through brand strategy

How to build brands that command premium fees and stop competing for cheap clients