7 Powerful Key Message Examples From Top New Brands
7 Powerful Key Message Examples From Top New Brands
A brand's key message is a critical aspect of its messaging strategy.
It is a statement that captures the brand's unique value proposition and sets it apart from the competition. 
In today's highly competitive business world, creating and communicating powerful key messages is essential for any brand that wants to stand out in customers' minds through its brand strategy.
As we unpack key messages in branding, we'll talk about:
A definition for key messages in branding
Why they are essential to modern branding
The characteristics of powerful key messages
Questions brands need to ask themselves when developing key messages
Some brand examples showcasing compelling brand messages
What Is A Brand's Key Message?
When a brand wants to tell people what it's all about, it comes up with a concise core message. 
This is basically a short and sweet statement that sums up why the brand is unique and the value of that uniqueness. 
The key message is essential to a brand's marketing strategy because it helps it communicate its message consistently to its target audience.
The brand then uses its key message to inform and direct messaging across all its different channels, like ads, PR, and social media. 
An effective key message will make people stop and listen, expressing why the brand is different from everyone else out there.
It's the essence of a brand's unique proposition that goes beyond mere slogans and taglines. 
In fact, as the foundation of a brand's messaging strategy, the key message should drive the creative process that leads to slogans, taglines, visuals, and other branding elements. 
Key Message Definition
A key message is a clear statement summarizing the central ideas a brand wishes to communicate to its audience about its brand image and unique proposition.
A brand can use multiple key messages to convey different aspects of the brand or to target different segments of the audience. But it's essential to stay coherent across all key messages to contribute to a unified brand image.
PRO

Brand Strategy BluePrint
Build Brands Like A Pro Brand Strategist
The exact step-by-step process 7-Figure agencies use to bag big clients through brand strategy

How to build brands that command premium fees and stop competing for cheap clients

How to avoid the expensive amateur mistakes that 95% of brand builders make to fast-track profit growth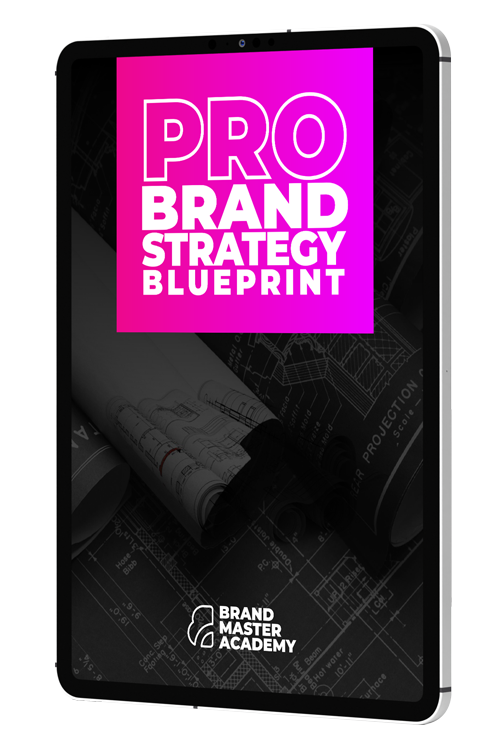 PRO Brand Strategy BluePrint
Build Brands Like A Pro Brand Strategist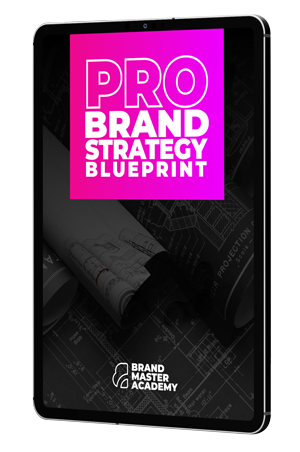 The exact step-by-step process 7-Figure agencies use to bag big clients through brand strategy

How to build brands that command premium fees and stop competing f