10 Best Brand Strategy Examples (PDF Framework Template)
10 Best Brand Strategy Examples (PDF Framework Template)
In this article, you'll discover 10 brand strategy examples from some of the best brands in the world.
We'll then uncover how to develop a brand strategy for your brand or your client's.

First, we'll break down the brand strategy elements these successful brands leverage, how they use them and why they work.

Then you'll see examples of brand strategies for each of these important strategic elements.

By the end of this article you'll understand the most important aspects of brand strategy and how the top brands in the world use them.

What Is Brand Strategy?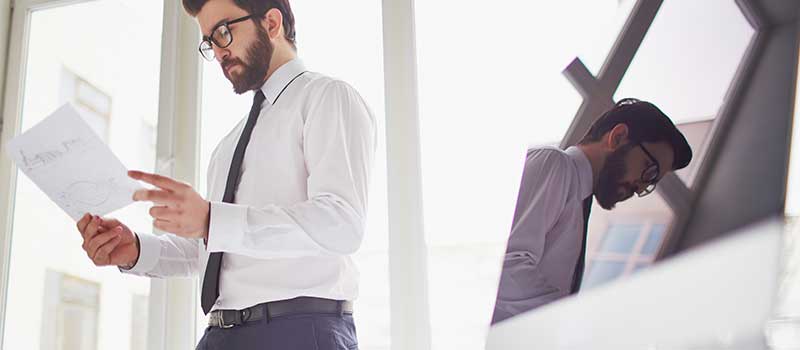 There are plenty of definitions of brand strategy out there.

I recently spoke with well-renowned branding author and strategist Marty Neumeier on The Brand Master Podcast.

I asked him what his definition of brand strategy is was and here's what he had to say.

Brand Strategy is a long-term plan to out-manoeuvre competitors through radical differentiation.
To get into the weeds of brand strategy a little more, here's my brand strategy definition:
Brand Strategy is the definition of a brand's approach to who they target, how they differentiate and how they influence perceptions and decisions
When all is said and done, branding is about shaping the perception of a given business in the market as a more appealing option than its competitors.

Brand Strategy vs Marketing Tactics