26 Branding Elements Every Successful Brand Strategy Needs
26 Branding Elements Every Successful Brand Strategy Needs
Successful brands aren't built by chance.
Patterns are repeated from one successful brand to the next which is evident in the branding elements used by the world's most loved brands.

Effective brands are first constructed by a series of elements, which each have a job to do.

When one or more brand elements are absent, so are its function and its contribution to the brand's growth.
In this article, you'll learn 26 branding elements to consider in your brand strategy development.
What Are Branding Elements?
Brands are designed to grow. That is their purpose and the reason they're initially developed. But how they're developed wades into the realm of brand strategy and the world every strategist lives in.
A branding element, or a brand element, is an essential part of a functioning brand.
There are many elements within a brand — each of which performs a specific function.
When these elements all function as they should, they combine to influence the reputation of the brand, which lives in the mind of the audience
Are Branding Elements Visual Or Strategic?
The term "branding" has become synonymous with the visual design of a brand, yet the brand identity represents a small fraction of the functioning elements within a brand.

The elements of the brand ecosystem that aren't visual represent upwards of 90% of the entire brand. Even the branding elements that are designed into the visual world are born from the work within the strategy.
In other words, all branding elements are strategic.
PRO

Brand Strategy BluePrint
Build Brands Like A Pro Brand Strategist
The exact step-by-step process 7-Figure agencies use to bag big clients through brand strategy

How to build brands that command premium fees and stop competing for cheap clients

How to avoid the expensive amateur mistakes that 95% of brand builders make to fast-track profit growth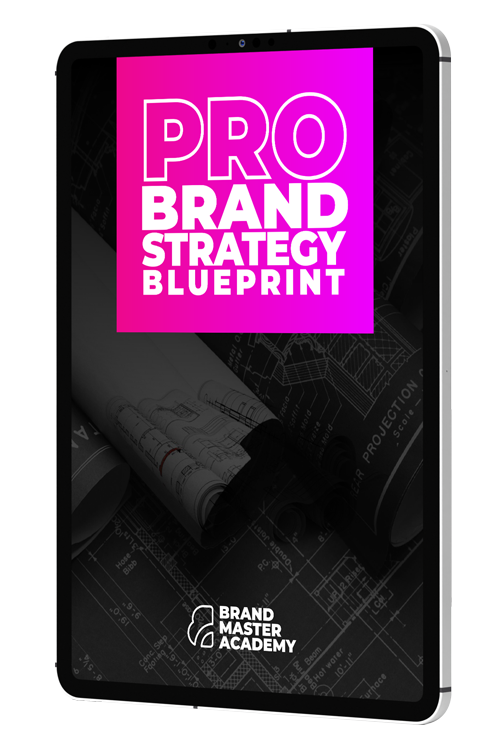 PRO Brand Strategy BluePrint
Build Brands Like A Pro Brand Strategist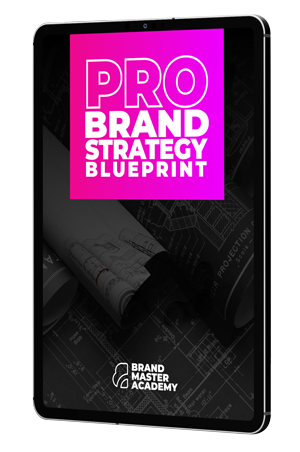 The exact step-by-step process 7-Figure agencies use to bag big clients through brand strategy

How to build brands that command premium fees and stop competing for cheap clients

How to avoid the expensive amateur mistakes that 95% of brand builders make to fast-track profit growth