How To Master Brand Reputation Management (Top Strategies)
How To Master Brand Reputation Management (Top Strategies)
A brand lives and dies by its reputation with consumers.
What is the public perception of the brand?
What do they like/dislike about the brand?
What do consumers associate with the brand?
How does the brand compare to its competitors in the consumer's mind?
Brand reputation management is about finding answers to these questions and taking action where necessary to improve brand image.
Think about it.
Consumers build up an idea of a brand in their minds.
Whether this brand perception is positive or negative can have a crucial impact on a purchasing decision.
That's why brands need to carefully monitor their reputation with consumers since this may significantly impact their bottom line.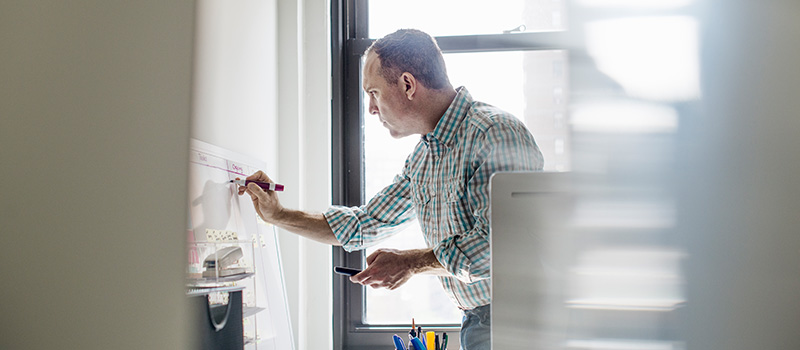 A positive brand reputation keeps existing customers loyal and convinces new customers to trust your offering.
A negative brand reputation will harm customer loyalty and put potential customers off.
Traditional media, public relations, and advertising have long been tools a brand uses to shape its reputation.
Yet, nowadays, online reputation can make or break a brand.
Businesses need to monitor their online reputation in the digital space, with social media, review sites, and online forums playing crucial roles in shaping brand reputation.
A comprehensive brand reputation management strategy will monitor how consumers think about the brand, paying particular attention to what people say online.
Let's get a more precise picture of what brand reputation management is.
What is Brand Reputation Management?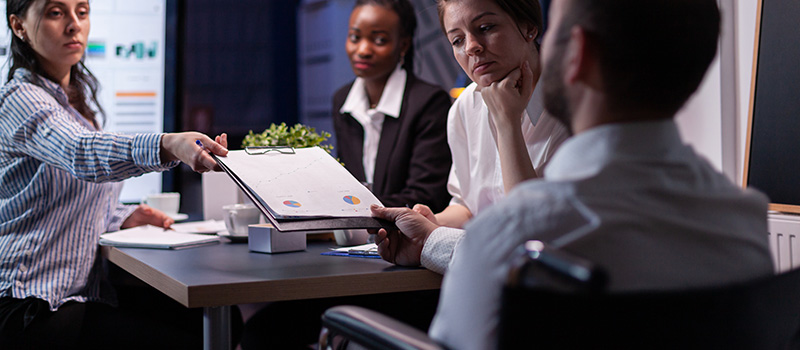 Brand reputation management means monitoring and skillfully influencing how the audience feels about the brand.
Crafting a brand's reputation can take years of building relationships with consumers based on trust.
A brand with a great reputation has usually earned that reputation over many years of fantastic products backed up by stellar customer service.
However, in the modern age, negative sentiment can spread fast.
Negative reviews, a misfired product launch, or a harrowing customer experience can damage your brand's reputation when shared and talked about online.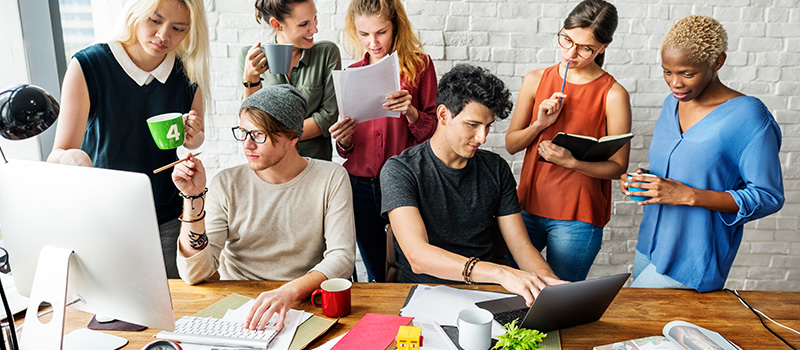 Word-of-mouth negativity can now spread like wildfire online, leading to a brand's PR nightmare.
This is why online reputation management is now critical to a brand's reputation.
But what does online brand reputation management actually involve day to day?
It means hiring teams to monitor conversations online using social listening tools.
It means engaging with both negative and positive reviews to learn how consumers feel.
It means investing in a content marketing strategy to influence how people feel about the brand.
Let's drill down on why brand reputation management is so important.
Why is Brand Reputation Management Important?
Having sleek brand assets and a striking advertising campaign to market a new product is great, but it amounts to nothing if the brand can't shift a negative reputation.
Brand builders should understand that a brand strategy needs to account for managing brand reputation. If a brand has well-established positive associations, it can be that x-factor element that helps push a consumer toward a purchase.
When a brand has a positive reputation, it:
Boosts sales
Inspires customer loyalty
Provdes a competitive edge
If a company has a reputation for outstanding customer service and quality products, this goes a long way to carving out a niche for a brand and boosting sales.
You've probably also heard that retaining customers is cheaper than attracting new ones. Keeping your reputation pristine via careful reputation management inspires customer retention.
Consistently positive customer experiences breed brand loyalty, and loyal customers are often willing to pay more for products.
They can also become mini-marketing machines through brand advocacy.
Maintaining an excellent brand reputation that entices customers can help increase the brand's market share, handing the brand a coveted competitive advantage.
This is the best-case scenario showcasing why brand reputation management is essential.
You can outshine your competitors and see growth skyrocket if you build and protect a great reputation.
PRO

Brand Strategy BluePrint
Build Brands Like A Pro Brand Strategist
The exact step-by-step process 7-Figure agencies use to bag big clients through brand strategy

How to build brands that command premium fees and stop competing for cheap clients

How to avoid the expensive amateur mistakes that 95% of brand builders make to fast-track profit growth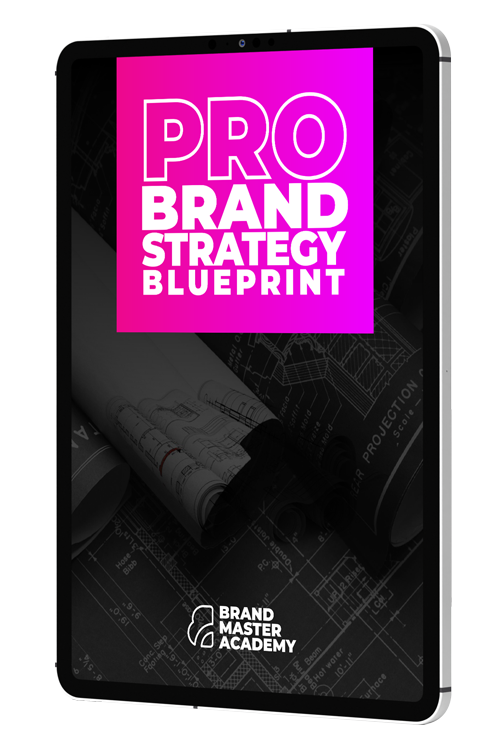 PRO Brand Strategy BluePrint
Build Brands Like A Pro Brand Strategist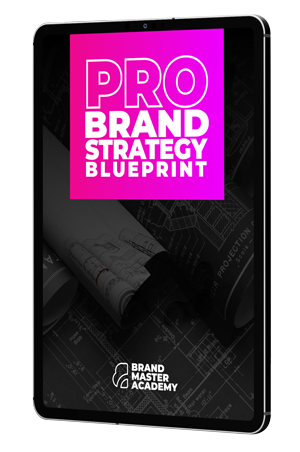 The exact step-by-step process 7-Figure agencies use to bag big clients through brand strategy

How to build brands that command premium fees and stop competing for cheap clients

How to avoid the expensive amateur mistakes that 95% of brand builders make to fast-track profit growth