What Is Brand Experience? (How To Design Yours + Examples)
What Is Brand Experience
(How To Design Yours + Examples)
What endears consumers to brands are no longer great logos, colours, slogans, or the uniqueness of their products, although those are equally important.  
In recent times, the experience and feelings that customers have when they interact with a brand matter more than anything else.  
Creating a positive brand experience that consumers can easily connect to is more important in the digital age than it has ever been.
Here's the thing, connections can be very powerful, they subconsciously draw users to a brand.
As brands create natural connections with their target audience, they have an opportunity to become a memorable brand that the consumers love.
A unique brand experience can be your differentiation in a highly competitive market.
In this article, we'll explore how you can create brand experiences that are purposeful, help you fit into consumers' lives, and ultimately make you the brand of choice in your target market.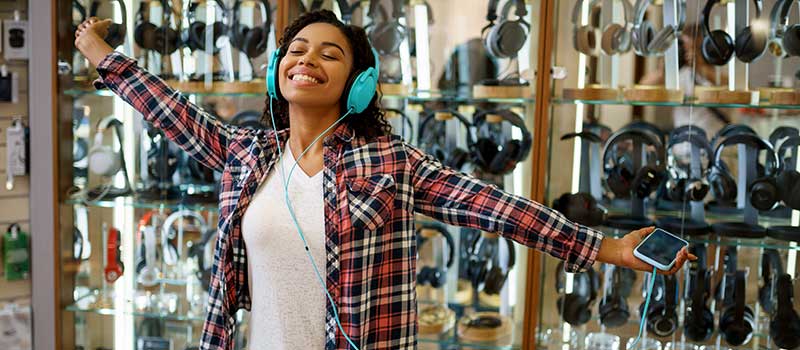 Brand experience is the connection between your brand and the customer experience you offer from your user experience to your in-store experience and everywhere in between. 
It is the reality of what users feel when they engage or interact with your brand,
the thoughts,
feelings,
sensations,
reactions,
and connections
that users have which usually remain with them long after their interactions.  
Your brand strategy is who your brand is and the method you are using to communicate it while the manifestation of that communication is your brand expression, which typically is how consumers relate to your brand.   
As a brand, you have to understand what produces positive customer feelings and evoke them consciously from your marketing communications to the environments you create across all touchpoints of user interaction and engagement.  
These include your website, email, shopfront, social pages, downloads, product delivery, customer service, events, and more. 
Since users interact with your brand across various touchpoints, you need to create a consistent brand experience across all those touchpoints to make lasting impressions. 
Brand Experiential Design
Brand experiential design is a deliberate and creative way to integrate emotional connections into every fabric of your brand strategy. The elements that make up a brand experience include:  
Brand design 
User experience 
Brand image, and 
Customer support 
Experiential design should be geared towards incorporating some "feel good" emotions in your product designs, website, and all other touchpoints that users have with your brand.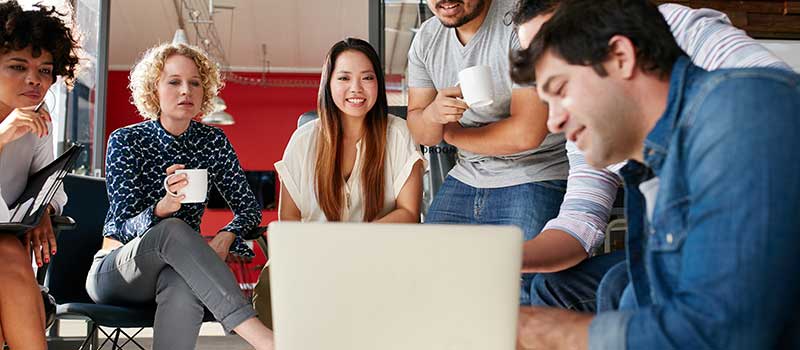 Before mapping out an experiential design plan for your brand, you should think about the following: 
What the wants and needs of your audiences are? 
How your products fit into their world 
What touchpoints do you have as a brand? (web, email, shopfront, social media, etc.)?
What environments do you want or need to create? 
How will you create such environments?
What attributes do you want to communicate?
What feelings do you want to evoke?
What memories do you want to leave with them ?

Channel your designs towards facilitating deeper connections with target customers by creating ongoing positive experiences across your brand's mediums.. 
PRO

Brand Strategy BluePrint
Build Brands Like A Pro Brand Strategist
The exact step-by-step process 7-Figure agencies use to bag big clients through brand strategy

How to build brands that command premium fees and stop competing for cheap clients

How to avoid the expensive amateur mistakes that 95% of brand builders make to fast-track profit growth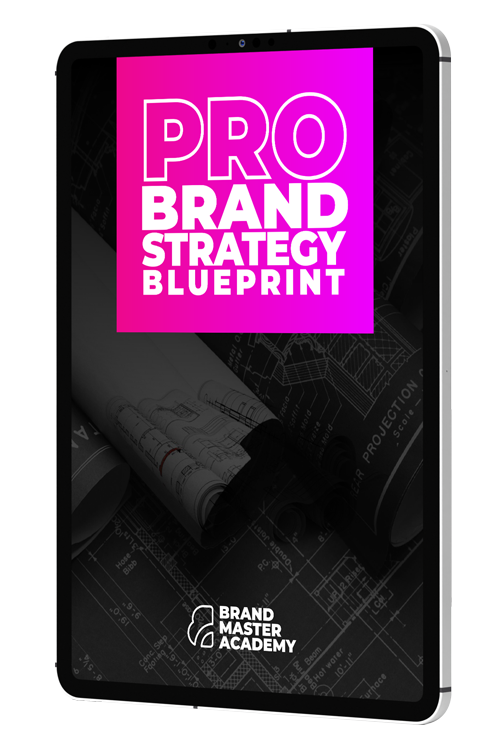 PRO Brand Strategy BluePrint
Build Brands Like A Pro Brand Strategist