REAL Brand Promise Examples
[To Inspire Your Brand Strategy]
REAL Brand Promise Examples[To Inspire Your Brand Strategy]
Brand promise examples are not hard to come by.
A quick search of the old trusty Google will give you more "brand promise examples" articles than you'd ever care to sift through.
Though most of these articles tell stories of a pledge, a guarantee, a commitment or an oath, very few give you solid brand promise examples.
They reference taglines, mission statements, vision statements or value propositions or all the above bundled into a single article titled "Best brand promise examples ever"… or something along those lines.
"Brand promise" like so many brand strategy elements is both misused and misunderstood as a strategic tool.
This article will show you real brand promise examples and shift your perspective so you can apply this tool effectively.
How Your Brand Promise Captures Your Brand Experience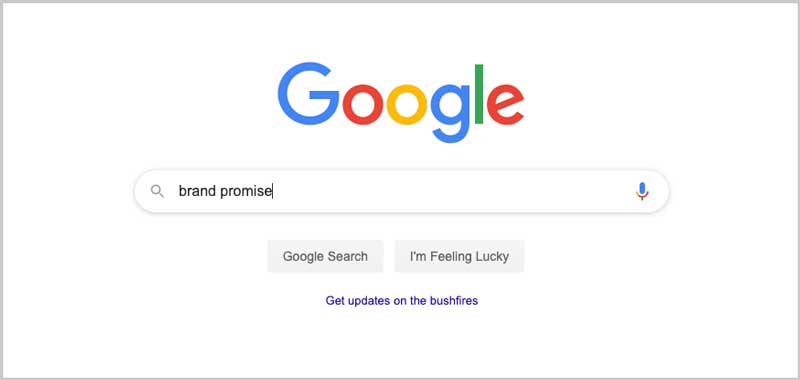 I've read more "Brand Promise Examples" articles than most and while some offer valuable branding insights, most fail to capture what a "brand promise" actually is for the reader.
First, let's clear up what a brand promise is not:
Just Do It
Because You're Worth It
I'm Lovin It
The Ultimate Driving Machine
Think Different
These are all great examples of taglines, though taglines are not brand promises (unless of course they make an actual promise, but we'll get into that later).
Taglines are designed to either solidify a position or own an idea (or both) in the mind of the intended audience.
A brand promise, on the other hand, is a promise (either literal or implied) made by the brand to deliver on a brand experience for the audience.
See the difference?
The tagline wants to own a position or idea.
The promise commits to delivering on an experience.
The Promise Articulators Are In The Minority
If I had a dollar for every "brand promise examples" article I read that listed examples of "taglines", I'd have quite a few dollars at this stage.
The main reason so many people confuse the "brand promise" and the "tagline" is that the brands that take the time to articulate their promise, often use it as their tagline.
If the audience remembers the promise, they remember the value associated with the promise and ultimately the position or idea the brand wants to own.
That said, this doesn't mean that all taglines are therefore promises.

It's a call to action for their customers to stop making excuses and to go out and achieve whatever goals they have.
This is not a promise but an association with an idea that we can all "Just Do It".
Very few brands are crystal clear on a promise they want to make to their audience and fewer still are confident enough to verbalise that promise for fear of falling short.
So what does this mean?
It means that the brands that are both clear about a promise they want to make and more importantly are confident in keeping it; are a at a distinct advantage to own the value associated with the experience that promise will deliver.
PRO

Brand Strategy BluePrint
Build Brands Like A Pro Brand Strategist
The exact step-by-step process 7-Figure agencies use to bag big clients through brand strategy

How to build brands that command premium fees and stop competing for cheap clients

How to avoid the expensive amateur mistakes that 95% of brand builders make to fast-track profit growth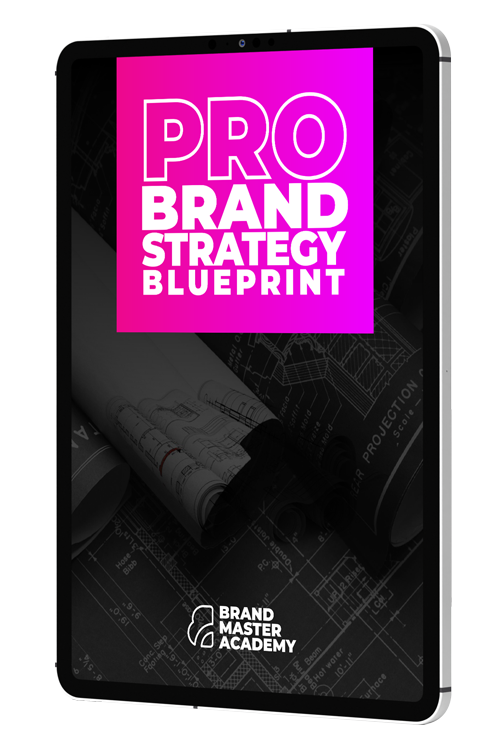 PRO Brand Strategy BluePrint
Build Brands Like A Pro Brand Strategist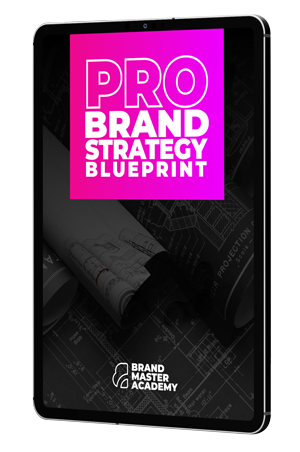 The exact step-by-step process 7-Figure agencies use to bag big clients through brand strategy

How to build brands that command premium fees and stop competing for cheap clients

How to avoid the expensive amateur mistakes that 95% of brand builders make to fast-track profit growth