What Are Brand Assets & How To Create Yours (+ Examples)
What Are Brand Assets & How To Create Yours (+ Examples)
Brand assets are vital to brand building.
They are distinct, visual, verbal or sonic cues that can help consumers identify the brand and related experiences.
Nike's Swoosh
Netflix's Jingle
Apple's Logo
Coke's Contour Bottle
All examples of brand assets that, when seen, immediately relate to the company's brand and experiences in the audience's mind.
They all hold a promise to the audience of the wider brand implications.
In this way, they are effectively ever-present sensory cues, guiding consumers back to the experience and availability of the brand.
This guide will explain brand assets and how to leverage them.
We'll also explore some classic brand asset examples in more detail.
What are Brand Assets?
A brand asset is a resource that reflects the brand identity.
Brand assets are the collection of elements the brand uses to express itself both visually, verbally and audibly.
They are the features brands aim to place in the mind of the audience to trigger brand recognition.
The fact that they are recognizable is what makes them valuable as an 'asset'!
If a consumer can quickly identify a brand through its brand's assets, it increases the brand's presence and chance of purchase in the buying decision.
If the brand assets convey the brand as defined in the strategy, they can immediately evoke the desired feelings the brand wants to associate with.
In other words, if a company name can bring to mind several associated brand assets and, by extension, positive brand experiences, they're playing their role in the building of the brand effectively.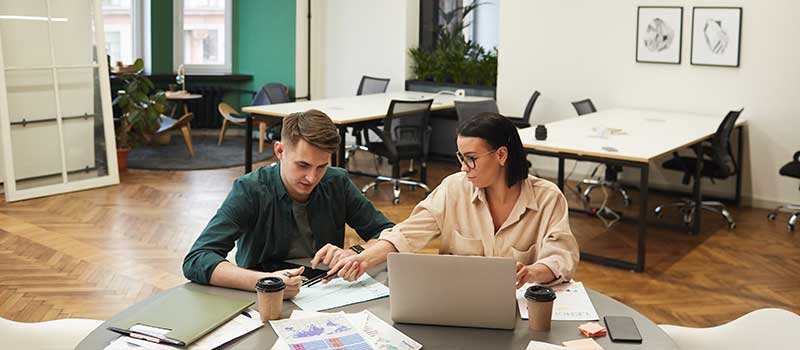 Since effective branding is about building the desired brand perception in the audience's mind, brand assets are immensely valuable tools in a brand strategist's arsenal.
Brand assets include:
Brand Name
Logo
Color Palette
Slogans & Taglines
Songs, Sounds, or Jingles
Typefaces, Fonts, Typography
Mascots
Packaging
Think of any household brand name; you can probably see how they utilize a combination of brand assets to build a distinct, consistent, immediately identifiable brand identity.
Quiz time!
What brand is this?
Golden arches logo with a catchy whistle jungle followed by "I'm Lovin' It".
Almost too easy, right?
Mcdonald's brand asset management is a classic example of how you can build a strong brand over time with the careful, consistent placement of various brand assets, going a long way to develop recognition and customer loyalty.
How to Leverage Brand Assets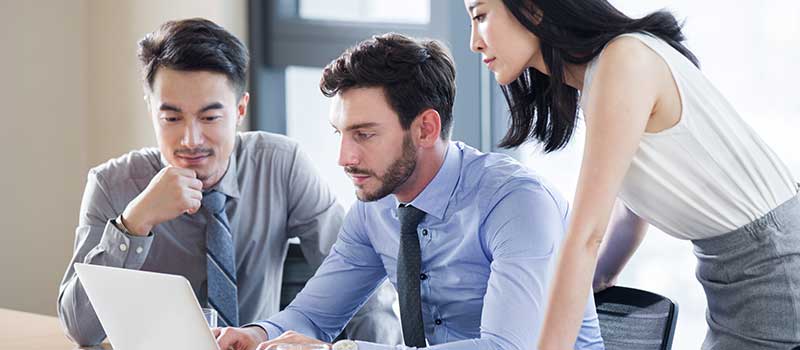 Okay, so that's all well and good, but we can't all rely on Mcdonald's-level brand awareness.
However, no matter the size of the company, there are methods to follow to maximize the value of brand assets and extend the reach and efficacy of Marketing efforts.
PRO

Brand Strategy BluePrint
Build Brands Like A Pro Brand Strategist
The exact step-by-step process 7-Figure agencies use to bag big clients through brand strategy

How to build brands that command premium fees and stop competing for cheap clients

How to avoid the expensive amateur mistakes that 95% of brand builders make to fast-track profit growth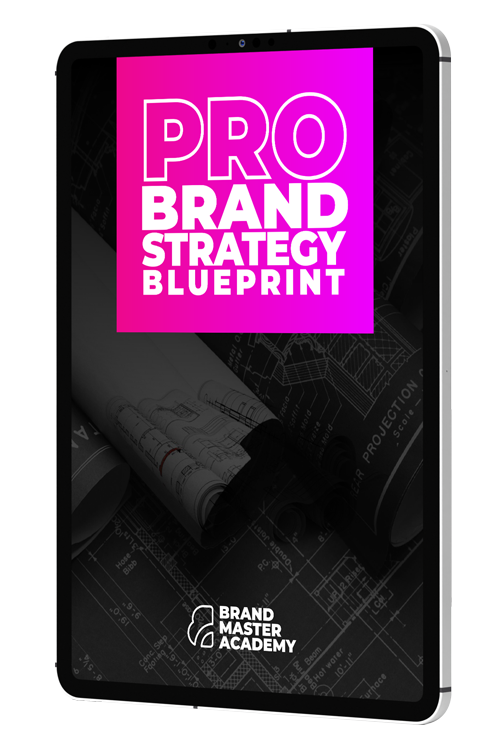 PRO Brand Strategy BluePrint
Build Brands Like A Pro Brand Strategist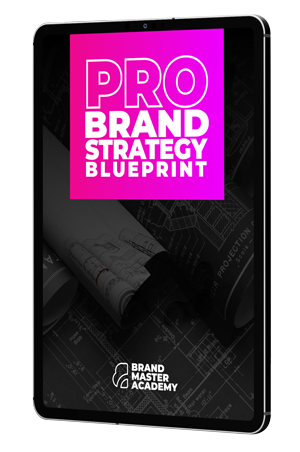 The exact step-by-step process 7-Figure agencies use to bag big clients through brand strategy

How to build brands that command premium fees and stop competing for cheap clients