Visual Brand Identity Design (6 Effective Process Steps)
Visual Brand Identity Design
(6 Effective Process Steps)
An important part of building a brand strategy is planning and creating a strong visual identity.
Your visual identity is traditionally your logo, brand color, typography, and imagery.
You have a short space of time to make an impact on your audience, so creating a meaningful visual brand early on will ensure that you're putting your best foot forward.
Ready to make an impact? Stay tuned as we check out some simple and inexpensive visual branding methods…
Brand Definition
When it comes to the branding process, many succumb to the excitement and prematurely dive headfirst into creating an attractive logo paired with slick, on-trend typography.
Whilst this is tempting to do, it's far more important to define your brand strategy first. 
This is because your brand is more than your visual elements.
it's a story, a feeling and how you want your business to be perceived.
People buy from and use brands that align with their values, cares, and problems so, to resonate with your audience, you need to define your brand beyond the visual representations.
Start by asking yourself the following questions:
What are your brand values?
What is your brand's mission?
What sets your business apart from the rest?
Why will your audience care about your offering?
How would you describe your company in three words? 
Now in reality, these are surface level questions and to develop an effective strategy, you need to get a lot more granular but the more clarity you have on what your brand stands for, the more effective your visual identity will be, as you'll be able to make well-informed design decisions that tell your brand story.
Understanding your audience is key when it comes to creating a visual identity.
You likely already have an idea of who your demographic is, but fully establishing and researching your audience takes it one step further.
When you have a deeper understanding of who your potential customers are, you'll be far more likely to build trust, credibility, and emotional connection with them. To do this, imagine you have the same persona as your audience and ask yourself the following questions:
What keywords would I naturally use to search for something?
What social media platforms and forums would I use?
What environmental, economic, or social causes do I care about?
What values do I look for in a business that I purchase from?
Search for similar products, startups, and businesses and look at the way that their audience is interacting with them and what sort of content is popular.
This research will help inform the way you name and market your brand, so it's an important step.
PRO

Brand Strategy BluePrint
Build Brands Like A Pro Brand Strategist
The exact step-by-step process 7-Figure agencies use to bag big clients through brand strategy

How to build brands that command premium fees and stop competing for cheap clients

How to avoid the expensive amateur mistakes that 95% of brand builders make to fast-track profit growth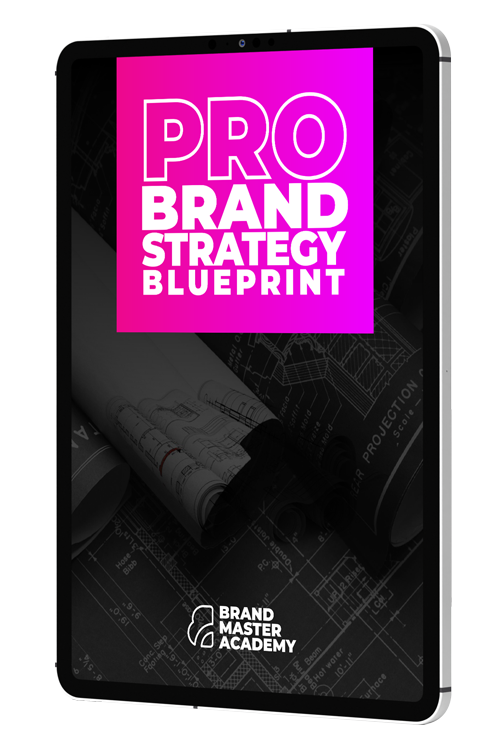 PRO Brand Strategy BluePrint
Build Brands Like A Pro Brand Strategist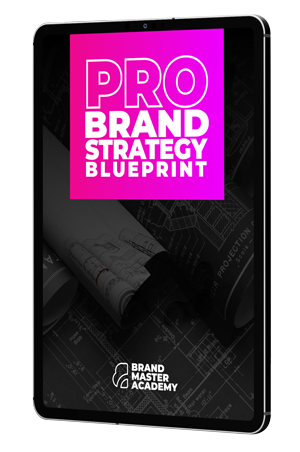 The exact step-by-step process 7-Figure agencies use to bag big clients through brand strategy

How to build brands that command premium fees and stop competing for cheap clients

How to avoid the expensive amateur mistakes that 95% of brand builders make to fast-track profit growth