Brand Association: The Definitive Guide In 2021 (+ Top Examples)
Brand Association: The Definitive
Guide In 2021 (+ Top Examples)
Brands are quite fascinating entitles (in my nerdy and obsessive opinion).
On one hand, they're a collection of distinctive assets and expressions designed to be memorable.

On the other hand, they're a collection of meanings that come together in the mind of the audience to form a perception.
Are they assets and expressions or meaning and perceptions?

The answer is they're both. You see, the assets and expressions manifest into meanings and perceptions through something called associations.
In this article, you'll learn what brand associations are and how they assist in the development of brand reputation.
What Is Brand Association?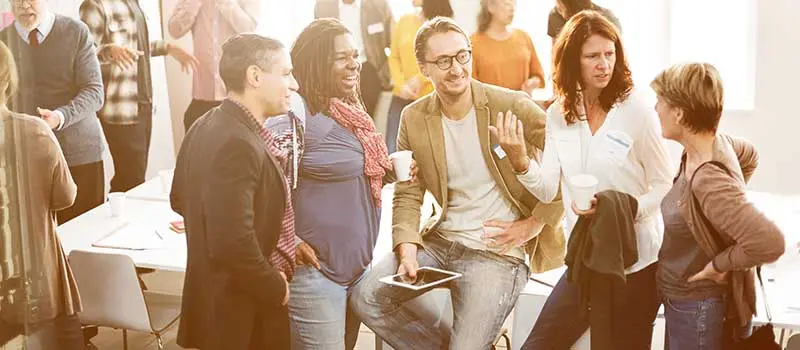 Brand associations are the neural connections made by consumers between the brand and an image, idea, person, place, attribute or emotion.
These associated connections come together in the mind of the audience to form a meaning and perception about who the brand is, why it exists and why that should matter to them.

In other words, the collection of brand's associations, are what defines the its reputation throughout the market.
Why Is Brand Association Important?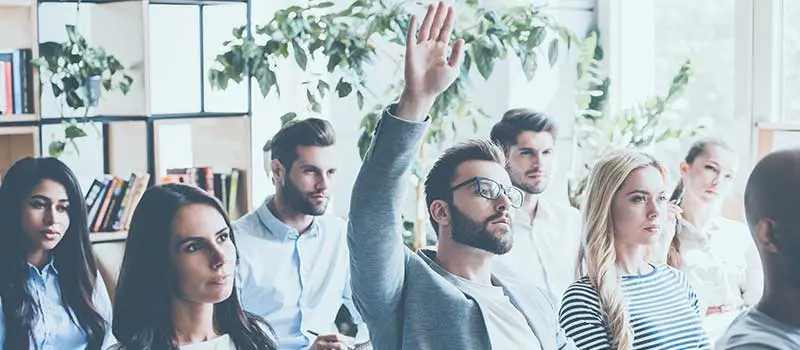 Brand association is critically important due to their impact on memory.

Brands don't exist in physical or digital places. They're don't live in Times Square in New York, They don't live on a website and they don't live on a social feed.

Brands live in the mind of the audience and it's here that meanings and perceptions are formed through associations.

The more positive associations a brand can align itself to relative to the position it aims to own, the more likely it is to build that meaning and reputation in the audience's mind and ultimately cement that position.
PRO

Brand Strategy BluePrint
Build Brands Like A Pro Brand Strategist
The exact step-by-step process 7-Figure agencies use to bag big clients through brand strategy

How to build brands that command premium fees and stop competing for cheap clients

How to avoid the expensive amateur mistakes that 95% of brand builders make to fast-track profit growth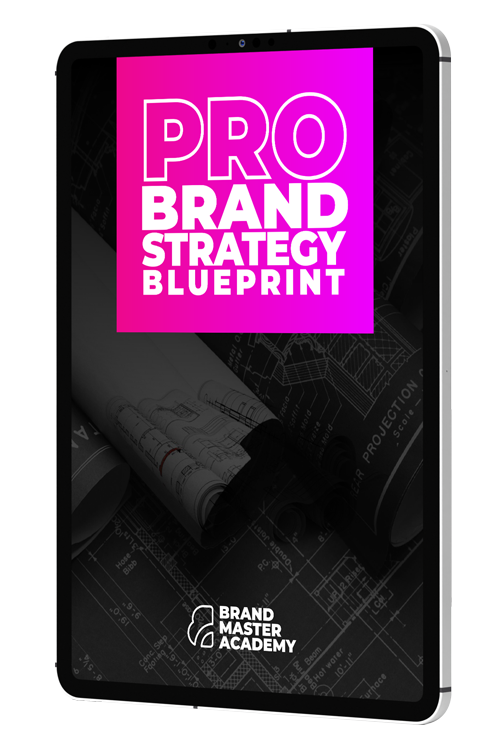 PRO Brand Strategy BluePrint
Build Brands Like A Pro Brand Strategist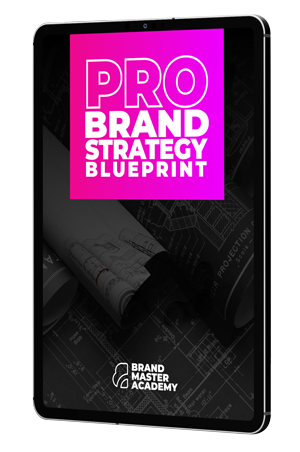 The exact step-by-step process 7-Figure agencies use to bag big clients through brand strategy

How to build brands that command premium fees and stop competing for cheap clients

How to avoid the expensive amateur mistakes that 95% of brand builders make to fast-track profit growth