How To Conduct A

Brand Audit

: Step-By-

Step Guide

+

Template

 
How To Conduct A Brand Audit:
Step-By-Step Guide + Template
Brand audits are a very useful tool for brand strategists or business leaders who want to assess the effectiveness and perception of their brand.
A brand audit is essentially a checkup on the state of a brand. It assesses a brand's strengths and weaknesses and where it sits in relation to competitors.
As a professional brand builder, knowing the brand audit process can help you uncover opportunities for your own brand or your clients.
This guide explains what a brand audit is, why they're so important and a step-by-step process of conducting them.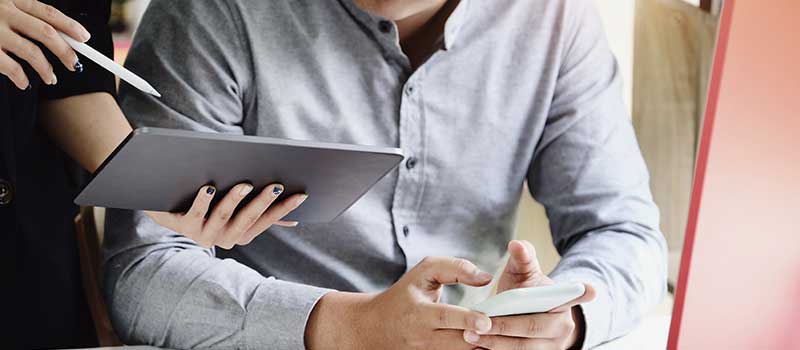 In reality, you could just as easily replace the word "audit" with "assessment," "analysis," or any other word from this semantic field. 
The point is that a brand audit is a concerted effort to step back and get a holistic view of a brand's performance. 
Its purpose is to find areas for improvement in the brand strategy through a classic SWOT-type analysis. 
Generally speaking, it assesses three categories: 
Internal branding — the mission statements, brand values, and company culture 

External branding — the logo, advertising and marketing materials, public relations, website, social media accounts, email marketing, and content marketing 

Customer experience — the customer journey, sales process, support, and customer service policies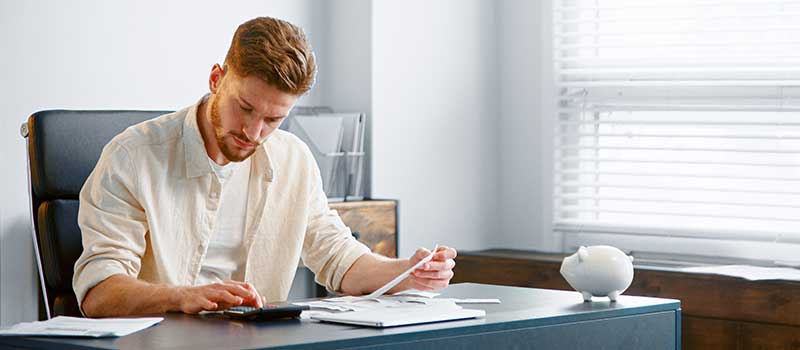 If asked to do a brand audit, you'll need to measure performance in these areas in relation to competitor brands.
The critical point of this analysis is to identify areas to possibly steal a march on other brands within the competitive marketplace. 
After a successful brand audit, brand strategists or brand managers will benefit from a comprehensive understanding of all brand elements. They'll then present these findings in a brand audit report that will recommend new marketing strategies to improve brand performance.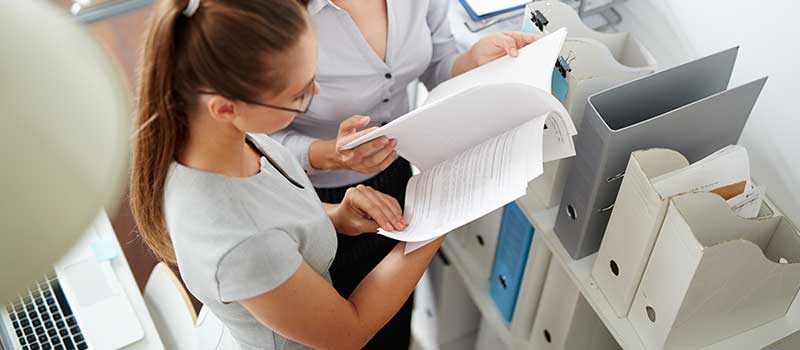 A brand audit can be a rather large undertaking, but the rewards are there.
A brand audit provides valuable insights for several situations.
In fact, you shouldn't make any significant brand strategy moves without the audit of any existing brand.
So, when is a brand audit needed?
When considering rebranding or a brand refresh 
If you need proof for a rebrand 
During a rebrand to determine direction 
When expanding into a new market 
When you need to find an angle to differentiate a brand 
When shifting the target audience 
If undergoing a merger or acquisition 
It's not rocket science. 
And when we break it down to the bare bones, it's simply about understanding the situation and environment before planning the next moves.
No military strategist would go into a new battle without a comprehensive assessment of the situation from available strengths to competitors' weaknesses and how to use both to optimal effect.
The analogy works for business brand decisions, too. 
As gatekeepers of the brand, you wouldn't want to make brand decisions without evidence to help you make well-informed choices. 
That evidence could be used to convince decision-makers to make the adjustments needed whether it's a simple redesign of the identity or an entire rebrand,
Brand audit insights help you better understand your target audience or new market, or help you see a market gap.
PRO

Brand Strategy BluePrint
Build Brands Like A Pro Brand Strategist
The exact step-by-step process 7-Figure agencies use to bag big clients through brand strategy

How to build brands that command premium fees and stop competing for cheap clients

How to avoid the expensive amateur mistakes that 95% of brand builders make to fast-track profit growth