Employee Branding: The Definitive Guide in 2021 (+ Top Examples)
Employee Branding: The Definitive Guide in 2021 (+ Top Examples)
If you've ever had an experience with a brand employee that felt so on-brand that they could have personified it… that was employee branding in action.
Building a strong brand today is not surface level work involving logos, fonts and colour palettes.  
It even goes beyond the brand strategy techniques of positioning, messaging and storytelling.
To build a brand that is truly aligned, it needs consistency and coherency from top to bottom from inside to out.
Employee branding is a critical cog in the brand machine.
In this article you'll learn what employee branding is and how to create an employee branding process for your business or your clients.
What Is Employee Branding? (A Definition)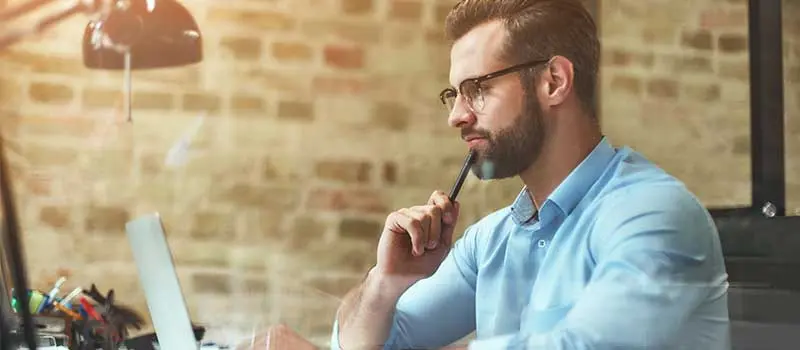 The modern brand has many touch points across the customer journey from digital to voice, to face-to-face interactions and everything in-between.
To achieve an aligned brand, every single touch point requires consistency and coherency so a digital website engagement looks and feels as close to a point-of-sale engagement as possible.
As humans, the more we see consistency, the more we can predict behaviours and ultimately feel safer. This is a primitive survival instinct.  
This feeling of safety builds trust in the idea that the brand is what it says it is.
Any inconsistencies can have to opposite affect leading to distrust and damaged reputation. If a person is unpredictable we struggle to trust them. This is also a primitive survival instinct.
Here are eight behaviours that build trust over time.
Employee branding is the aligned on-brand experience through the direct or indirect engagement of brand employees.
It aims to align the brand internally so the employees live by the intended nature, values and purpose of the brand, communicating alignment from top to bottom.
Employee Branding Begins With Employer Branding
When we think about the reputation or perception of a brand, we immediately think of that perception from the consumer's perspective.
Of course, the brand exists to serve those consumers and without them they'd cease to exist. But brands are perceived in many ways, through many experiences and by many segments of the industry.
A quick look at Glassdoor, the employer review site can uncover gaping holes in a brands desired perception and it's actual perception amongst employees.
Such a misalignment of a brand message is an indication that a brand is not what it says it is, can quickly spread and grow into damaged reputation and distrust.
For employee branding to be effective, that brand needs a solid employer brand and thriving brand culture. Without it, employees simply won't believe in the message.
PRO

Brand Strategy BluePrint
Build Brands Like A Pro Brand Strategist
The exact step-by-step process 7-Figure agencies use to bag big clients through brand strategy

How to build brands that command premium fees and stop competing for cheap clients

How to avoid the expensive amateur mistakes that 95% of brand builders make to fast-track profit growth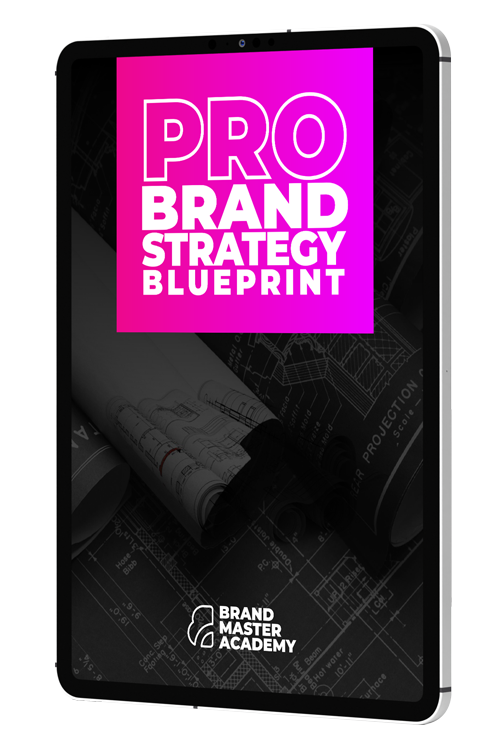 PRO Brand Strategy BluePrint
Build Brands Like A Pro Brand Strategist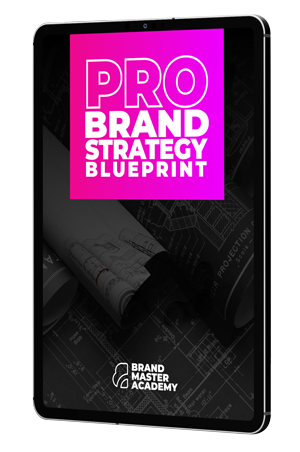 The exact step-by-step process 7-Figure agencies use to bag big clients through brand strategy

How to build brands that command premium fees and stop competing for cheap clients