25 Best Marketing Books You Need To Read in 2023
25 Best Marketing Books You Need To Read in 2023
Brand-builders and business owners don't need to look far to find relevant content on the intricacies of marketing.
There are plenty of videos, blog posts, and other resources that claim to offer help and advice on the strategies, psychology, and creative processes behind successful marketing.
The challenge lies in separating the wheat from the chaff and figuring out what is useful to you.
The problem is not the quantity of content but the quality.
As we know, the purest water is found at the source.
Learn from the best about the various facets of Marketing success; take a deep dive into a great book, and apply the lessons to your own Marketing efforts.
The List: 25 Best Marketing Books You Need On Your Shelf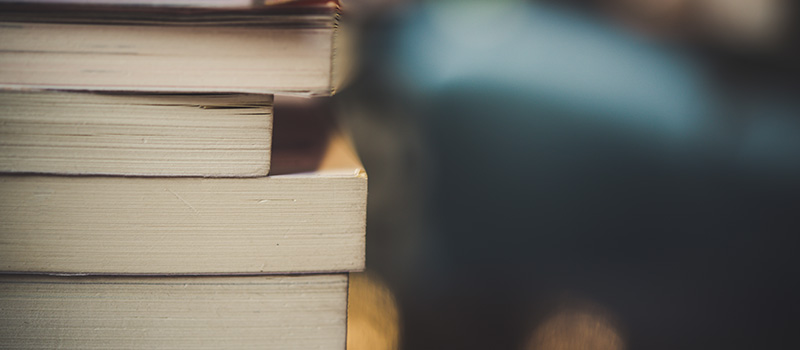 Let's run through 25 of the best marketing books that have the power to transform your future marketing campaigns.
Influence, by Robert Cialdini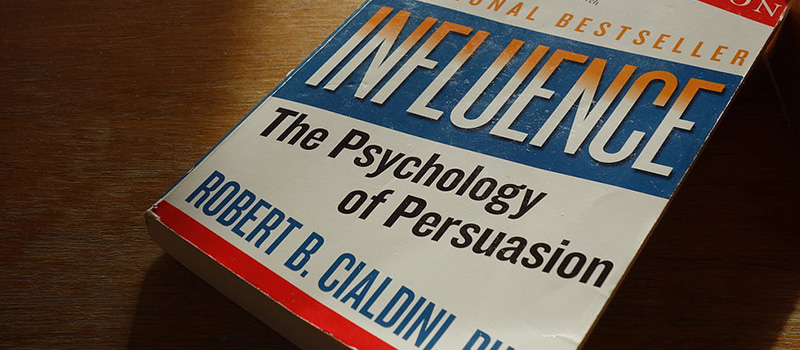 This New York Times bestseller, originally released in 1984, explores what makes people say yes.
Cialdini approaches the psychology of buying and explains the lessons you can take into branding and marketing strategies.
"The Psychology of Persuasion" describes the premise of the book and is, therefore, a useful insight into how you can leverage the knowledge of human psychology to better persuade your audience.
Cialdini identified six principles for how people make decisions:
Reciprocity
Commitment / Consistency
Social Proof
Authority
Liking
Scarcity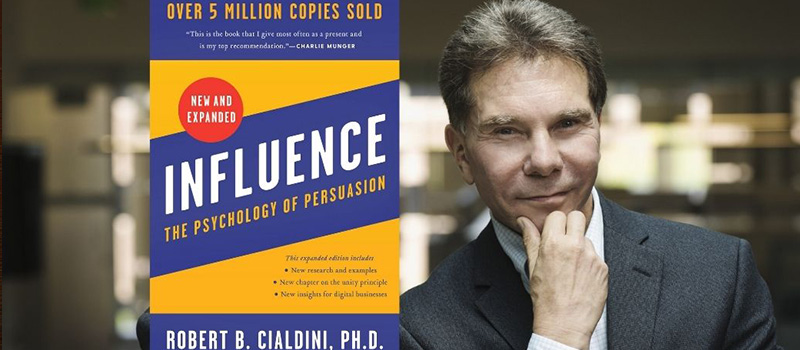 He then explains how marketers can leverage these principles to persuade people to choose you.
For example, implying scarcity works because consumers have a fear of missing out (also known as FOMO).
Sharing social proof works to persuade as consumers want to see evidence that the product or service delivers.
Cialdini supports his six principles with countless examples from various industries.
The latest edition of one of the best-selling marketing books of all time updates the content for the modern marketing marketplace.
PRO

Brand Strategy BluePrint
Build Brands Like A Pro Brand Strategist
The exact step-by-step process 7-Figure agencies use to bag big clients through brand strategy

How to build brands that command premium fees and stop competing for cheap clients

How to avoid the expensive amateur mistakes that 95% of brand builders make to fast-track profit growth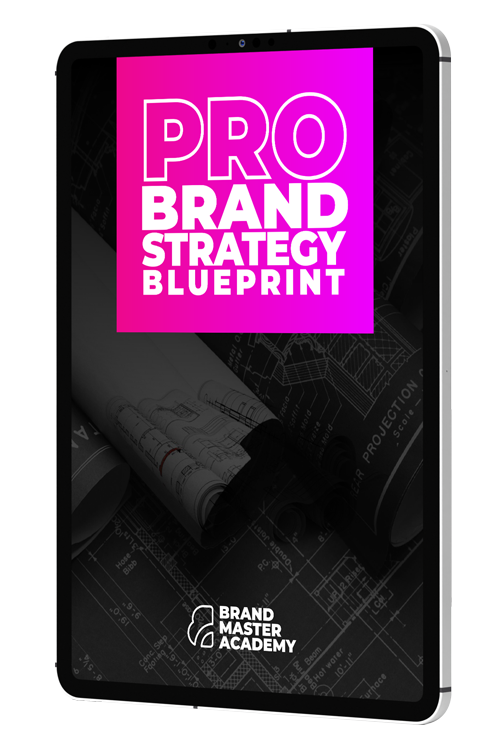 PRO Brand Strategy BluePrint
Build Brands Like A Pro Brand Strategist