5 Powerful Factors Influencing Consumer Behavior + Decisions
5 Powerful Factors Influencing Consumer Behavior + Decisions
When is comes to making buying decisions, it's logical to think we all weigh up the pros and cons to come to a logical reason to buy.
But it doesn't happen that way. Which is why your brand of car is different your friend's and your brand of TV is different to your neighbour's.  
Our primitive brains are constantly processing information at lightning speed and each person processes information differently.
Most buying decisions are made in the sub-conscious mind and there are 5 Powerful Factors Influencing Consumer Behavior.
In this article, you'll learn what they are and how to use them to influence your audience and grow your sales.
What Is Consumer Behaviour In Marketing?
The science of consumer behavior is quite new relatively speaking.  
It began in the late 40's early 50's as a sub-set of marketing but has now evolved into an independent field blending psychology, sociology, marketing, economics and more.
The study of consumer behaviour in marketing determines how consumers make buying decisions to choose products, services and brands. 
As a brand leader or marketing manager, it's never been as important to understand how and why consumers make their buying decisions. 
The more brand builders understand about the thought processes, emotions, environmental and motivational factors that influence buying decisions, the better positioned they are to influence those decisions. 
Ultimately, the more you know, the more you can grow. 
 
Why Consumer Behaviour Is Important?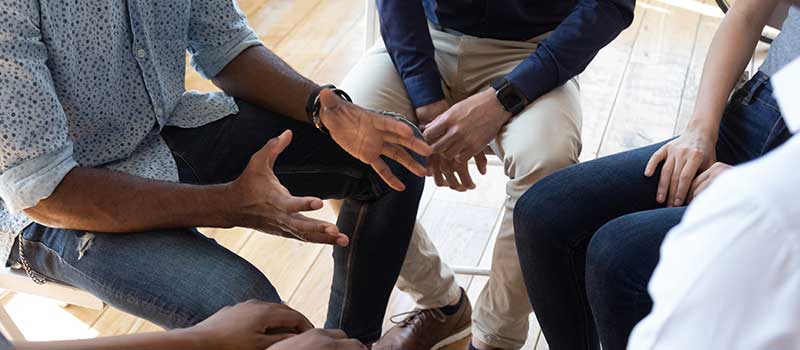 Studying and analysing consumer behaviour allows brand builders and marketers to understand what influences their target market to buy.
Having a solution to a want or need quite simply, isn't enough.
More often than not, it's not the product or service on offer that influences the decision to buy, but the right combination of the buyer's psychological requirements that are met. 
Brand leaders who study the behaviours of their customers can determine: 
What consumers think or feel about market alternatives (products, services, brands etc) 
The most influential factors in the buying decision 
The impact of consumers environment on their purchases 
The more brands understand the pattern of behaviours of their target market, the more likely they are to influence those patterns.   
PRO Brand Strategy BluePrint
Build Brands Like A Pro Brand Strategist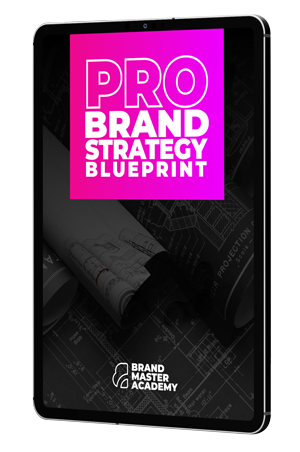 The exact step-by-step process 7-Figure agencies use to bag big clients through brand strategy

How to build brands that command premium fees and stop competing for cheap clients

How to avoid the expensive amateur mistakes that 95% of brand builders make to fast-track profit growth
How Psychological Buying Factors Influence Decisions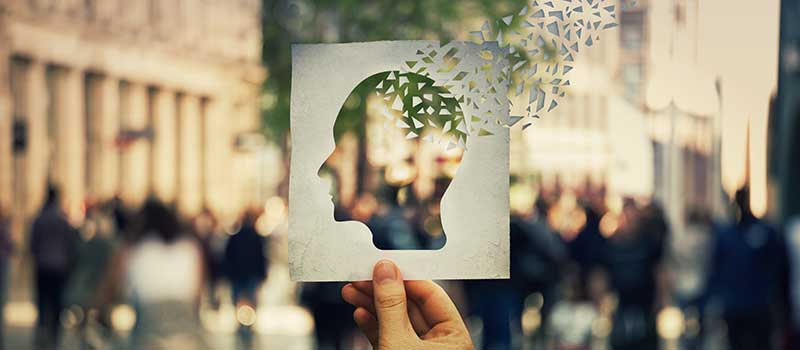 Every market is different and to go one further, every market segment is different.
While the most important buying decision factors for one market might include price and quality, for another market, they might be convenience and value. 
Many businesses and brands become fixated on being "The best", though that's subjective.
Being the best on price and quality won't influence the buying decisions as much in a market where the priority is convenience and value.  
In other words, psychological buying factors influence decisions based on their importance to the target market.