7 Ways to Harness Brand Storytelling (+5 Top Examples)
7 Ways to Harness Brand Storytelling (+5 Top Examples)
In this rapidly changing world of branding, marketing and digital communications, keeping up to speed can be overwhelming.
Fortunately, some aspects of the human condition don't change!
We all love a good story!
As neuroscience has helped us to understand, our brains are hardwired to respond to a riveting plot.
And so, the most effective method of capturing and keeping the audience's attention is through compelling stories that connect on an emotional level.
Never underestimate the value of a jolly good tale!
In this article, you'll discover what brand storytelling is and gain inspiration from a few compelling examples.
What Is Brand Storytelling?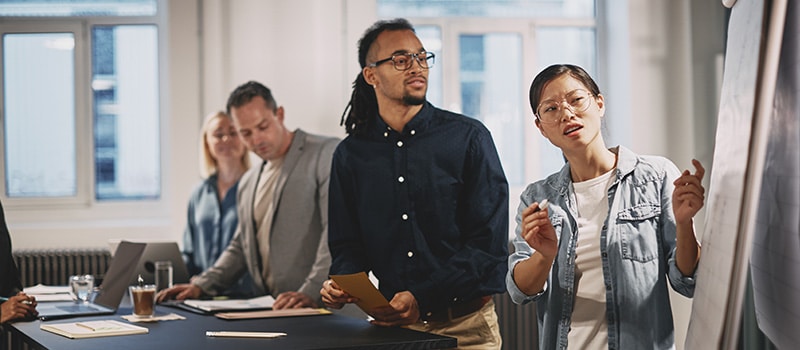 Brand storytelling is about crafting a brand's narrative, sharing the story of how it has progressed from its inception to its present form.
It's about helping to draw the line for the consumer from the origin, including its mission statement and brand values, to where the brand is today, highlighting a consistent core messaging even if the brand has evolved.
The brand, therefore, is essentially the main character, and the target audience goes on a journey with the main character.
In any good story, if told well, the reader develops an emotional connection with the main character, cares about their wellbeing, and is ultimately loyal to them.
To shift back to branding terms, tell the story well, and a high-quality brand strategist will make the consumer develop brand loyalty through a great brand story that people buy into.
Why Is Brand Storytelling Important?
Brand storytelling is a hugely effective tool in connecting with an audience and enhances any brand strategy, marketing strategy or content marketing strategy on numerous levels.
PRO

Brand Strategy BluePrint
Build Brands Like A Pro Brand Strategist
The exact step-by-step process 7-Figure agencies use to bag big clients through brand strategy

How to build brands that command premium fees and stop competing for cheap clients

How to avoid the expensive amateur mistakes that 95% of brand builders make to fast-track profit growth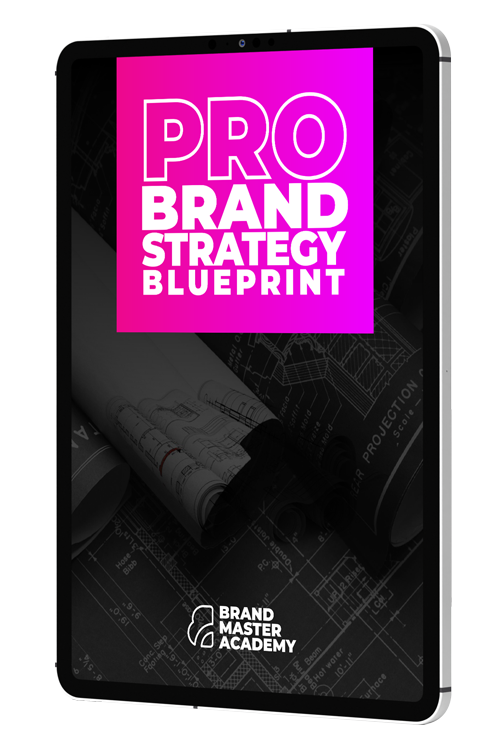 PRO Brand Strategy BluePrint
Build Brands Like A Pro Brand Strategist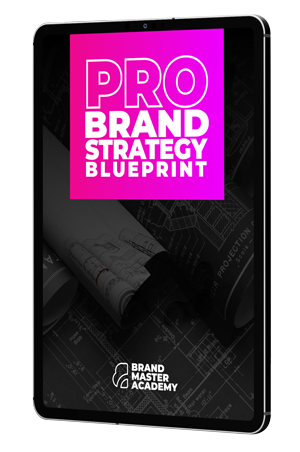 The exact step-by-step process 7-Figure agencies use to bag big clients through brand strategy

How to build brands that command premium fees and stop competing for cheap clients