What Is Brand Hierarchy? (5 Types, Structures & Examples)
What Is Brand Hierarchy? (5 Types, Structures & Examples)
Branding is nothing if not a means to provide the market with clarity and meaning.
Brand hierarchy, therefore, is a massively important structural approach for brands to provide exactly that.

Brand hierarchy provides the means to arrange a company's different brands, products, and services by creating a clear, visual, and conceptual structure for the brand family. 
This makes managing a portfolio of brands much more efficient and effective for brand managers and entrepreneurs.
In this article, we're diving into the importance of brand hierarchy, its differences from brand architecture as well as examples, types, structures, and levels.
What Is Brand Hierarchy?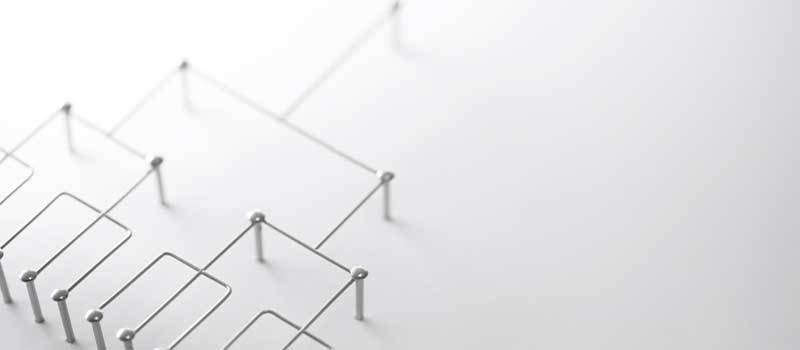 In the name of hierarchy, why don't we start at the top?
Brand hierarchy is an organizational brand strategy to provide structure to a portfolio of brands.
Brands don't live in a silo and quite often, organizations have ties and relationships with other brands, forming part of a larger organizational structure of brands, also known as a brand portfolio.

When we think of a standard organizational chart in a business, we'll likely see some executives at the top followed by middle management followed then by line-managers, then non-management roles.
This is essentially the people hierarchy within a business.
Instead of people, brand hierarchy gives structure and organization to a portfolio of brands, forming part of an overall brand strategy. 

Why Is Brand Hierarchy Important?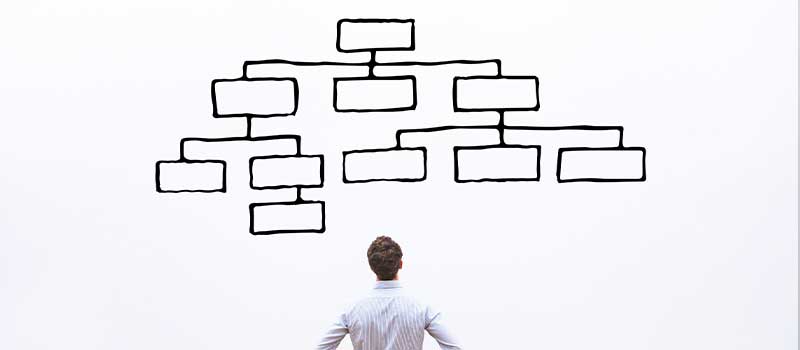 Brand hierarchy is essential for brands to build a consistent brand image and brand identity within the market. 
It helps their target audience and the wider market players to identify and differentiate a brand's products and services from those of their competitors.
Along with providing clarity to the market, it also serves as a framework for managing the brand's portfolio effectively and a structural roadmap and compass for product development and brand expansion. 
PRO

Brand Strategy BluePrint
Build Brands Like A Pro Brand Strategist
The exact step-by-step process 7-Figure agencies use to bag big clients through brand strategy

How to build brands that command premium fees and stop competing for cheap clients

How to avoid the expensive amateur mistakes that 95% of brand builders make to fast-track profit growth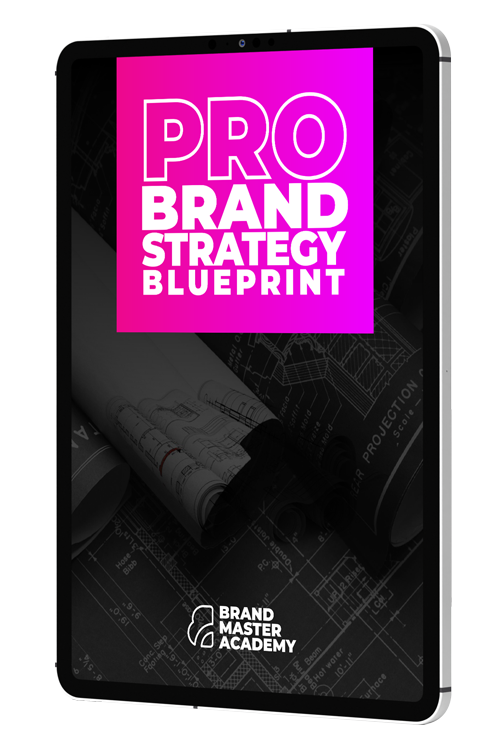 PRO Brand Strategy BluePrint
Build Brands Like A Pro Brand Strategist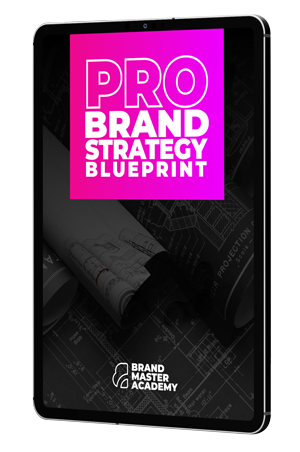 The exact step-by-step process 7-Figure agencies use to bag big clients through brand strategy

How to build brands that command premium fees and stop competing for cheap clients