What is a Brand Portfolio? (Models, Types And 6 Top Examples)
What is a Brand Portfolio? (Models, Types And 6 Top Examples)
Sometimes, a collection of brands falls under the overarching umbrella of a larger firm or company.
A large parent company uses various brand names to introduce products and services to fulfill the requirements of different market segments.
This relationship between brands is called a brand portfolio, with the parent brand holding a portfolio of sub-brands.
Picture a family tree with the primary brand at the head of the family. In that case, all the branches and offshoots are different brands, often targeting different audiences and market segments. 
These brands can be sub-brands or individual brands in their own right.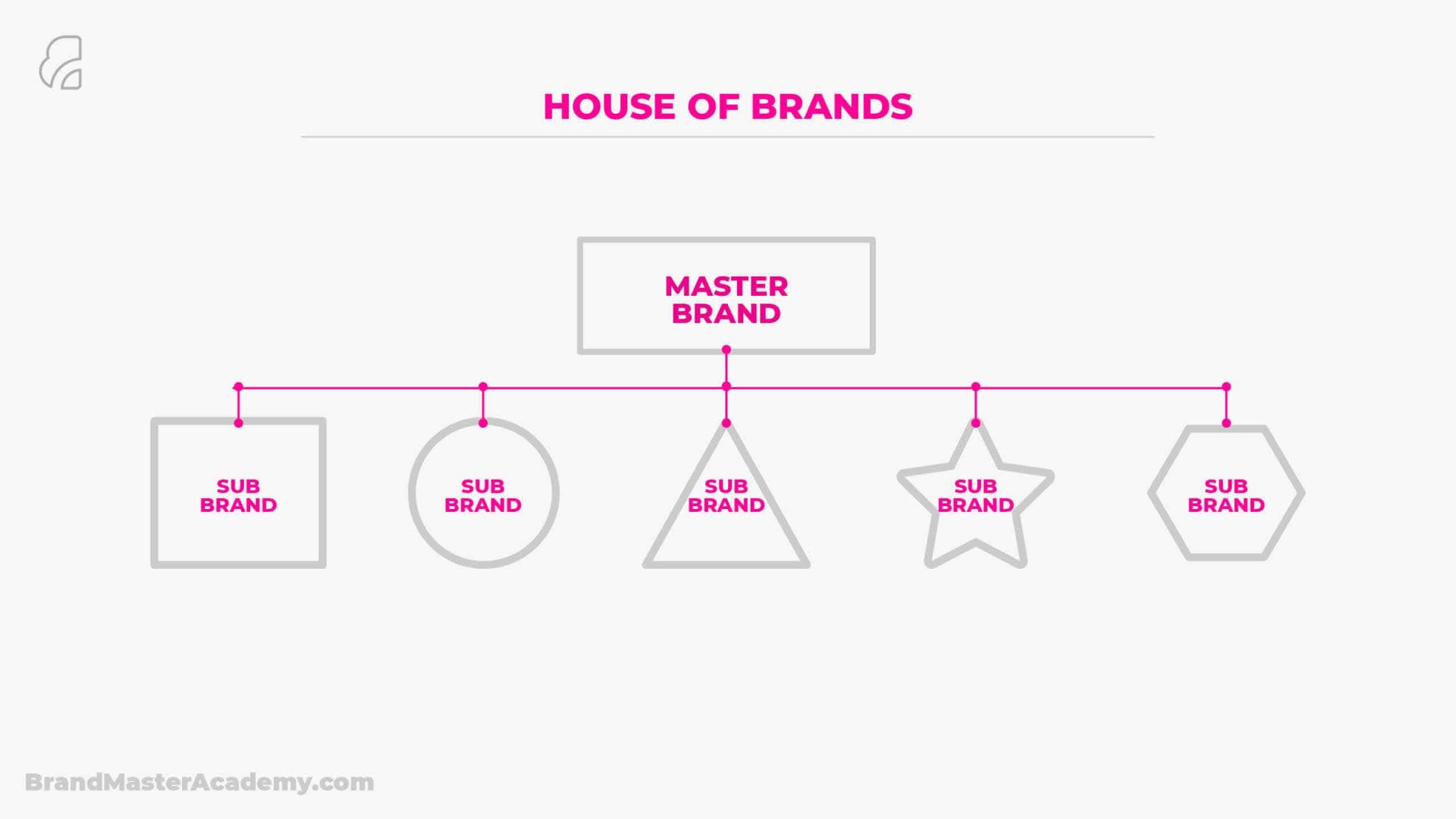 Each brand is its own entity and can be operated differently from its parent company but is ultimately part of the parent brand's portfolio strategy.
Depending on the relationship, there are different levels of alignment.
For example, Emporio Armani, Giorgio Armani, and Armani Exchange are all brand extensions within the broader Armani brand portfolio.
In contrast, Always, Head & Shoulders, and Pampers are individual brands in their own right within Procter & Gamble's brand portfolio.
Let's unpack the idea of brand portfolios, explore their advantages, and examine some well-known examples.
What is a Brand Portfolio?
A brand portfolio is a group of brands that are part of a broader  "brand umbrella" or "house of brands" created by a business, corporation, or conglomerate.
The Coca-cola company is one of the best-known brand portfolios. Of course, the Coca-cola company's most famous brand is its flagship beverage, Coke.
However, besides Coke, the Coca-cola company has over 200 brands within its worldwide brand portfolio, including brands offering softdrinks, alcoholic beverages, juices and teas, and dairy products. 
Household brand names like Sprite, Fanta, and Costa Coffee are all within the Coca-cola brand family. 
Companies typically build, extend, and maintain brand portfolios to establish themselves in different market segments and appeal to a broader range of potential customers.
Brand portfolios exist in virtually every industry.
That's because there's always a case for a brand portfolio strategy to allow a company to grow and increase its market share. 
To show this, let's engage in a hypothetical case study.
When To Use A Brand Porfolio
Although some of the best examples of a brand porfolio are giant brands, this approach and strategy is not limited to brands with hundreds of millions of dollars in revenue.
Small brands with multiple products may decide to brand each product to create a clear and transparent offering to its customers, which can provide the structure for growth.
Established brands that want to enter a new market or increase it's market share may decide to create a new sub-brand, thus creating an umbrella branding structure and the first in its brand portfolio.
More often than not, the decision to use a brand portfolio comes down to diversification, expansion, and increasing market share. 
PRO

Brand Strategy BluePrint
Build Brands Like A Pro Brand Strategist
The exact step-by-step process 7-Figure agencies use to bag big clients through brand strategy

How to build brands that command premium fees and stop competing for cheap clients

How to avoid the expensive amateur mistakes that 95% of brand builders make to fast-track profit growth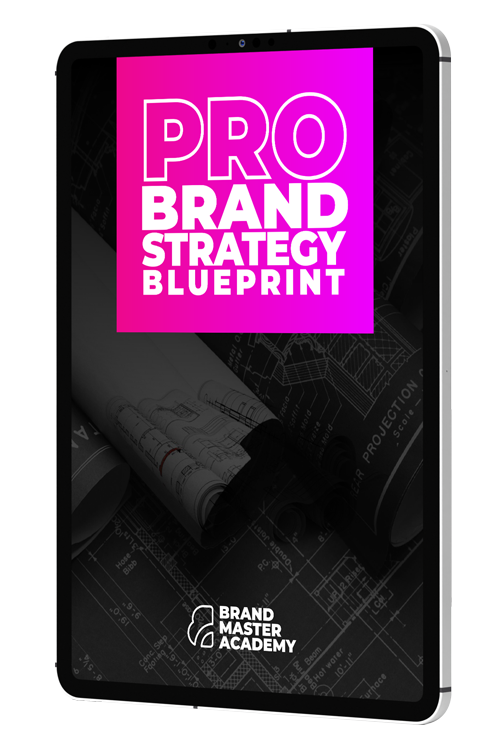 PRO Brand Strategy BluePrint
Build Brands Like A Pro Brand Strategist