Differentiation Strategy: The Definitive Guide (Best Brand Examples)
Differentiation Strategy: The Definitive
Guide (Best Brand Examples)
So you're developing a brand and you want your target market to choose you instead of your competitors right?
Of course you do, that's the whole point of branding.
As flash a a modern and clean identity might look, without a reason to give your audience to choose your brand over your competitors, it matters not.

This is where the differentiation strategy comes in.

In this article, you'll learn what a differentiation is and how to develop a strategy for your brand.
What Is Differentiation Strategy?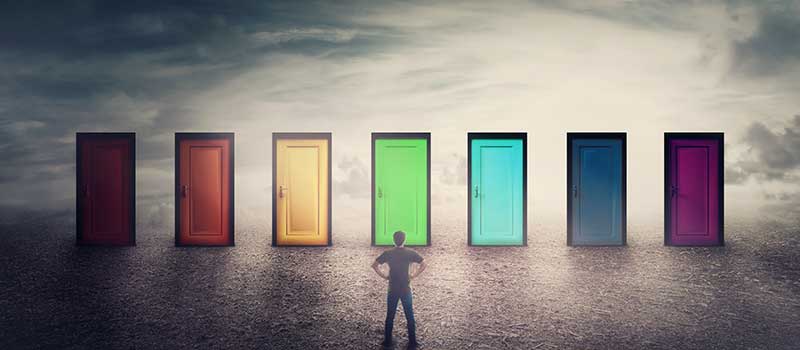 Well, in a nutshell it's the strategy that defines your difference.
That sounds a little simplistic so let's break it down.
Markets are full of people who want or need a service or product. Serving that market are brands providing a solution to that want or need.
Each competing brand will fulfil the want or need of the market, though how they do that is more often than not, the defining factor in the buying decision.
Fulfilling the want or need is just table stakes. 
The unique experience en-route to that outcome is the differentiation strategy and ultimately the reason you provide your audience to choose your brand over your competitors.
Why Is Differentiation Important?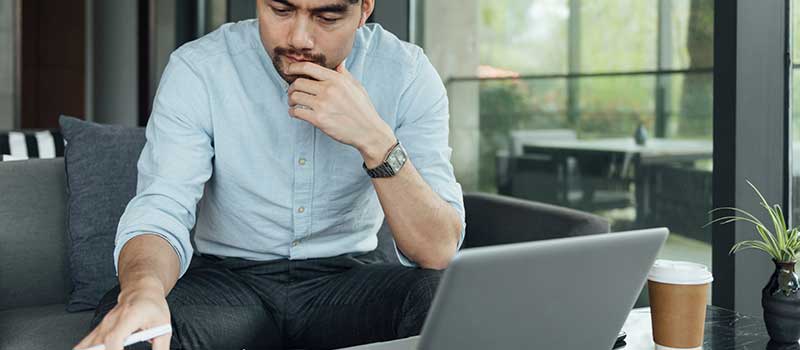 When we buy goods or services we want value for our money.
Every person's situation is different so some customers may prioritize quality over price than others or vice versa.
But there are many more possible buying considerations a market may have beyond quality and price.
Some may be short on time and place a high value on convenience while others may have plenty of time and place a higher value on the overall experience.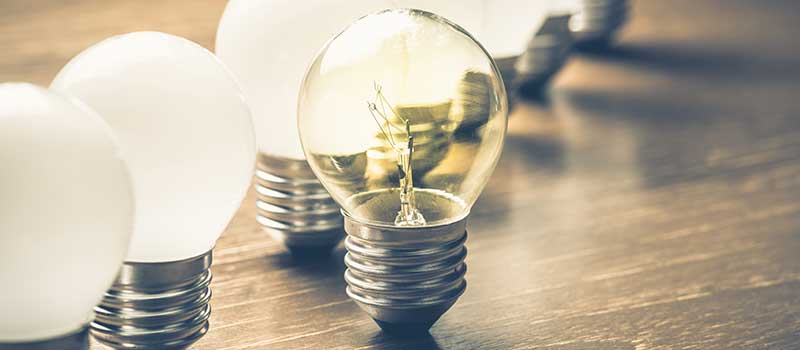 PRO

Brand Strategy BluePrint
Build Brands Like A Pro Brand Strategist
The exact step-by-step process 7-Figure agencies use to bag big clients through brand strategy

How to build brands that command premium fees and stop competing for cheap clients

How to avoid the expensive amateur mistakes that 95% of brand builders make to fast-track profit growth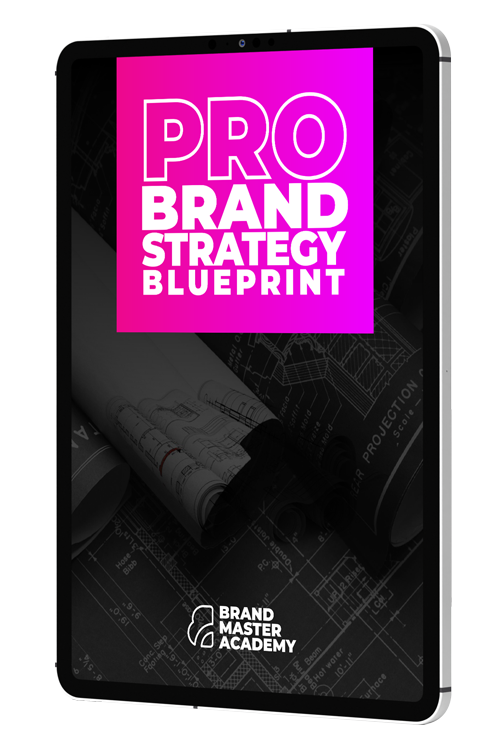 PRO Brand Strategy BluePrint
Build Brands Like A Pro Brand Strategist