What Is Brand Architecture? (Types, Frameworks & Examples)
What Is Brand Architecture? (Types, Frameworks & Examples)
When it comes to building a brand, few terms are revered and sought after more than clarity.
Initially, clarity is focused on the position and messaging. But, as different brands grow, clarity of structure becomes critical — and that's where brand architecture takes centre stage.
Brand architecture helps brands to organise and structure a framework to allow for independent brand equity, enhanced focus and highly targeted communication.
In this article, we're breaking down what brand architecture is and how you can leverage an effective brand structure strategy to construct multiple brands and maximise structured growth.
What Is Brand Architecture?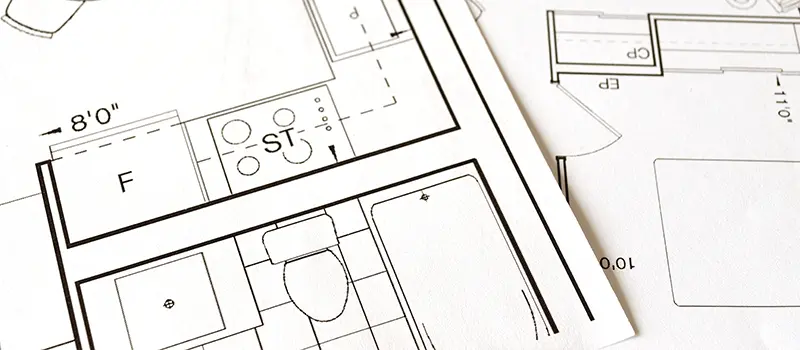 Brand architecture is the discipline and technique used by brand strategists to organize and structure multiple subdivisions of a master brand.
These sub-divisions can come in the form of new products, services, sections or entire companies (such as after a merger or acquisition) with their own individual offerings.
The architecture of the brand illustrates how the sub-brands of a master brand are organised and the relationship they have with one another and the master brand itself.
Brand Architecture Definition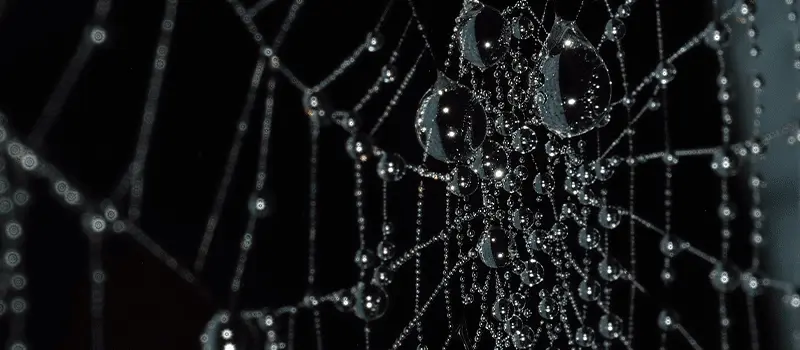 Brand architecture can be distilled and defined as:
The structure of brands within an organisational entity
Think of brand architecture as the organisational chart of brands.
Instead of structurally positioning personnel of the organisation, the chart structurally positions brands of the organisation.
PRO

Brand Strategy BluePrint
Build Brands Like A Pro Brand Strategist
The exact step-by-step process 7-Figure agencies use to bag big clients through brand strategy

How to build brands that command premium fees and stop competing for cheap clients

How to avoid the expensive amateur mistakes that 95% of brand builders make to fast-track profit growth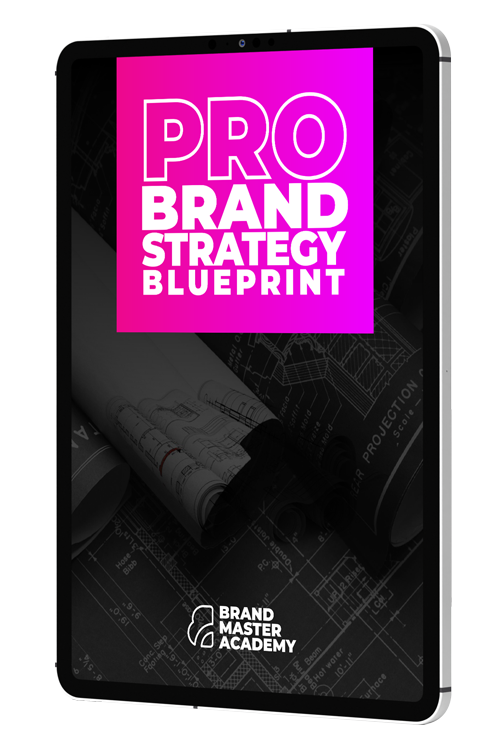 PRO Brand Strategy BluePrint
Build Brands Like A Pro Brand Strategist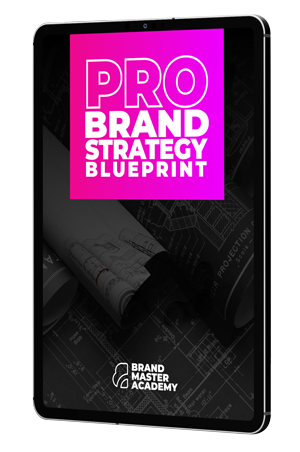 The exact step-by-step process 7-Figure agencies use to bag big clients through brand strategy

How to build brands that command premium fees and stop competing for cheap clients

How to avoid the expensive amateur mistakes that 95% of brand builders make to fast-track profit growth