How To Run A Brand Strategy Session
[The Definitive Guide]
How To Run A Brand Strategy
Session [The Definitive Guide]
So, how do you run a brand strategy session and more importantly, how do you do it in a way that will produce strategic brands with an edge?
Brand strategy is an art and experienced brand strategists are the first to emphasise the importance of the process.
Rush or skip any one of the critical process steps and you'll end up with a poorly positioned or misaligned brand, struggling to resonate with its intended audience.
The key to a well-developed strategic brand that makes connections and attracts loyal followers?
A well choreographed brand strategy session.
In this article, you'll learn how to run a successful brand strategy session like a pro.
How To Run A Brand Strategy Session


[15-Step Framework]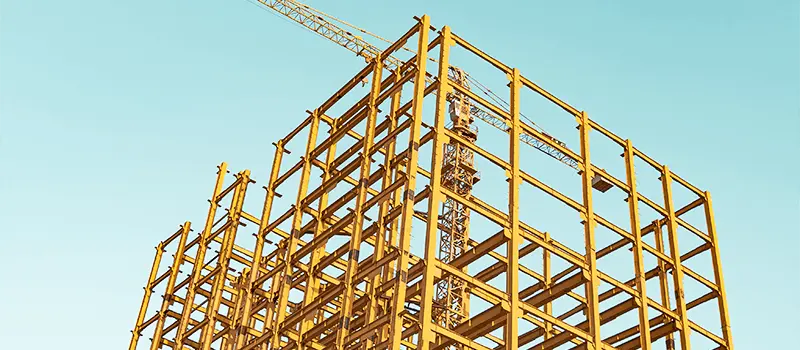 In a previous article we broke down exactly what a brand strategy session is which gives a high level overview.
Before you define your brand strategy session processes, you must first decide upon the approach that's best suited to you, your personality, your circumstances and of course your market position.
You may want to build your processes around "Brand Strategy Workshops" and  meet with your clients face to face.
Or you may prefer to run remote sessions via phone calls or video conferences to gather your information and gain insights.
Either way, here is an effective framework you can implement into your business processes.
Stage 1


Discovery Session Process
PRO

Brand Strategy BluePrint
Build Brands Like A Pro Brand Strategist
The exact step-by-step process 7-Figure agencies use to bag big clients through brand strategy

How to build brands that command premium fees and stop competing for cheap clients

How to avoid the expensive amateur mistakes that 95% of brand builders make to fast-track profit growth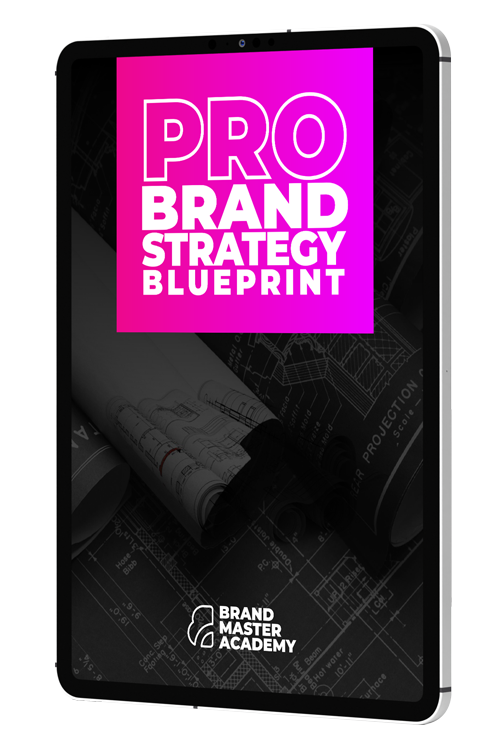 PRO Brand Strategy BluePrint
Build Brands Like A Pro Brand Strategist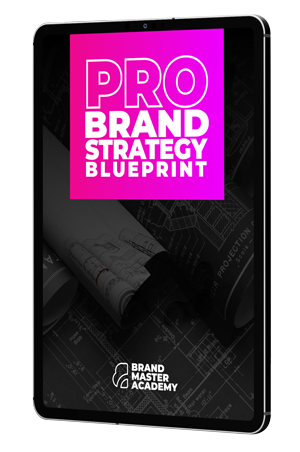 The exact step-by-step process 7-Figure agencies use to bag big clients through brand strategy

How to build brands that command premium fees and stop competing for cheap clients

How to avoid the expensive amateur mistakes that 95% of brand builders make to fast-track profit growth