Brand Designer vs Brand Strategist (Which Career Is Best For You?)
Brand Designer vs Brand Strategis
(Which Career Is Best For You?)
So, you want a career in branding right?
Well, I don't blame you. It's a highly rewarding industry of creative expression, freedom and with huge growth potential for the future.
It's never been easier to create a business and every business needs a brand.
But there are many branding specialists involved in the brand-building process including the brand designer and the brand strategist.
So which branding career is the most rewarding?
Well, in this article, we're breaking down the difference between the brand designer and the brand strategist, so you can choose the best direction for you and, your goals and your skillsets
How Graphic Design And Brand Strategy Work Together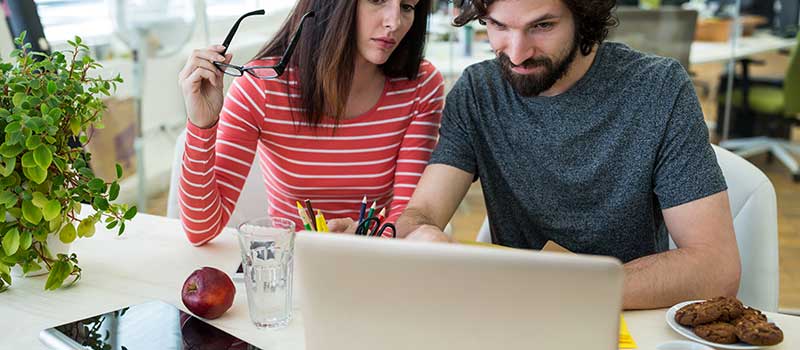 Although strategy and design are distinctly different, they're interdependent.
A great strategy without design lacks impact while great design without strategy is simply ineffective.
There are many great-looking brands in the world that no one has heard of because they lack an effective strategy to connect with the intended audience.
Likewise, there are many strategically sound brands that are underachieving because they lack the impact that great design could give them.
 In other words, brand designers and brand strategists are an integral part of a branding team and need to work together to build an effective brand.
But let's break them down a little further so we can see the big picture
Graphic Design vs Logo Designer vs Brand Designer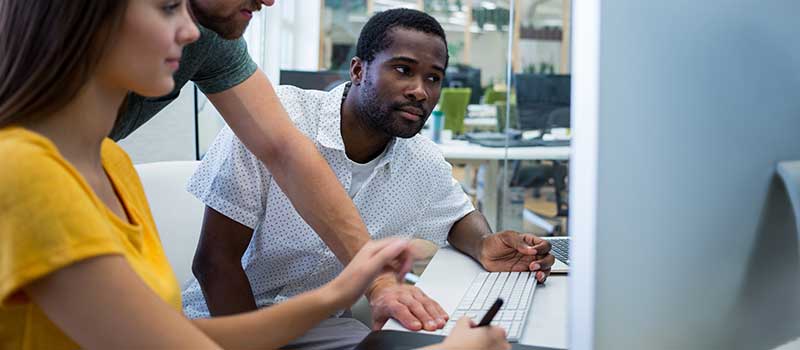 The terms graphic designer, logo designer, and brand designer are often used interchangeably though there's a subtle difference in the outcome they produce, which makes a huge difference in their value to the brand-building process.
Graphic designers tend to be generalist designers who apply their skills to a broad range of visual designs.
These might include print design such as flyers, posters, and brochures to digital design including banners and custom graphics.
Logo designers focus all their efforts entirely on creating logos or Icons that represent the brand.
They don't design supporting brand identity assets which most brands need for consistent visual expression throughout the brand experience.
 If you think of the Airbnb logo, you think of the upside-down heart icon.
But there are so many more visual identity elements that make up the Airbnb brand identity system from the patterns to the illustration style and the flexible color palette to name a few.
Without these supporting elements, the Airbnb brand wouldn't be as visually impactful as it is.
This visual impact has been made possible by the brand designers at DesignStudio, Airbnb's chosen design agency who has done a masterful job at branding the brand to life visually.
PRO

Brand Strategy BluePrint
Build Brands Like A Pro Brand Strategist
The exact step-by-step process 7-Figure agencies use to bag big clients through brand strategy

How to build brands that command premium fees and stop competing for cheap clients

How to avoid the expensive amateur mistakes that 95% of brand builders make to fast-track profit growth