How To Become A Branding Coach (Step-By-Step Guide)
How To Become A Branding Coach (Step-By-Step Guide)
The world of brands and branding is evolving. 
It's never been easier to start a business than it is today though building a brand is not the same.
For so long, most newbie entrepreneurs threw as little cash as they could at a logo and donned themselves branded.
Though they still exist, there is a new wave of entrepreneurs getting into the game with their eyes open.
They understand they need an actual brand and are going in search of a branding coach to show them the way.
In this article, you'll learn how to become a branding coach to meet this growing demand.
What Is A Branding Coach?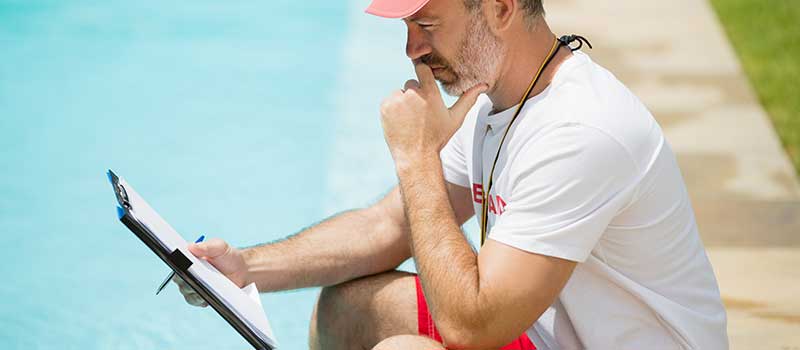 Although the term "Branding Coach" might seem pretty self-explanatory, let's break it down.
A branding coach is a brand-building expert who coaches their clients on the concept, development and management of their brand. 

These brand coaches ultimately create brand leaders who are more prepared to lead their brand to success.
Though many business leaders outsource their branding to creative agencies, more want to understand their brand and take the reins so they feel they have control over their brand's success. 
Why Branding Coaches And Personal Branding Coaches Are In-Demand?
The terms "branding coach" or "personal branding coach" are relatively new, but why is that?
Well, quite simply, in decades past, these roles didn't exist in any real capacity because there was little demand.
Traditionally, senior brand representatives would climb the corporate ladder from junior to senior positions learning on the job in large organizations.
Many hires were internal promotions and external recruitment were brought in to execute not to coach. 

PRO

Brand Strategy BluePrint
Build Brands Like A Pro Brand Strategist
The exact step-by-step process 7-Figure agencies use to bag big clients through brand strategy

How to build brands that command premium fees and stop competing for cheap clients

How to avoid the expensive amateur mistakes that 95% of brand builders make to fast-track profit growth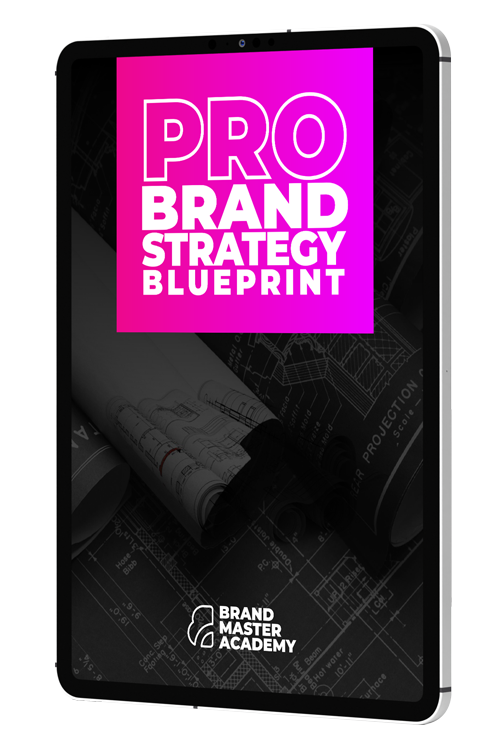 PRO Brand Strategy BluePrint
Build Brands Like A Pro Brand Strategist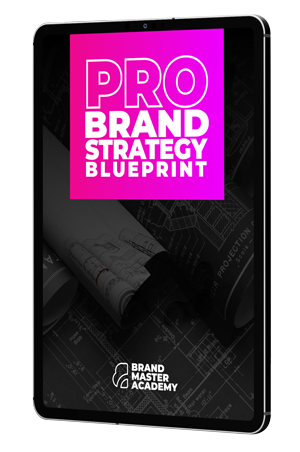 The exact step-by-step process 7-Figure agencies use to bag big clients through brand strategy

How to build brands that command premium fees and stop competing for cheap clients

How to avoid the expensive amateur mistakes that 95% of brand builders make to fast-track profit growth