Successful Brand Strategy Example
(Old Spice Repositioning)
Successful Brand Strategy Example (Old Spice Repositioning)
Old Spice is a household name. A brand that has been around since 1937.
So you'd think that this brand strategy example would be a slow burner built over generations.

But this is a modern brand strategy example and a story of success at that where the old guy ditched his slippers to turn on his cool and appeal to the young up-and-comers.

In this article, you'll learn about the successful repositioning strategy of Old Spice.
A Short History Of Old Spice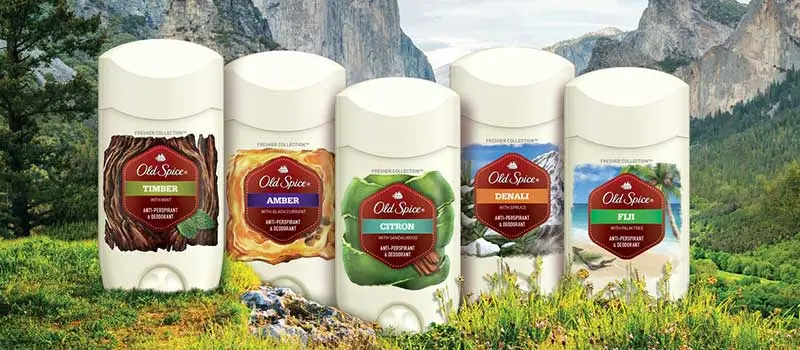 Old Spice is a brand that's old by name and old by years. 
Founded in 1934 by some fella called William Lightfoot Schiltz, their first product was actually made for women in 1937, followed by the men's line in a year later.
Over 50 years, Old Spice became a consistent presence in the men's shaving soap and aftershave lotion category before Proctor and Gamble acquired them for US$300 million in 1990.
Old Spice Original Positioning
I remember my first association with Old Spice through my Grandad. 
He was many many years past his best days and before heading to the pub for his liquid lunch on a Sunday afternoon, he'd slap on some Old Spice and head out the door.
For me, Old Spice was an old man's aftershave that I wouldn't even buy my dad for not wanting to offend his youthful 40 something appearance.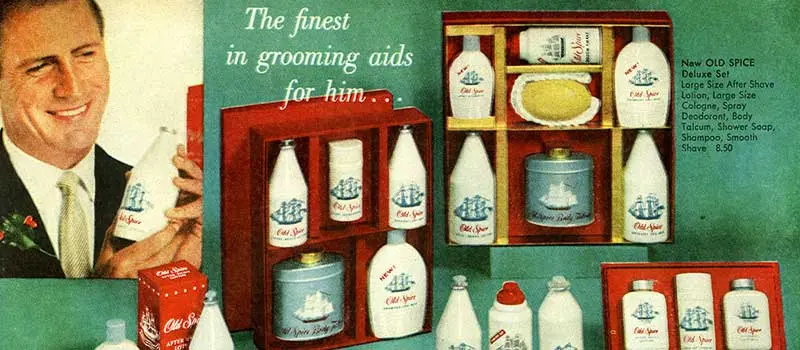 As far as brand positioning was concerned, Old Spice had carved out a comfortable place with an aging generation and therein laid their impending doom.

At the wise age of 15, I (and every last one of my friends) were wearing Lynx / Axe (Lynx Africa was my poison of choice which I believed gave me a rustic but cultured scent).

Younger generations weren't interested in the products or the image Old Spice had on offer so if they wanted to survive, they needed a drastic change.
PRO

Brand Strategy BluePrint
Build Brands Like A Pro Brand Strategist
The exact step-by-step process 7-Figure agencies use to bag big clients through brand strategy

How to build brands that command premium fees and stop competing for cheap clients

How to avoid the expensive amateur mistakes that 95% of brand builders make to fast-track profit growth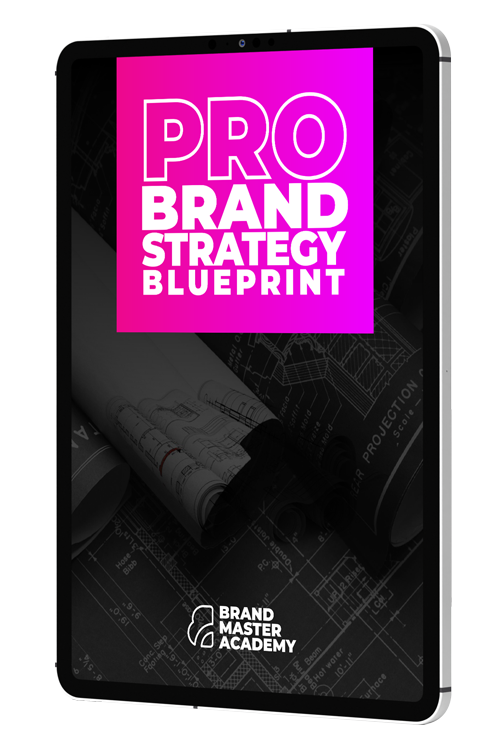 PRO Brand Strategy BluePrint
Build Brands Like A Pro Brand Strategist