Jester Brand Archetype
[Strategy + Examples]
Jester Brand Archetype [Strategy + Examples]
The Jester Brand Archetype is the most light-hearted and fun loving of all 12 archetypes.
A brand that wants to connect through personality can use the characteristics of the jester to connect by entertaining.
Some audiences gravitate towards brands that make them smile (or laugh out loud).
If you're considering using the brand personality of The Jester to connect with your audience, this article will tell you what you need to know.
Who Is The Jester Brand Archetype?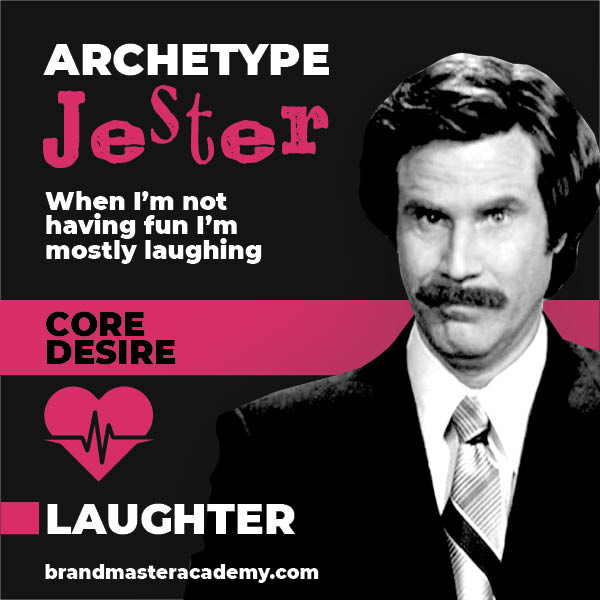 The jester personality is young at heart and doesn't take life too seriously.
They don't care for status or the seriousness or gloom of everyday struggles and they go out of their way to be the ray of sunshine in everyone's day.
Their mantra is:
We're here for a good time, not a long time
The Jester is an optimistic person and see's the good in bad situation and if there is little good, they'll just laugh at the bad.
The life of the party and a seeker of the limelight, the Jester has a self-appointed duty to ensure anyone within their vicinity is the beneficiary of their well-intended joy.
The Jester Personality Key Characteristics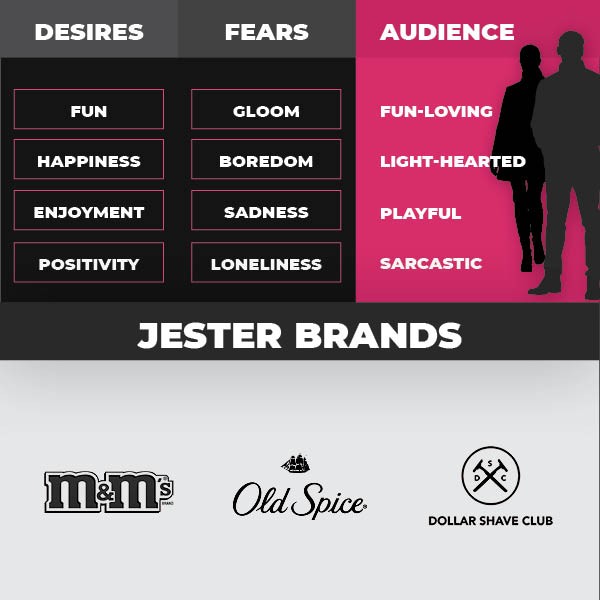 The Jester is driven by the core desire for:
LAUGHTER
The Jester is constantly searching for or displaying
Fun
Happiness
Enjoyment
Positivity
While they're constantly running from and fear
Gloom
Boredom
Sadness
Loneliness
Brand Archetypes Cheatsheet
[

Brand Personality Like A PRO

]
Develop brand personalities from this scientific framework

Quickly identify the human traits you want to align your brand with

Leverage the characteristics that evoke the intended desire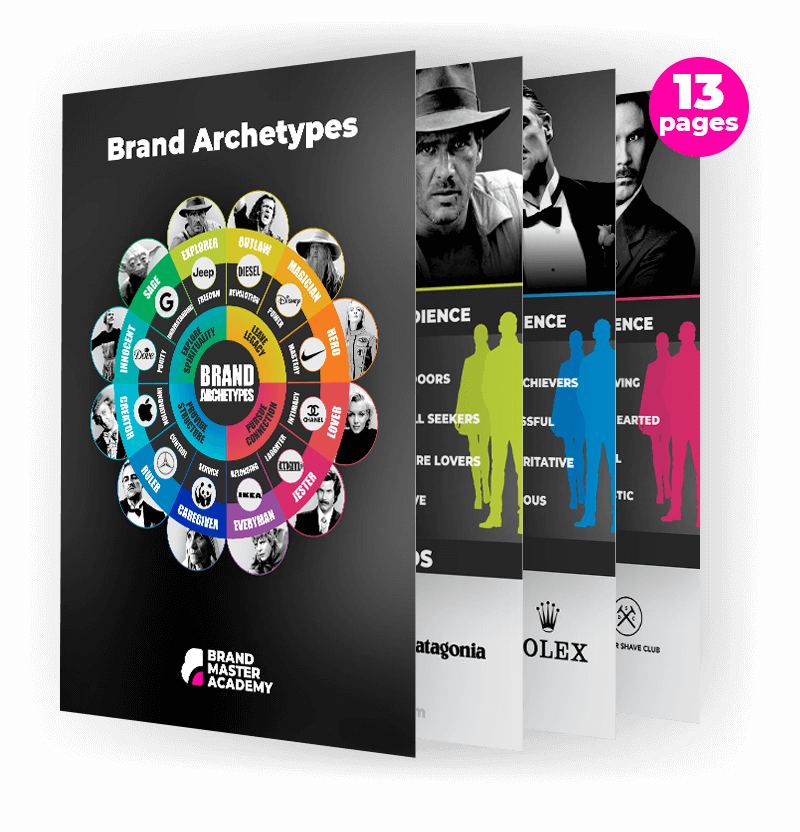 Brand Archetypes Cheatsheet
[

Brand Personality Like A PRO

]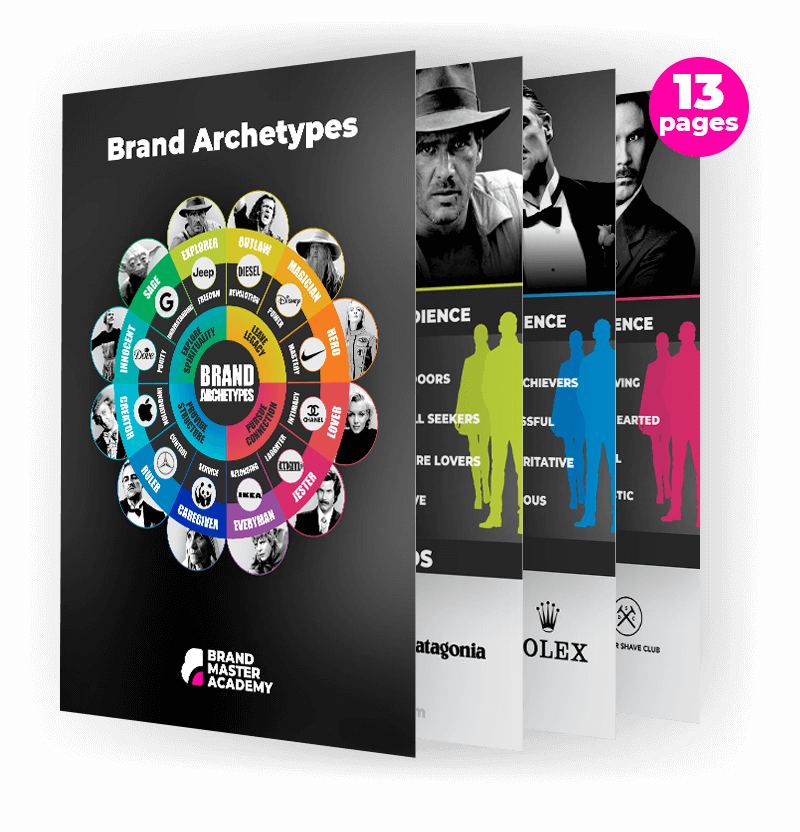 Develop brand personalities from this scientific framework

Quickly identify the human traits you want to align your brand with

Leverage the characteristics that evoke the intended desire